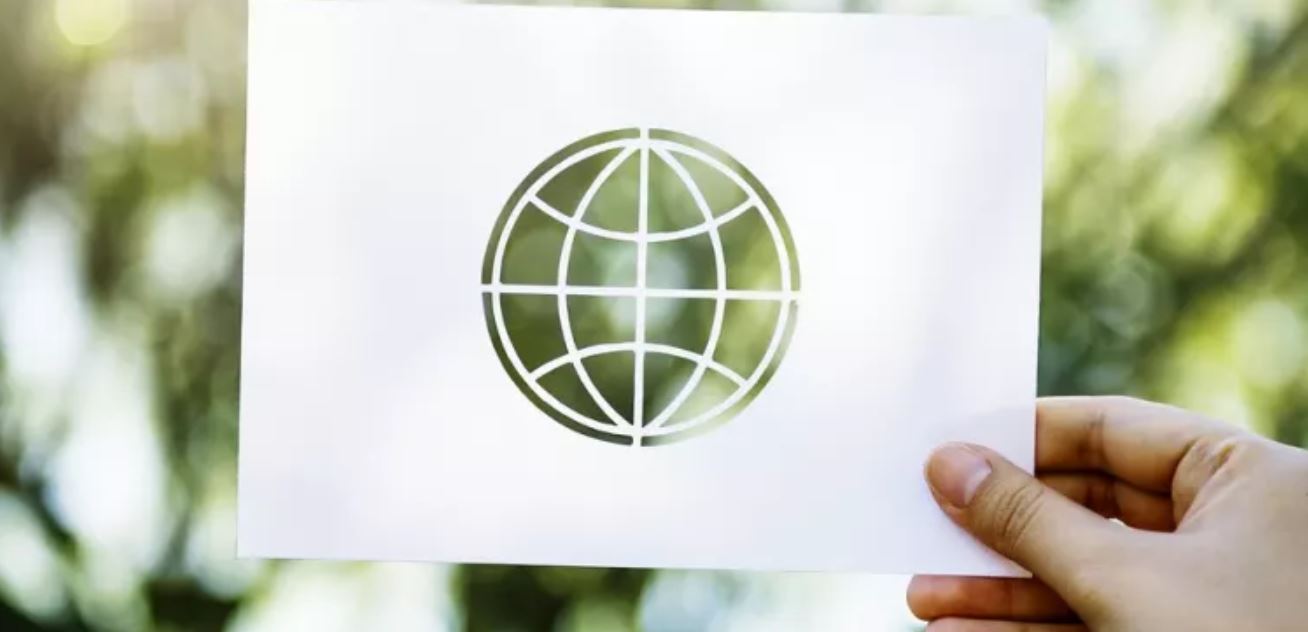 Change the world. Some of us, when we were kids, were taught to dream of doing exactly that. We were given talents and skills, our parents and teachers said, in order for us to use them for social good. But now that we've grown up, those big words can be a source of mystery, excitement or even discontent.
How do we change the world? In the first place, do we even have to?
Those of us who have been the so-called entrepreneurial streak may know in our hearts that there is no concrete yes-or-no answer to such questions. Instead, we find something in life, like an opportunity to profit from our skills or a gap in the market, and decide to act on it. So while many of us are not on their way to solving crises like food shortage or underemployment, we do have that drive to contribute to society.
Make it your goal
Don't just survive. Thrive. We hear this occasionally from a TV ad or read it from a self-help book. We may also have different interpretations of it. But the operational word here is "thrive."
Merriam-Webster defines it as "to grow vigorously: flourish" or "gain in wealth or possessions: prosper." If we think about it, we create startups or dive into businesses because we want to flourish or prosper.
That saying at the beginning of this paragraph is embedded in the entrepreneurial code. Put in this perspective, we may be on our way to or already changing the world. We just need to position ourselves where we can make the most impact and gains.
Pick a real-world problem
When finding something to solve, the answer may come to us in the most obvious issues. There is world hunger. There is social inequality. There is gender inequality.
Sometimes, we think these concerns are best left to nonprofits, such as Malala Yousafzai's Malala Fund, which focuses on girls' education. But there are examples of enterprises that address such matters through services that let them make money.
We can think of financial technology or fintech startups. In Kenya, Umati Capital provides a platform for farmers and suppliers to connect, allowing the former to receive fair and fast payment for the fruits of their labor.
There are times, however, when the answer may be hidden or not given to us outright. This can happen when the space we want to tackle, like transportation and traffic, is already taken. But these are also the times in which we can expand our thinking.
Say, a fintech company in Africa is looking to set up shop in Southeast Asia. Perhaps there are more of this kind of startup that will arrive in the said region.
Surely, they will need support in areas like sales, business development, and inbound marketing. Usually, the gap in existing services is a good place to begin with an idea of where you can do the most good for others, and also build a sustaining business for yourself.
Fail forward
This advice is important when we are trying to change the status quo or fill a gap. As startup founders, we can take a lot of things pertaining to our "baby" personally. While this mindset may give us the sense of fulfillment we're looking for, it can sometimes deter us from moving forward.
For instance, TaskRabbit CEO and Founder Leah Busque admitted to treating every decision as a matter of life and death. If she were to do it again, she says she would let go of overthinking and her fear of making mistakes.
These two mind-blocks to success can leave any of us stuck in the analysis stage. If we do want to stir things up in our chosen space, we need to be moving together with time, because time won't stop for us. Because we know that "time waits for no one," we should embrace failure as part of the daily process of living and in business. as well.
Takeaway
Startups exist in order to evolve into businesses. Businesses exist in order to generate returns to its investors. But at the end of the day, businesses should provide value to their patrons. Without providing the value to customers and clients, a business will not evolve or generate sustainable returns. The best conditions will not be fully met.
It is the value that we should focus on as we build a startup or a small business. Does our venture have to solve huge global issues? Not really. But when we look for value, we are asking ourselves, how are we going to change this one thing that means the world to our target market?​
Also Read: Should You Hedge Your Decisions In Leading A Startup?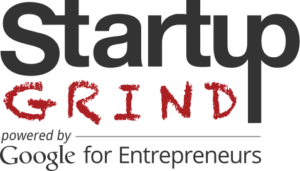 This post was originally written by Jyoti Agrawal on Startup Grind, the global  entrepreneurship community.
Startup Grind is a Silicon Valley-based organization that educates and mentors entrepreneurs through monthly business events and speaking series in cities across the globe
Comments
comments