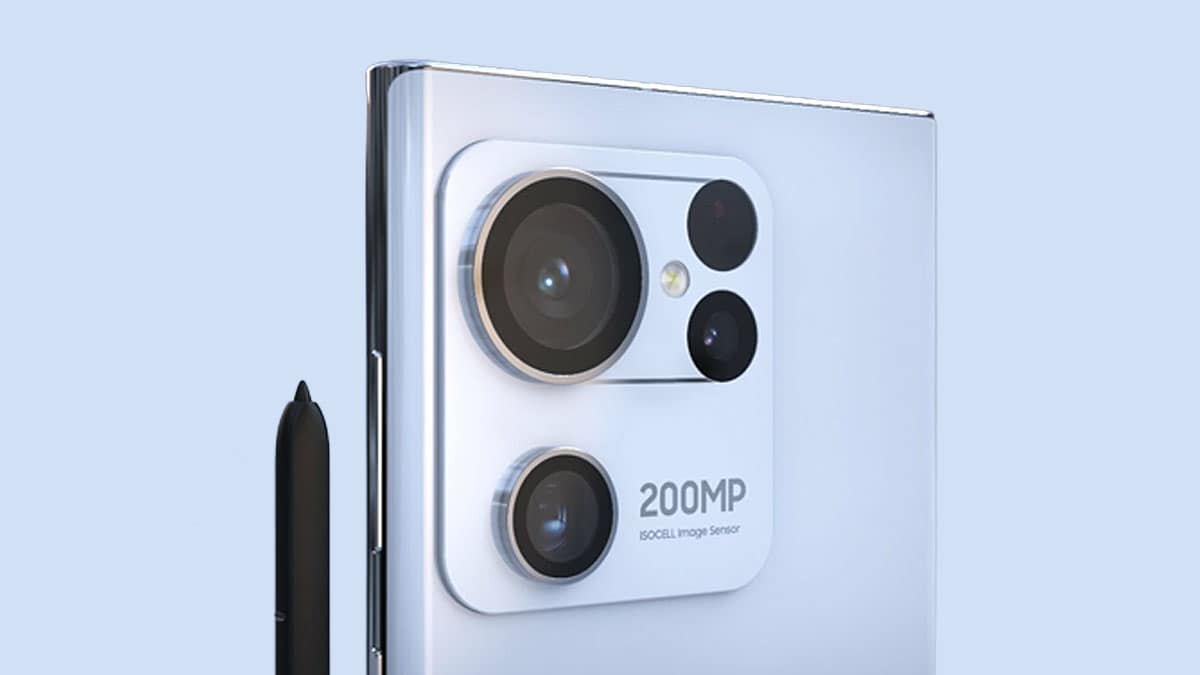 When it comes to smartphones, this year will see the launch of Samsung's new flagship range, which will include the new Galaxy S series smartphones.
Before Samsung launches its new dedicated S series flagship smartphone this year, we have a new update that says the Korean giant, Samsung, has gone with developing a new flagship smartphone chipset that has been specially designed and developed to ensure that it will cater to the needs of having a flagship smartphone.
Does this imply that no new Exynos chipsets will power the Samsung Galaxy S series? Yes, Samsung's smartphone business is redesigning its top mobile chipset.
So, what may this new Galaxy S25 series chipset include? Here's all we've got for you:
New chipset for Samsung Galaxy S25 Series smartphone
The speculated information was revealed by a prominent tipster dubbed Ice Universe, who stated that Samsung's MX division, which is mobile-centric, has been working on developing an in-house built chipset that will power the newest Galaxy S23 series smartphones.
According to the reported allegation, the CEO of Samsung's MX division, TM Roh, may release a new teaser that will provide details about the new processor for the Galaxy S25 series.
Is this a new chipset for the Samsung Galaxy S23?
Before you get confused, the new Samsung Galaxy S23 series will be released separately from the chipset for the Samsung Galaxy S25 series.
It has been stated that the smartphone would have the same processor with a little improvement. However, it appears that Samsung will not give up on adding additional power to its processor to make it as competent as at least Qualcomm's chipset.
Samsung has gone ahead and manufactured the chipset for the Galaxy S25 series using the 3NM GAA fabrication method. In addition, Samsung has assembled a creative engineering team that includes Apple engineers.
Is there any other update?
As of now, there are not many details about the specification side of this new chipset which will be powering the Galaxy S25 series smartphone.
But, soon in the upcoming Galaxy S23 series smartphone launch, we will get some new updates about what this new Galaxy smartphone will probably feature.
However, we will be updating you with more updates, as soon as things get confirmed officially. Until that, stay stuck with us on TechStory to get more confirmed updates.