Citigroup, one of the largest banks in the world, has increased the compensation package for its CEO, Jane Fraser, by almost 9% to $24.5 million for 2022. This comes after Fraser's total pay in 2022 was $22.5 million.
Fraser, who became the first female CEO of a major Wall Street bank in February 2021, is still paid less than her counterparts at JPMorgan & Chase Co and Morgan Stanley, whose CEOs made $34.5 million and $31.5 million, respectively.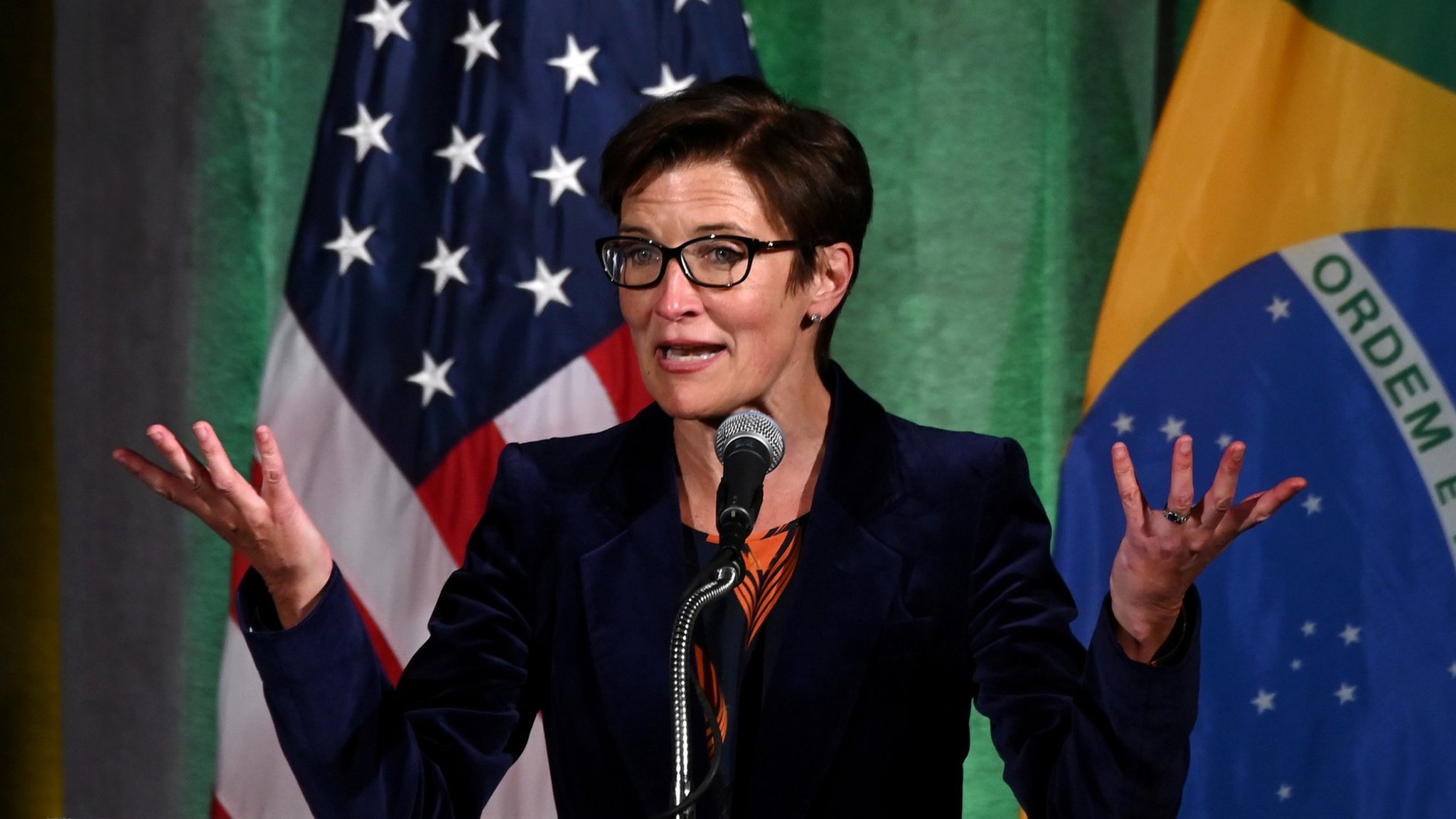 Fraser's compensation package for 2023 includes a base salary of $1.5 million, a cash incentive of $3.45 million, and deferred incentives of $8.05 million in deferred stock and $11.5 million in performance share units.
Citigroup reported a 21% decline in fourth-quarter profit in January 2022, which missed forecasts. The bank had to increase provisions to prepare for a worsening economy, and investment banking revenue declined due to a sharp drop in dealmaking activity.
Citigroup's efforts to address weaknesses in its risk management and internal controls have been ongoing since last year, with the bank submitting a comprehensive multiyear plan to regulators.
The plan outlines steps the bank is taking to address these issues, and Citigroup has committed to providing regulators with updates on its progress. By working constructively with regulators to take their feedback, Citigroup is demonstrating its commitment to improving its risk management practices and ensuring that it meets regulatory requirements.
The bank's willingness to engage with regulators on these issues is an important step in maintaining the trust of its customers and investors and avoiding future compliance issues.
How can Citigroup outperform its competition in 2023?
Citigroup can outperform its competition by focusing on innovation and digitalisation to enhance customer experience and streamline operations. This includes investing in technologies such as artificial intelligence, blockchain, and mobile platforms to offer personalised products and services, improve efficiency, and reduce costs.
Another key strategy for Citigroup is maintaining a strong risk management framework and compliance culture. This involves ongoing efforts to identify and mitigate potential risks, enhance controls and processes, and maintain compliance with regulatory requirements.
In addition, Citigroup can focus on expanding its global presence and diversifying its revenue streams. This includes exploring growth opportunities in emerging markets, expanding its product offerings, and leveraging its investment banking and wealth management expertise.
Citigroup's ability to outperform its competition will depend on its ability to adapt to changing market conditions, execute its strategic initiatives effectively, and remain agile in response to evolving customer needs and regulatory requirements.
Jane Fraser is a Scottish-American businesswoman and the CEO of Citigroup, a multinational investment bank and financial services corporation. She became the first woman to lead a major Wall Street bank when she took on the role of CEO of Citigroup in March 2021, succeeding Michael Corbat.