PC gamers are in for a treat as Steam, the popular digital storefront for video games, is giving away a free game for a limited time. Gamers can claim the game Sludge Life for free until March 30 at 12:00pm CT. This is a great opportunity for those who want to expand their game library without spending any money.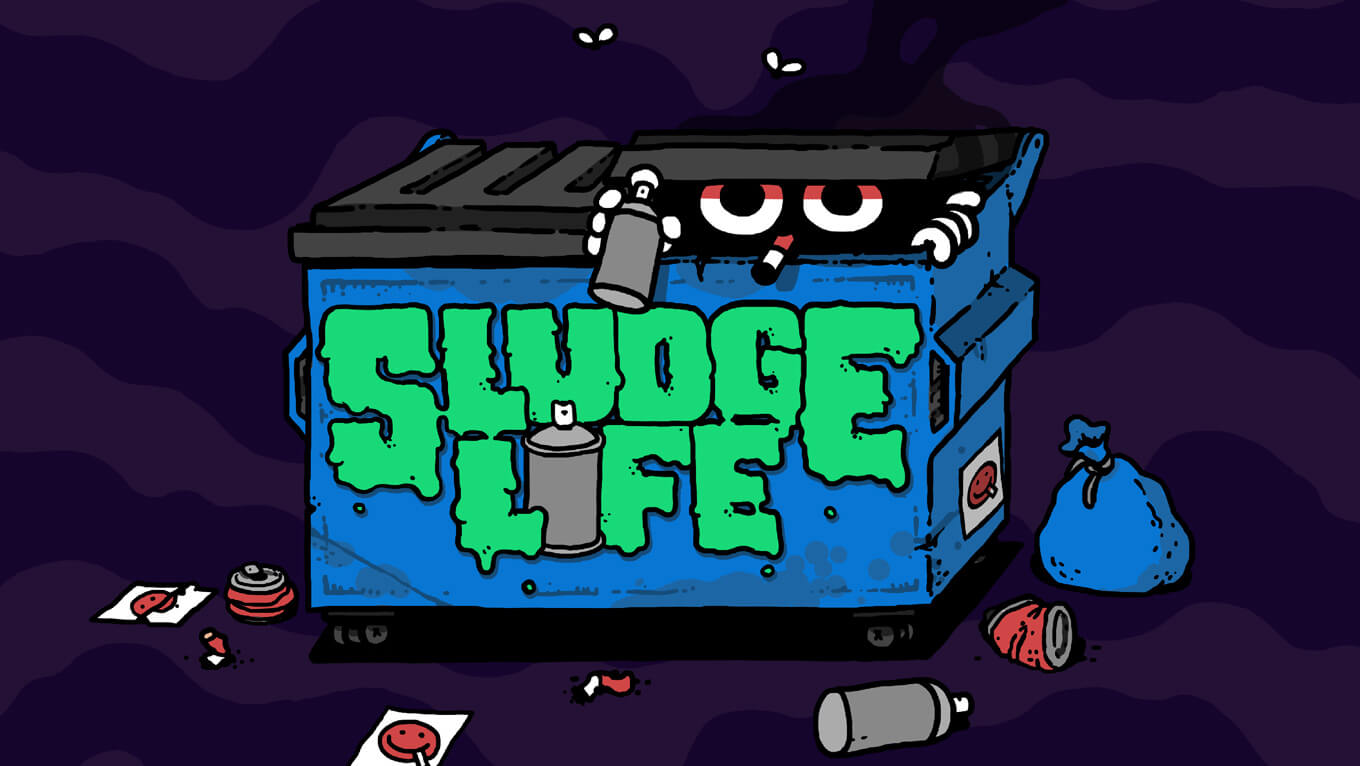 It is not every day that Steam gives away free games, but the platform has been offering its users quite a few free games lately. Earlier in March, Steam gave away Figment for free, likely to generate interest in Figment 2: Creed Valley, which was set to launch the following week. And more recently, Tiny Tina's Assault on Dragon Keep: A Wonderlands One-shot Adventure was also offered for free on Steam to celebrate the platform's Spring Sale promotion. Now, Sludge Life is the latest addition to the list of free games that users can claim on Steam this month.
For those who are unfamiliar with Sludge Life, it is an open-world vandalism game where players explore a polluted island in first-person. The game has "Very Positive" reviews from Steam users and a 75 overall rating from critics. However, one thing to note is that the game is extremely short, and most people can get through it in just a couple of hours. Despite this, it is hard to complain about the game's length, considering that it is being given away for free. Those who paid full price for the game may feel a bit disappointed when they realize how short it is, so getting it for free through Steam is a great way to experience it without any regrets.
Steam is not the only digital storefront that gives away free games. Epic Games Store, a competitor of Steam, offers a free game every week, with the current free game being Chess Ultra. Other digital storefronts also offer free games from time to time. For example, GOG recently gave away a horror game for free. These giveaways are often used to generate interest in promotions or sales, with the hope of convincing users to purchase more games from the storefront.
In conclusion, Sludge Life is a fantastic game that is now available for free on Steam for a limited time. PC gamers who are looking for a new game to add to their collection should definitely take advantage of this offer. While the game may be short, it is still a fun and engaging experience that is worth playing. Additionally, it is important to keep an eye out for future free game giveaways on Steam and other digital storefronts, as they can be a great way to expand your game library without spending any money.
Comments
comments