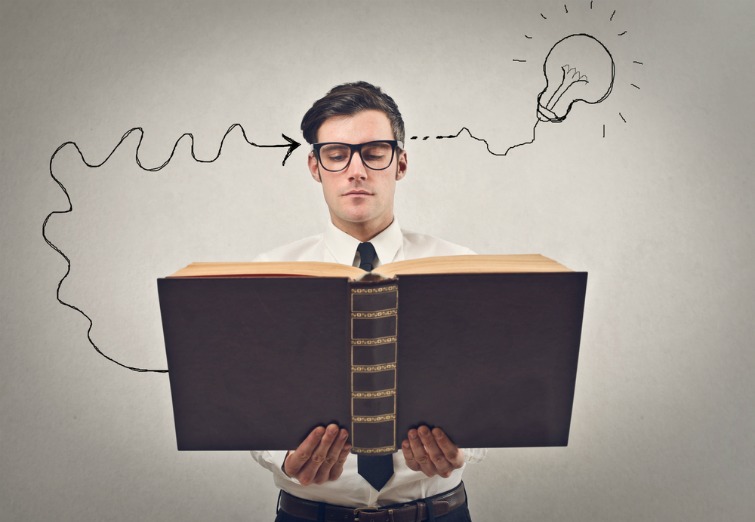 15 March 2017, India:
Three students — Chetanya Golechha, Mrigank Gujjar and Utsav Jain of Class X in Jaipur have secured funding of Rs. 3 crore for their startup 'Infusion Beverages' as per the report by ET.
The students had participated in the entrepreneurship fest held in the April 2016 at their Neerja Modi School.
"Our presentation of the product failed to impress the judges in the fest. We were kicked out in the first round. Though we were out of the competition in the first hour but got the order of delivering 150 flavored water bottles," said Golechha.
The trio kept the promise of delivering the 150 bottles and since then, they have sold 8,000 bottles of flavored water— kewra, rose and bel flavors through business to business mode.
The central theme of the start-up is making flavored water without adding any preservatives. "We carried out intense research on Google to prepare a healthy drink without sugar and soda. But soon we realized that turning an idea into reality is not easy when you are a minor. Procuring the license, necessary permissions from the food department and approval from FSSAI, are a herculean task. As we were minors our parents sought the permission on our behalf," said Gujjar, who is preparing for his Class X optional board exam.
Aren't you missing out on your teenage years? They replied, "Our dreams are big and we have to start early to achieve them. I don't like people who sit idle till they complete their graduation or post-graduation. This early start will keep us ahead of everyone," said Golechha. (Image- wbsa.co.uk)
Comments
comments