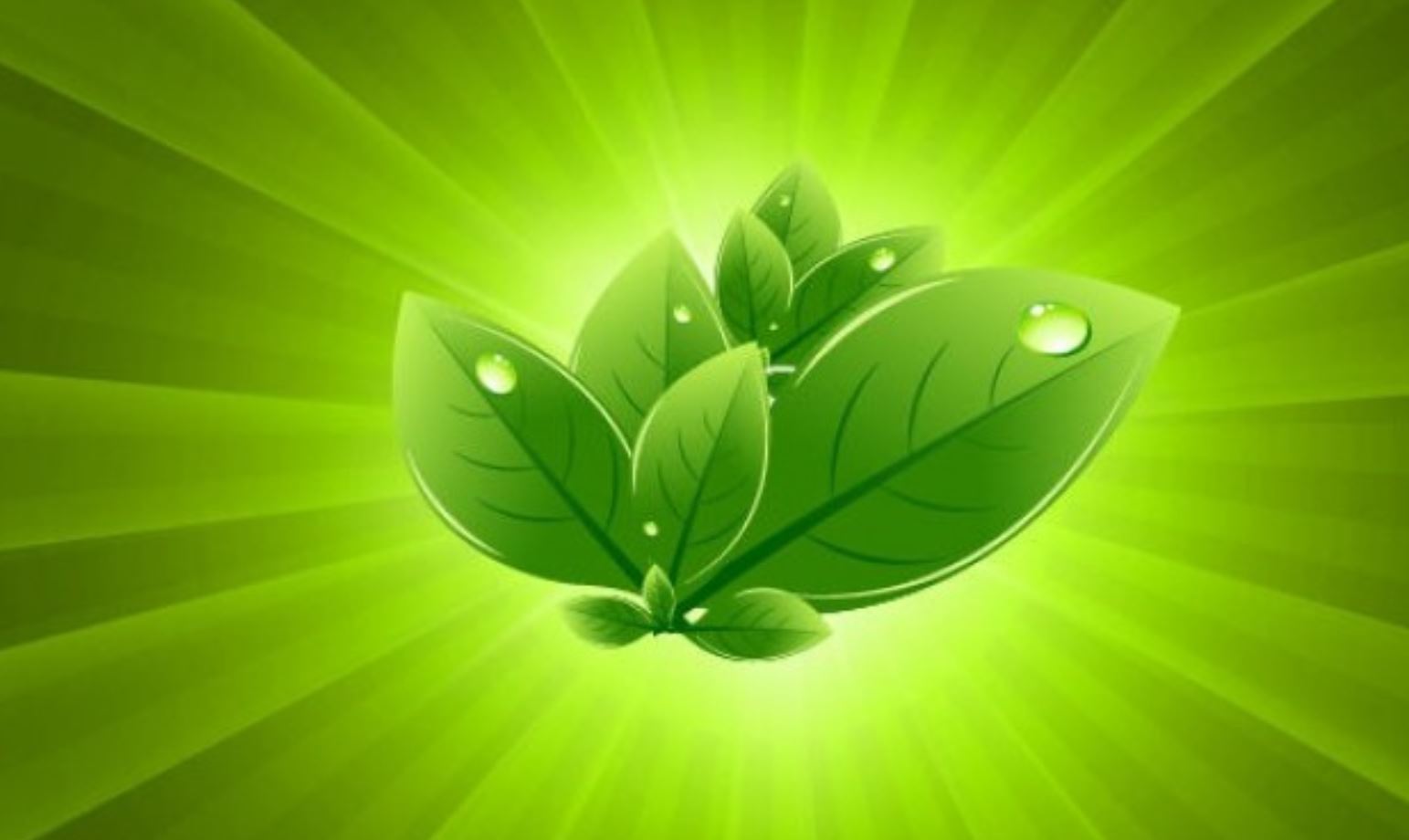 In our previous article, we covered startups which are doing or implementing innovations in the cleantech industry to unprecedented level of technological adoption ever.
CleanTech Startups in India- Who Is Doing What?
In accordance with our mission to bring latest technology and innovation from India and across the world, we present you another list of startups which are transforming the cleantech scenario in the country: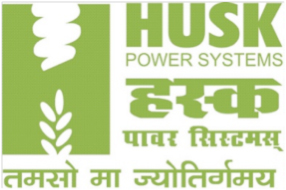 Co-founded by four friends: Gyanesh Pandey, Manoj Sinha, Ratnesh Yadav and Charles W. Ransler, Husk Power Systems' technology generates electricity using a biomass gasifier. 
The company develops 25-kW to 100-kW mini power plants. Most of the units developed by the company generate 32 kilowatts of electricity from 50 kilograms (110 lb) of rice husks per hour, using a biomass gasifier that creates fuel from rice husks, a waste product of the rice hullers. The amount of electricity generated thus is enough to provide the basic needs of a village of about 500.
The company is based out of Bihar, India and claims to have touched 200,000 lives. The company is working with 'focus on inclusive rural development on the backbone of electric power'.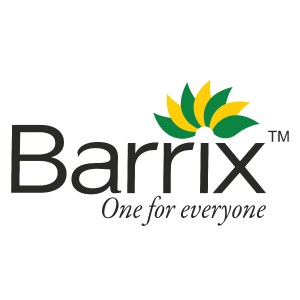 Founded by Lokesh Makam in 2011, Barrix Agro Sciences develops and markets next generation integrated pest management tools.
Established in Bangalore, pest management tools are manufactured at Peenya, Bangalore.  The company produces effective, affordable and eco-friendly, high performing, non-chemical based crop protection products. These products reduce the use of pesticides in crop production, thereby increasing pre and post-harvest yield.
The vision of the company is "To provide high performing and outstanding products to humanity through the Farmer, thereby increasing the GDP of the world".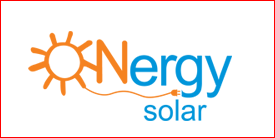 Founded by Vinay Jaju , Ekta Kothari and Piyush Jaju in 2009, ONergy provides decentralized energy solutions with an entire range of solar products. The solutions are aimed at addressing energy demands of underserved households and institutions.
The company provides solutions such as solar lanterns, solar home systems, solar water heating systems, solar inverters, solar street lighting, solar TV, solar computer, solar micro grids and solar irrigation systems, cookstoves, KW installations for households and institutions.
The list of investors in Onergy includes Centre for Innovation Incubation and Entrepreneurship Ahmadabad, ARTHA, Halloran Philanthropies and Sida.
Currently, the company operates through a network of trained rural entrepreneurs and local NGOs, SHGs and MFIs across West Bengal, Odisha and Jharkhand. It also has created unique full service distribution infrastructure by establishing Renewable Energy Centres (RECs) that reach out to remote areas.

Founded by Chintan and Harit Soni in 2010, Ecolibrium Energy is an Energy Management Solutions company based out of Ahmedabad.
The company provides energy solutions to customers to increase operational efficiency, by minimizing energy costs and improving productivity. Technology by Ecolibrium involves setting up sensors in various parts of an assembly line and its cloud-based software system which analyses the data to find power inefficiencies and recommends ways to monitor/control them.
In a span of 4 years, the company has marked its presence in India and South-East Asia, with more than 450 consumers. It also monitors 1400+MW and transmits 90+ million data points to its servers daily for analysis.
In India, company has footprints in Ludhiana, NCR region, Hyderabad, Chennai, Bengaluru and Mumbai among others.
The company has won UNFCCC's Lighthouse Activity Awards under Information & Communication Technology. The company has successfully raised $1.6M from Infuse ventures.

Infuse Ventures, based out of IIM Ahmedabad's Centre for Innovation Incubation and Entrepreneurship (CIIE), is a venture fund that invests in clean technology.
The venture does not have any cleantech solutions/products as such. However, it is actively involved in helping create, build and scale new cleantech business. 'It provides entrepreneurs with hands-on business and mentoring support, a world-class ecosystem of Indian and global partners, and seed & early-stage capital'.
The venture is focused on cleantech and sustainability including
– Renewable energy
– Energy efficiency
– Water & waste
– Distributed energy
– Sustainable agriculture
– Green buildings
– Sustainable transport
– Green IT and Cleanweb
Ecolibrium Energy, REConnect Energy, Revive e-Waste Management, TESSOL, Surya PowerMagic, Altizon Systems, GIBSS, Glowship, Proklean (Proviera), Karma Recycling, Ezysolare, Fourth Partner are the companies that venture has committed financial support to so far.
(disclaimer: the list is based on the notable entities in various segments of renewable energy sources. Suggestions, in form of comments, are always welcome. )
Comments
comments