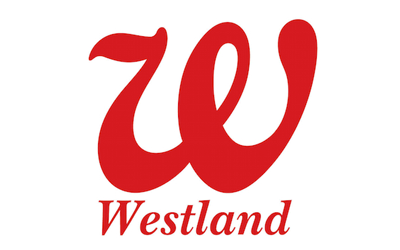 11 February, 2016, Chennai: Westland, today has announced an investment from Amazon .Westland which is a subsidiary of Tata Group's firm Trent Ltd. is best known as publisher of Indian authors including bestselling authors Amish, Ashwin Sanghi, Preeti Shenoy, Anuja Chauhan, Rashmi Bansal, Rujuta Diwekar, Devdutt Pattanaik and many others.
The investment by Amazon will enable Westland to expand their international reach, and scale their physical and digital book businesses.  With this investment, Amazon will acquire 26 per cent stake in the publishing house.
"We are very excited about this investment from Amazon and what it means for Westland, our customers and authors," said Gautam Padmanabhan, CEO of Westland. "Amazon's roots are in books and they remain a major part of their business – this investment from a company with such deep experience in books, global reach and exciting digital platforms will help us take our Indian authors and their works globally."
Related Read:
Amazon Is Marching Ahead For A Complete Dominance
Amazon On The Move To Further Back Up Its Indian Unit
Amazon Unleashes Online Grocery Delivery Service Without Creating Any Hype In the Market
Amazon Infuses Rs 1, 696 Crore To Strengthen Its Indian Unit
"We are delighted that our investment in Westland will help their authors reach a broader audience worldwide," said Sarah Jane Gunter, Director of Amazon Publishing. "Our investment in Westland continues Amazon's commitment to innovating and investing heavily on behalf of customers in India – it's still very much Day One," she also added.
With an estimated market segment of INR 10,000 crores, India ranks seventh in overall publishing and third after the US and UK in English language publishing. According to a recent FICCI Publishing Sector Report, book publishing in India is growing at a compound annual growth rate of approximately 30 percent.  With an estimated 600 million adult readers in the country and a growing young reader base (15-25 yrs) of 350 million, the readership in India is expected to continue growing.
Comments
comments