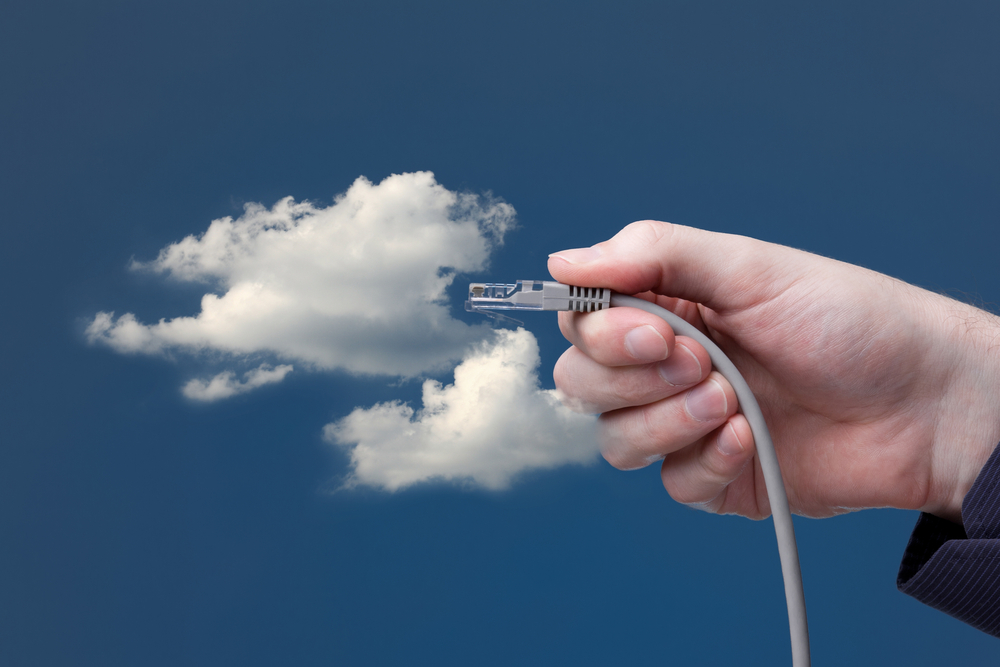 Cloud is a concept that most of us are familiar with nowadays. Cloud is no more an alien concept as it was a few years ago. Cloud telephony on the other hand has gained considerable momentum over the years and especially for the past 3-4years.
Cloud telephony is a technique used to deliver telephone applications on the cloud as a hosted solution. It is a messaging and voice service that does not require traditional business telephone systems such as PBX or EPABX.
Though Cloud telephony has been around for more than half a decade, the concept was not grasped in a clear way until recently.
Concepts like IVR, call routing, call recording, custom greetings, business hours, call conferencing have been around in the market for quite some time. But nobody thought beyond call center use case for many years until recently.
What can Cloud Telephony do?
Cloud telephony has now become an integral part of businesses due to its agile way of functioning. It provides numerous benefits compared to traditional PBX or EPABX systems. Cloud telephony provides many advantages like quick, easy-setup, scalability, reliability and most importantly detailed analytics of the services used.
When we see the use cases of Cloud telephony, there is quite literally a whole lot of use cases. We are currently driven by cloud in every aspect. When so much is happening around Cloud and Cloud telephony, securing data and safeguarding customer's privacy becomes the need of the hour.
How does cloud telephony safeguard customer's privacy?
Phone number is driving our life more than we give credit for in the real sense. About 90% of the people use their phone number to sign up for services on an e-commerce website, food delivery app, cab aggregator, banking etc. We are more internet dependent now than we were ever before.
Right from booking cabs, ordering groceries, booking flight tickets, making travel plans, etc. we invariably use our phone number as the first line of contact to external people.
So where does Cloud telephony come into picture in all these scenarios? Quite literally everywhere!
Let's say you order a gadget from a popular e-commerce website and the delivery guy is looking for directions to reach you at a convenient time, Cloud telephony plays a major role in this.
Before Cloud telephony was used, the agent could see the customer's number directly and this led to unpleasant incidents where the loyal customer of the brand would get unnecessarily harassed by the delivery guy.
We have all witnessed few incidents where cab drivers have harassed customers post to completing the ride. This led to the cab aggregators' brand value and customer satisfaction to be affected. To avoid such situations, many of the leading brands like Ola, Flipkart, Swiggy etc. use Cloud telephony services.
Cloud telephony providers like us have come with a solution to safeguard customer's privacy and avoid any untoward incidents. Call masking or Number masking is one of the most important features that is offered to protect customer's identity and mobile number.
For example, this feature will connect the customer and the cab driver by masking the customer's real number and displaying a pseudo or virtual number which is valid temporarily.
Cloud telephony providers will allocate a virtual number and act as a platform to connect the cab driver and customer without displaying the actual number. This call can be placed only for a temporary period until the driver locates the customer.
After completing the ride, the driver will not be able to contact the customer or create any issues to the customer.
Another option provided by us at Solutions Infini is Click-to-call. It creates a web browser extension called "Callee." Click-to-call bridges calls between agents and potential customer very quickly as soon as the customer drops the number on the company's website.
The agents will not be able to see the real number nonetheless they can get connected to the customer in no time with the help of virtual number displayed by the Cloud telephony provider. This way the customer's identity is protected thus creating brand loyalty.
In one of the recent surveys conducted, about 65% of the people felt safe with the number masking option where the agent or delivery person do not have access to their real phone number and get connected through virtual phone number.
Since the calls are triggered through virtual phone numbers it also saves the agents/drivers etc. from incurring any personal costs too.
Cloud telephony definitely helps to connect with customers in a seamless, hassle-free manner and increase customer satisfaction in turn building brand loyalty. The trust factor between customers and brands created is redefined by Cloud telephony services and acts as the biggest differentiator to enable customer privacy.
Also Read: Cloud Telephony Services in India: The Scope and Future
(Disclaimer: This is a guest post submitted on Techstory by the mentioned authors.All the contents and images in the article have been provided to Techstory by the authors of the article. Techstory is not responsible or liable for any content in this article.)
Image Source: predictivedialerindia.in
About The Author: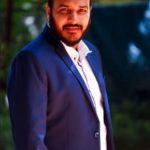 Aniketh Jain is the co-founder and CEO at Solutions Infini Technologies India Pvt. Ltd., one of Asia's fastest growing Cloud Communications Company in India. Aniketh efficiently handles Business aspects of the organization.
He is responsible for building strategic partnerships, liaising with network operators, Finance and regulatory authorities, spearheading marketing initiatives, inventing new products & driving sales and he does it all with élan.
Comments
comments