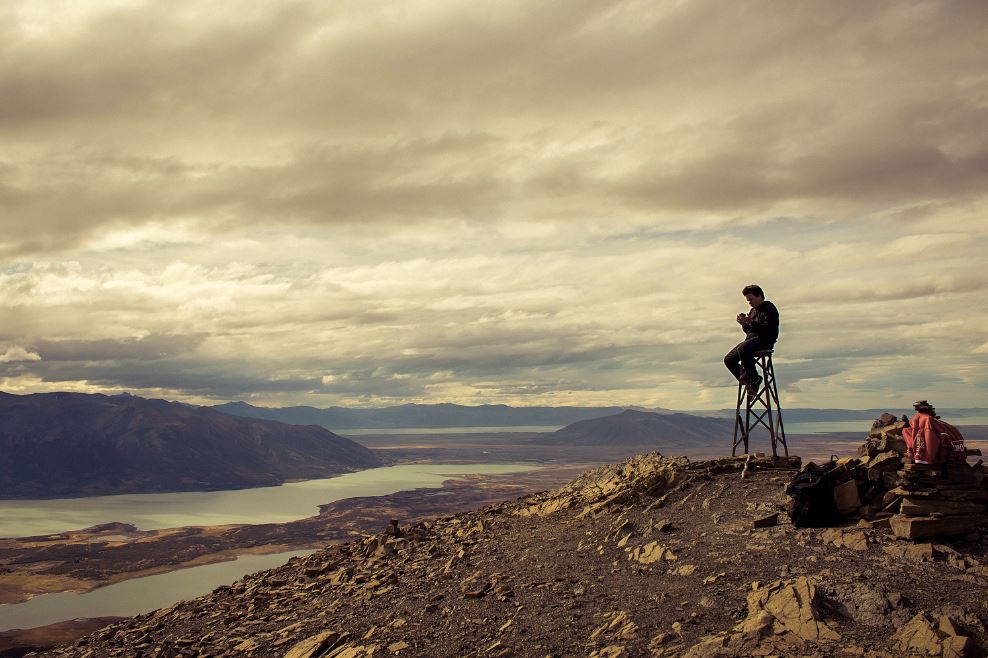 The last decade in India has been that of immense development in the Indian SME ecosystem, which has seen unprecedented growth (11.5% annual growth); contributing to 45% in the country's GDP.
This growth is a result of a conducive business environment, adopting technological products and services, and last but not least, positive steps and new policies by the Indian government that are promoting ease of doing business in the country.
When we talk of technology, Indian businesses are moving ahead like never before. Two big trends among several others that are making this possible are – cloud and smart phones!
What is Cloud Telephony?
Cloud telephony or hosted telephony, is a voice and messaging service that replaces the traditional business telephone equipment (for example, a PBX or Private branch exchange), with third-party VoIP (Voice Over Internet Protocol) service. Thus, it is a technology that moves your business phone system to the cloud.
With cloud telephony, enterprises can manage business calls without compromising on cost and quality.
Around year 2000, ITES and BPO businesses boomed in India, and cloud telephony was among the biggest instruments for the growth in this sector. This technology touches our everyday business as well as personal lives very closely.
How Indian Businesses Can Leverage Cloud Telephony
Telephone systems are a key requirement of small and growing businesses. It forms the basis of core business activities such as customer outreach, in-house communication and external liasoning. Cloud telephony is an effective means to implement the same.
●    What's in it for start-ups?
Three main benefits of using cloud telephony – affordability, scalability and reliability have led to aggressive adoption of this technology among Indian businesses, especially start-ups who are usually cash strapped.
Although India is moving ahead as a tech-driven economy, a large section of businesses prefer communicating over voice rather than impersonal emails. The scalability feature of cloud will be stronger in the coming years, and drive new start-ups and services around it, and not just remain a supportive tool.
●    A new era for conventional/ offline SMEs
India is home to tech cities such as Bangalore, Hyderabad and Gurgaon on one hand, and upcoming smart cities (now Tier II and tier III cities) as well as fast developing villages and small towns on the other end.
Conventional, offline businesses carry a wealth of skill and experience, and cloud telephony could be a medium to make these shine in the Indian economy. Cloud telephony could help family businesses, micro-enterprises that are aspiring to move beyond their local markets in expanding their customer base globally.
●    Multi-Language Support
Our cultural diversity calls for multi-language support to consumers all over India and from different strata of the society. Cloud telephony (with features such as special call flows, call filtering) allows call centres to transfer calls to language specialists within seconds, overcoming the language barriers. This customised language support boosts customer engagement to a large extent.
●     Government agencies/ institutions
In our country, most people use government services, schemes, and SMEs here are no different. They need to stay updated on various government policies and schemes.
On the other hand, government agencies and services usually face shortage of funds, even though they aim to reach out to citizens and businesses. Using cloud technology, government departments such as municipal corporations, tax department, electricity and water supply departments, etc. can improve communication with consumers at much lower costs. With cloud telephony, they can do away with huge infrastructures costs and widen their reach across the country.
Thus, we can see that cloud applications and cloud telephony can mobilize honourable Prime Minister, Mr. Narendra Modi's dream of Digital India. India's retail, financial, manufacturing, telecommunications and government sectors can leverage cloud telephony to foster their growth.
The path ahead
Right now, what we see in India is just the tip of the iceberg.
A study by Deskera (a global cloud-based business software provider) concludes that the Indian public cloud market could touch $1.75 billion by year end 2017! Amazon Web Services, Microsoft have already established a stronghold in India with their offerings in the sector. Alibaba Group is planning to establish its cloud-based services in India as well.
In times to come, cloud telephony will be like a cost-saving pillar to develop secure, scalable, and reliable new enterprises. It will definitely be a great boon for all SMEs.
Also Read:
Blockchain For Small Business Enterprises In India
7 Reasons Why Your SME Or Startup Needs To Invest In Cloud-Based ERP Systems?
(Disclaimer: This is a guest post submitted on Techstory by the mentioned authors.All the contents and images in the article have been provided to Techstory by the authors of the article. Techstory is not responsible or liable for any content in this article.)
Image Source: totalbitcoin.org
About The Author: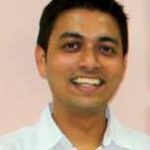 Paras Singh – Head of Digital Marketing, Biz2Credit, is an expert on Fintech marketing.
He often writes on matters related to product and services marketing for the Fintech industry. He can be reached at: paras@biz2credit.com.