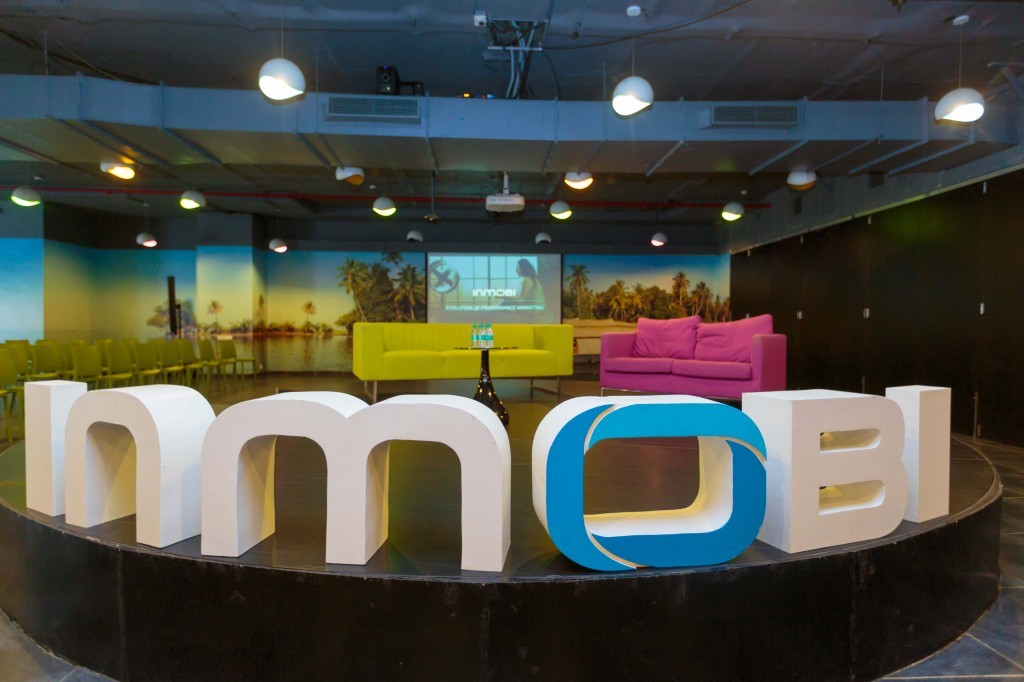 22 November 2017, India:
Amit Gupta, co-founder and President of Ad-tech firm InMobi stepped down from an executive role. This is the second time in five months when anyco-founder of InMobi has stepped down from the executive role within the company.
Amit Gupta, Co-founder and president, OEM and telco solutions has moved on to launch YuLu, an IoT (Internet of Things) driven bicycle sharing startup. Amit Gupta will be the CEO of the new startup YuLu.
However, Gupta will remain involved with InMobi as co-founder. He said, "I am not leaving InMobi. I have always had a desire to be aligned with a social cause. This idea has germinated into something that finally fulfils this need. Naveen and my fellow co-founders have been an integral part of seeing me through this process. I will continue as co-founder at InMobi minus the operational capabilities".
On this matter the firm said, "We have always encouraged entrepreneurship at InMobi. The fact that we have been able to extend entrepreneurial support to our employees is a testament to that commitment. We are supportive of Amit's second plunge into social entrepreneurship and his desire to give back to the community. Amit will be partially operating this venture out of the firm office for as long as he needs to. He will continue to be with InMobi as co-founder".
This is not the first time when any co-founder has left executive role within company. Earlier this year, Mohit Saxena, another co-founder stepped down from CTO (Chief Technology Officer) role and started a new venture.
Recently, marketing chief of the firm, Arun Pattabhiraman left the company. Last year, finance chief Manish Dugar and general manager for India Ankit Rawal left the firm.
Other recent senior-level exits included those of Naresh Agarwal (vice president, engineering), Ravikiran Vadapally (vice president, finance) and Khushboo Gupta (head, strategy for app business)
InMobi was founded in 2007 by Naveen Tewari, Mohit Saxena, Amit Gupta and Abhay Singhal. It is a global mobile advertising and discovery platform that reaches over 1.5 billion unique mobile devices worldwide. The platform enables consumers to discover new products and services by providing contextual, relevant, and curated recommendations on mobile apps and devices
(Image – inmobi.com)