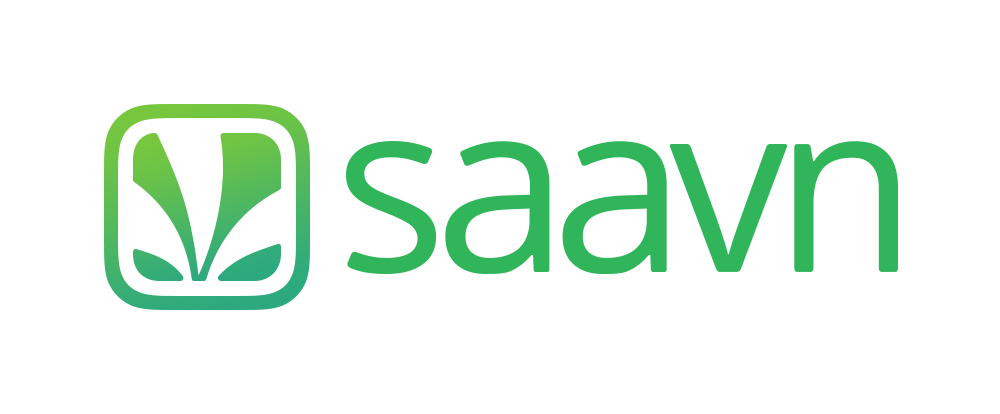 23 November 2017, India:
Online music distribution app Saavn has on-boarded two strategic investors – New York-based Senvest Management and global entertainment company Endeavor from Los Angeles.
Senvest Management is a privately owned hedge fund sponsor. Senvest Management mainly invests value and growth stocks of small-cap and mid-cap companies in the United States. Generally, it invests in financial services, industrial, technical and resources companies.
This is the first investment for Senvest in India. The firm has a proven record of recognising high-potential media companies.
According to Saavn, involvement of Endeavor will help it in growing the collaborations between Western and South Asian artists and products. This will help in strengthening ties between East-West music industries.
"Streaming audiences and digital revenue continue to grow on a global scale. Senvest and Endeavor represent exciting new investors for us and we're honoured to be the platform that connects East and West. South Asian culture is truly global and borderless." said Rishi Malhotra, Cofounder and CEO, Saavn while commenting on the new strategic investors.
Saavn had on-boarded Maverick CEO Guy Oseary as an investor as well as an partner.  Guy Oseary is manager of superstar talents like Alicia Keys, Britney Spears, Amy Schumer, Madonna, Miley Cyrus and U2.
Saavn secured an undisclosed amount of funding from Guy Oseary last year. It had raised $100 million in a funding round led by Tiger Global Management.
Saavn has its offices in Mumbai, Gurgaon, Bengaluru, California and New York. Right now, the company caters to over 200 countries.
Saavn has gone global but its major market is India. In India, its main competitors are Hungama, Gaana.com,  Spotify, Google Play Music, Rdio and Apple Music.
Tiger Global, Liberty Bertelsmann, Liberty Media, Steadview Capital, Tree Line Investment, Ward Ferry Management, Mousse Partners, Wellington Capital Management, Quilvest and former Vodafone CEO Arun Sarin are among other investors of Saavn. It was founded by Paramdeep Singh, Rishi Malhotra and Vinodh Bhat in 2007.
(Image – tizenexperts)
Comments
comments