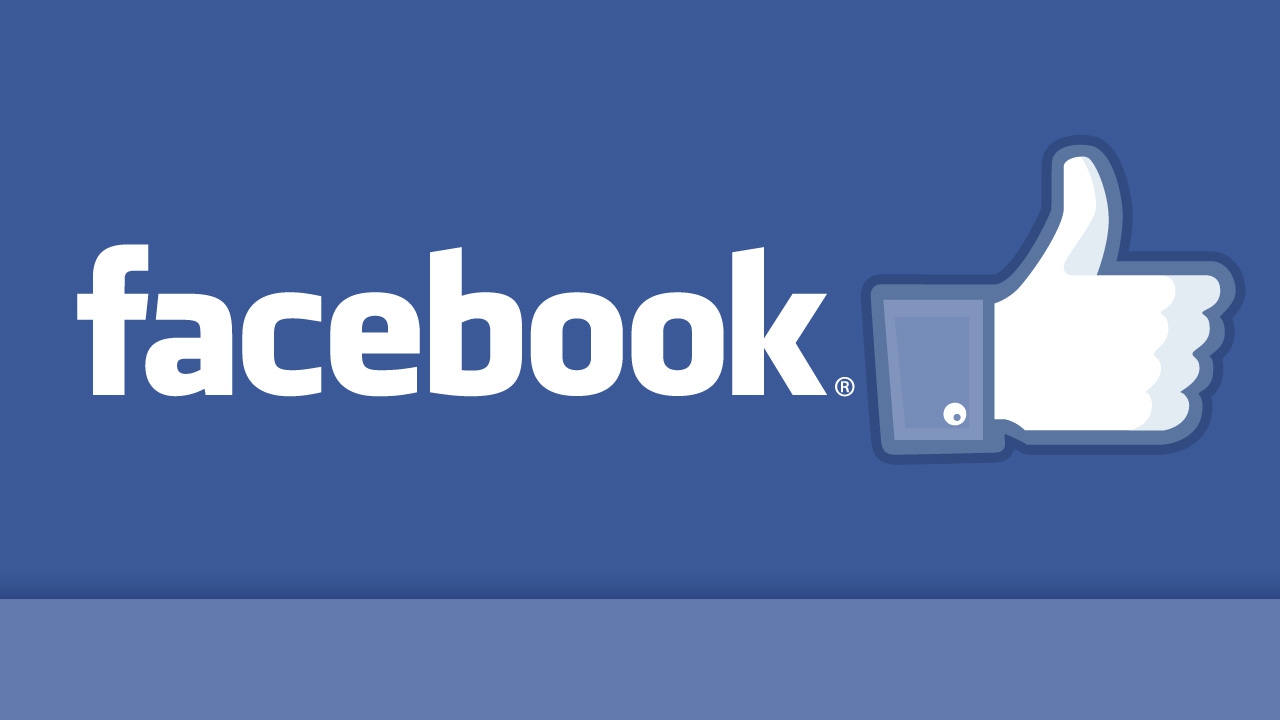 California, Monday 4th May 2015 :- Facebook's internet.org, a project to provide free internet to new users, faced severe backlash especially in India. A number of companies in India withdrew from the platform citing net neutrality violations. Amid all these concerns, Facebook has now launched an open platform that will allow developers to integrate their services into Internet.org.
CEO Mark Zuckerberg mentioned that Facebook will enter into "non-exclusive partnerships" with carriers to deliver free basic services for free, and that the social network will be more "transparent and inclusive" in how it handles these services through Internet.org.
"Today, we're introducing the Internet.org Platform, an open program for developers to easily create services that integrate with Internet.org. We're also giving people more choice over the free basic services they can use.
Our goal with Internet.org is to work with as many developers and entrepreneurs as possible to extend the benefits of connectivity to diverse, local communities. To do this, we're going to offer services through Internet.org in a way that's more transparent and inclusive," Facebook said in a blog post.
Developers that join will need to follow three principles that are designed to align all participants' incentives and bring more people online. Participation will remain free for any developer or user. The 3 principles will include exploration of the broader internet wherever possible, services should use data very efficiently(Websites that require high-bandwidth will not be included. Services should not use VoIP,  video, file transfer, high resolution photos, or high volume of photos.) and should adhere to the technical guidelines specified by Facebook.
This approach taken by Facebook will reduce some of the backlash that the company has been facing in recent times. However, it is to be seen as to how many young developers and startups really make use of this new platform.
Comments
comments