Coinbase shares closed down 14% after an SEC action against rival exchange Kraken in connection with its staking program. Investors also reacted to comments from CEO Brian Armstrong on the dangers of potential SEC action against crypto staking. Coinbase shares have enjoyed a significant rally year-to-date, but remain down for the day, week, and since Coinbase's 2021 IPO.
Crypto companies — and skeptics of the agency's approach to regulation — now worry what new limits the agency will seek to impose on the industry. The S.E.C. focused on staking, in which users pledge certain crypto holdings, like Ethereum, to companies in exchange for hefty returns. (Those borrowed holdings in turn are used to validate crypto transactions.) Companies like Kraken pool customers' assets, making it easier for ordinary users to stake their holdings and earn money.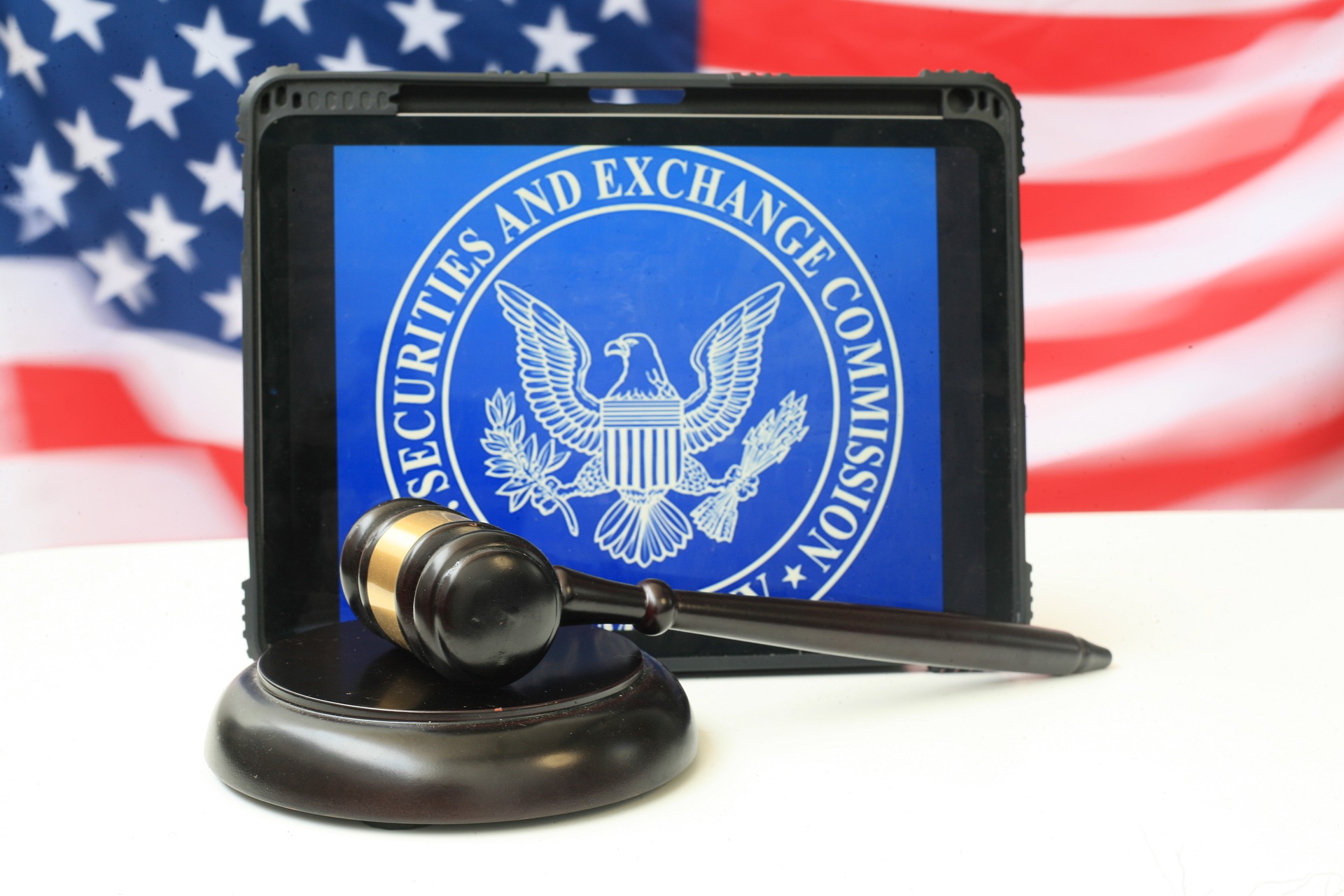 But the S.E.C. accused Kraken of selling unregistered investment contracts, since staking customers are promised regular returns and payouts. That deprives investors of necessary disclosures, the agency said. "Are they lending, borrowing or trading with them?" the agency's chairman, Gary Gensler, said of staking service providers in a video presentation on the S.E.C.'s website. "Where do the rewards come from? Are you getting your fair share?"
Coinbase CEO Brian Armstrong said he has heard rumors that the U.S. Securities and Exchange Commission (SEC) plans to eliminate cryptocurrency staking for retail customers in the U.S. Armstrong shared his views on Twitter and stated that he doesn't believe the top securities regulator should ban cryptocurrency staking in the country. "I hope that's not the case," Armstrong wrote, "as I believe it would be a terrible path for the U.S. if that were allowed to happen."
Sharing a "primer" on the subject written by Paradigm, Armstrong stressed that staking is not a security. "Staking is a really important innovation in crypto," the Coinbase CEO said. "It allows users to participate directly in running open crypto networks. Staking brings many positive improvements to the space, including scalability, increased security, and reduced carbon footprints."
After citing the rumours as a bad idea for the country, Armstrong further focused on the importance of staking to the crypto industry. He said, "Staking brings many positive improvements to the space, including scalability, increased security, and reduced carbon footprints."
Staking is the process of locking up cryptocurrency assets for a predetermined amount of time to maintain a blockchain's operation. The user gains reward by staking their existing cryptocurrency. This process is usually run using a proof-of-stake consensus mechanism, such as on the Ethereum blockchain. Coinbase is one of the many staking companies which gives users a chance to earn rewards through secure staking.
Comments
comments