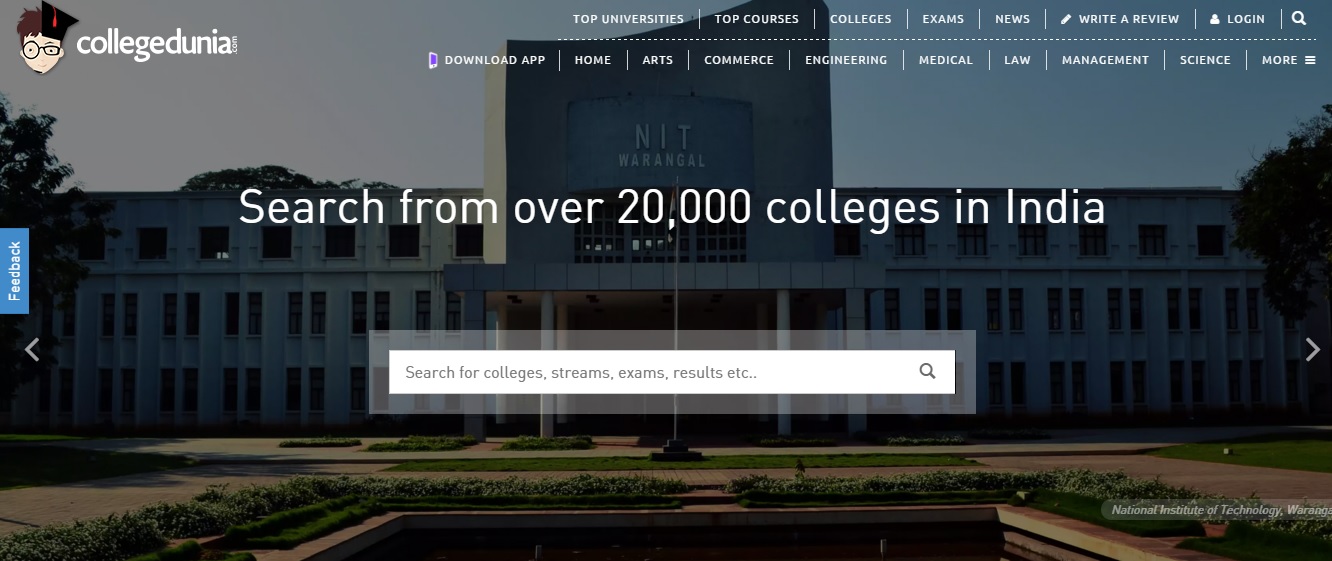 19 January, 2016, New Delhi: In its pre-series A round funding, Collegedunia has raised Rs three crore funding from Umang Kumar, CEO, Gaadi.com. The education search engine that gathers information about the higher education in India and abroad, Collegeduniya has once again managed to gain the trust of Kumar. Last year, the company had raised a funding of Rs one crore from Kumar and other investors.
Taking a positive step ahead, the company is looking forward to raise funding close to Rs 33 crore in the coming months. Speaking on the raised amount, Sahil Chalana, Founder, Collegeduniya said, "We currently get about 30,000 unique visitors a day and we'd like to scale that up to 70,000 in the coming months before we go into our next round of investments," reports ET.
Since its launch in 2014, it has focused on gathering data and providing information about the 20,000 colleges from the fields of Management, Engineering, Law, Arts, Medical, Aviation, Agriculture and more. With the team of 75 employees, the company has tied with some of the coveted education institutes such as NIIT Group, Educomp Business Schools, NMIMS, Alliance Business School, IDP Golbal etc. The portal provides information on areas like fee, placement, alumni record, rankings, awards and extracurricular activities.
Comments
comments