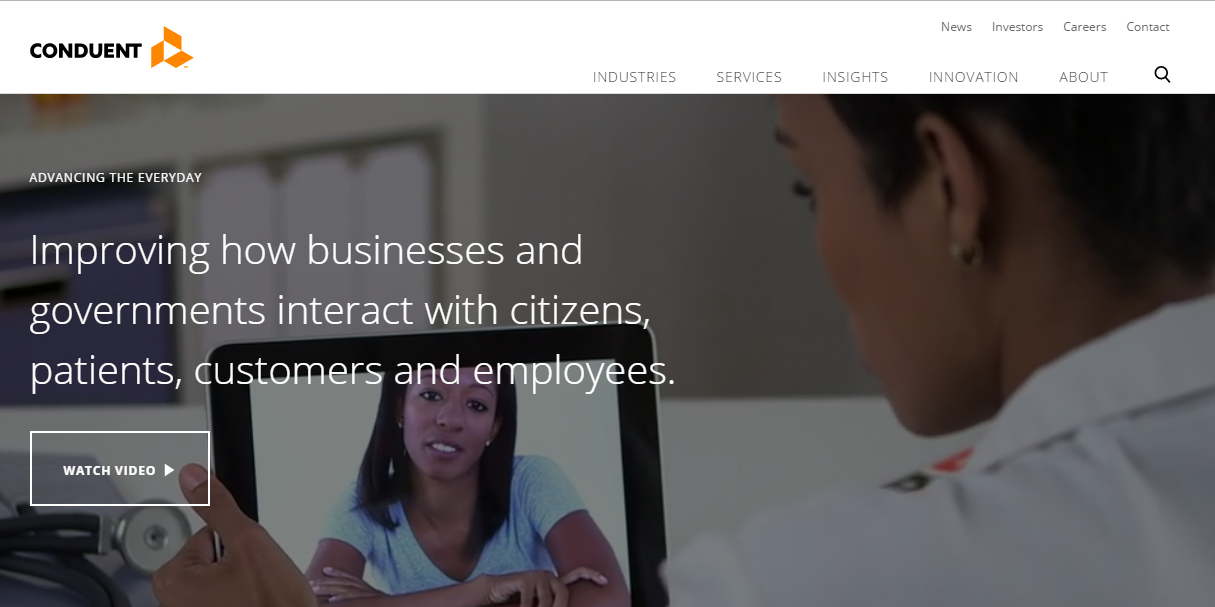 16 March 2017, India:
Conduent Incorporated, a leading business process services provider, named Lokesh Prasad as Chief Executive Officer, Conduent India.
Conduent launched earlier this year following a separation from Xerox Corporation. In his role, Prasad will be responsible for further developing the $6.5 billion company's presence in India and growing the 10,000-employee workforce across six cities, including Bangalore, Kochi, Gurgaon, Noida, Indore and Chennai. Prasad will be based in Gurgaon.
"Lokesh's background as a high-tech business developer will help Conduent India push the envelope of tech-led business services and expand its already impressive workforce," said Ashok Vemuri, CEO of Conduent.
He further added, "Under his direction, Conduent India will bring even more focused expertise around automation, analytics and innovative technologies to help clients progress their own digital transformation agenda."
"The already impressive expertise of Conduent's leadership, employees and scientists really drew me to the company," said Prasad. "Conduent India isn't just a regular BPO – it's a technology hub for the entire business and builds wide-ranging solutions from transaction processing for healthcare and insurance, to cloud transformations for all kinds of business assets."
Prasad will be responsible for driving India-specific strategy, creating and executing new internal policies, and streamlining the organization through centralization of functions. In his previous roles, Prasad served as Head of Emerging Markets for UnitedHealth Group in Gurgaon, India, and was responsible for managing profit and loss (P&L) for India and the Middle East. He was instrumental in creating a global sourcing and delivery strategy for UnitedHealth Group, and setting up their IT and BPO business in the US and Asia. Prasad also spent a decade at Infosys Technologies Limited, based out of Boston, where he was responsible for managing and growing their strategic healthcare relationships.