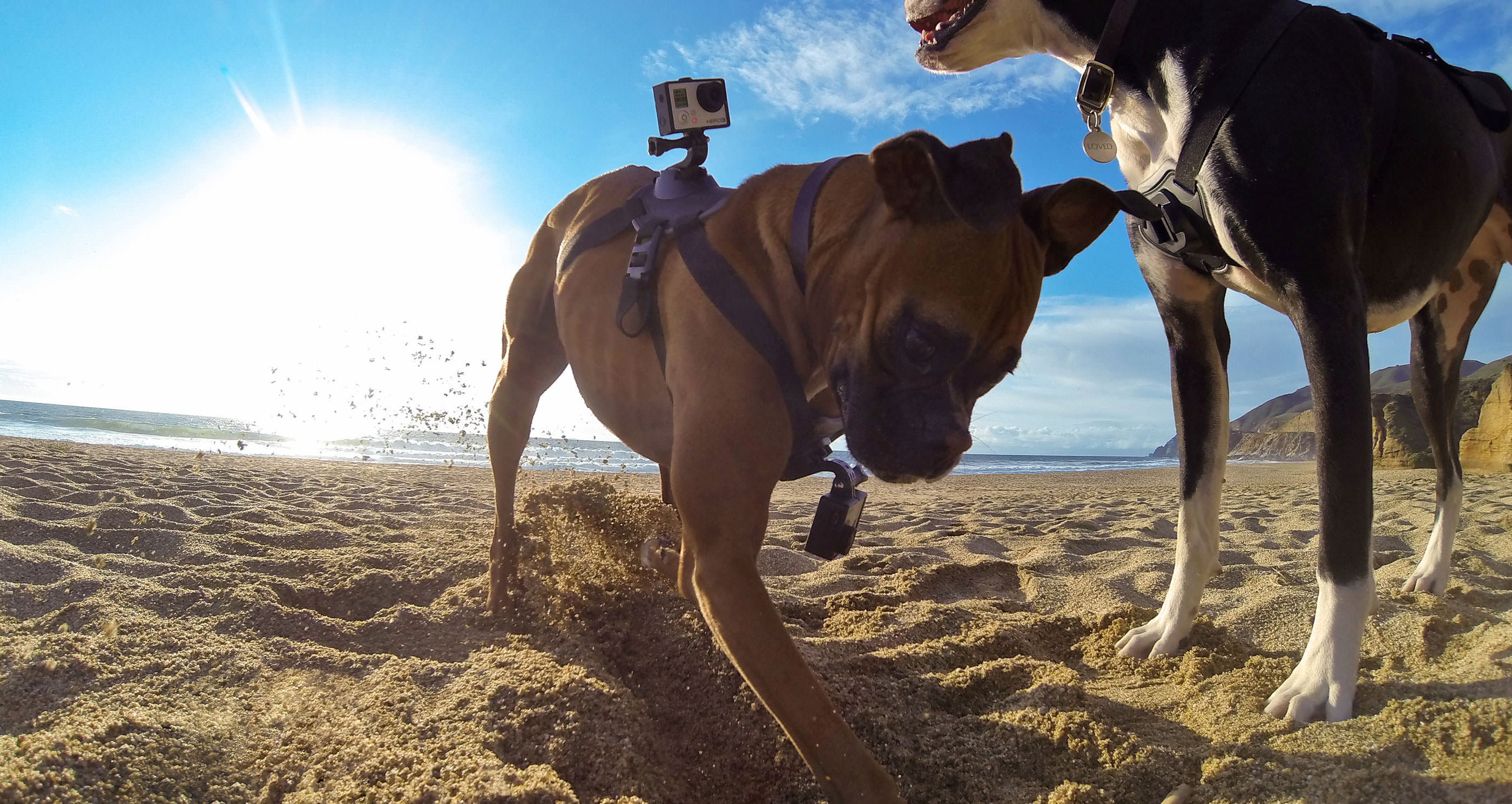 16 March 2017, India:
GoPro has announced it is laying off around 270 employees i.e around 17% of the total workforce. The company had 1,552 employees as of 31st December 2016 as per the report by Reuters.
Founded in 2002, GoPro is an American technology company started by Nick Woodman. It manufactures eponymous action cameras and develops its own mobile apps and video-editing software.
"We're determined that GoPro's financial performance match the strength of our products and brand. Importantly, expense reductions preserve our product roadmap and we are tracking to full-year non-GAAP profitability in 2017," said GoPro Founder and CEO, Nicholas Woodman.
GoPro, Inc. is transforming the way people capture and share their lives. What began as an idea to help athletes self-document themselves engaged in sport, GoPro has become a mobile storytelling solution that helps the world share itself through immersive content. (Image- GoPro)
Comments
comments