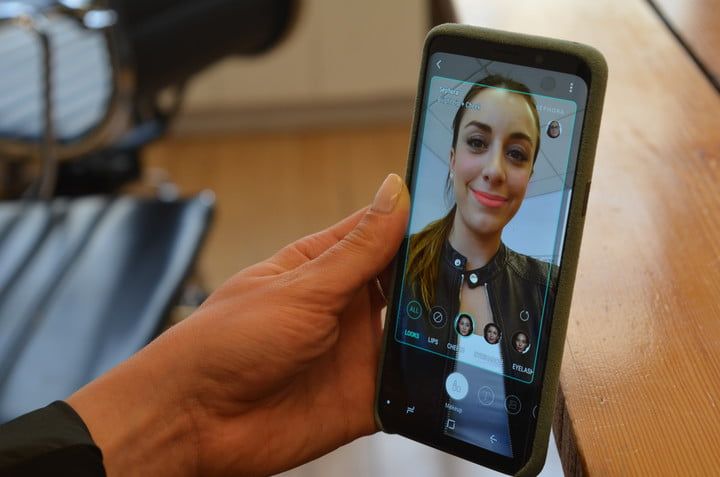 Augmented reality has shown to users some of the amazing things that they can do with the help of their smartphones.
Just by simply augmenting the image, users can see with the help of their smartphones, which is a routine screen experience that can easily be transformed.
The most popular augmented reality is the Pokemon Go that uses to AR to create real-time characters to be captured in front and alongside users as they simply walk around.
Augmented Reality has been totally extended into the real-time applications which include the Wayfair, Ikea, and OverStock. With the help of these apps, users can place virtual replicas of real furniture in their homes and thus, visualize how they look before making any purchase.
Apple has also introduced the 'Measure app' in the latest updated version of the ios so that users can calculate the distance from one range to another by using the Augmented Reality in the Measure app.
Now, the Cosmopolitan magazine is tapping into the Augmented Reality to create a virtual try-on in its October issue. A beauty look has been designed by the Cosmo editors, which can be translated into a virtual reality.
Users can simply take a photo of a QR code, with the help of which they can go to a destination where they can have a try-on experience. With the help of YouCam Makeup facial mapping technology, they can easily test the look.
Picture Credits: Yahoo