A US district court has barred Sam Bankman-Fried (SBF) from contacting FTX or Alameda employees via encrypted communication. On Wednesday, US District Judge Lewis Kaplan made the ruling after the embattled ex-FTX CEO attempted to go over things with a potential witness.
The general ban is that he is not allowed to contact his former employees, and he is also not allowed to use Signal. This encrypted messaging tool gained popularity after WhatsApp announced that it would update its service terms.
Elon Musk was one of the big names that endorsed the use of Signal due to its encryption technology, allowing users to protect their messages from any third-party viewers. The app surged to the top spot on Google Play Store and Apple App Store free apps on Jan 13.
The decision to ban SBF from using Signal came from US District Judge Lewis Kaplan to address concerns regarding the possibility of the former billionaire tampering with witnesses. The concerns were expressed by Manhattan federal prosecutors, who also said that SBF could potentially destroy important evidence in the case.
This came after news surfaced that on Jan 1, SBF used Signal to message the general counsel of the FTX U.S. affiliate. The message came with a proposal to discuss on the phone. SBF's legal team initially countered prosecutors 'witness tampering' arguments against the former FTX chief executive. On Saturday, the defendant's lawyers submitted a letter opposing the prosecutors' request and questioning its practicality. The letter read: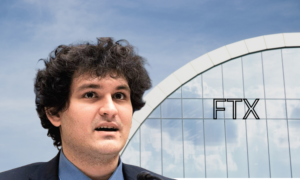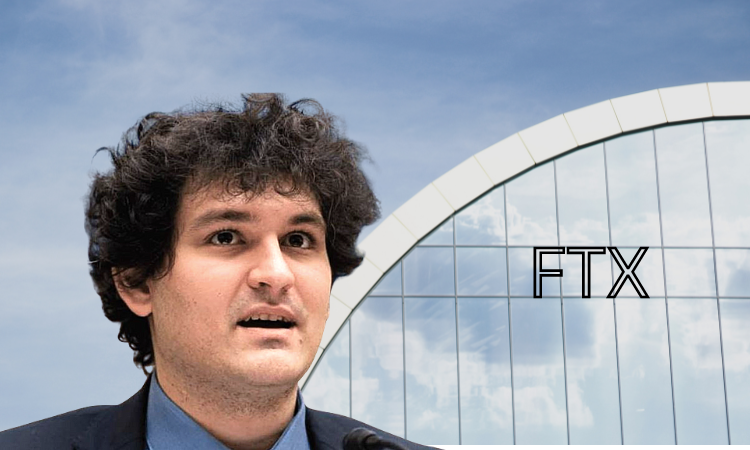 "The Government's proposal that Mr. Bankman-Fried be barred from any contact with former or current FTX employees without counsel present is simply unworkable. For example, it would mean that Mr. Bankman-Fried could not speak to his therapist, who is a former FTX employee, without the participation of his lawyers."
The defendant's legal team also outlined its version of restrictions that could be servable to Bankman-Fried instead. Calling prosecutors' conditions overboard, the defending lawyers instead proposed restricting SBF communications to some former and current employees of his two companies. These include former Alameda Research CEO Caroline Ellison, former FTX director of engineering Nishad Singh, and former FTX chief technology officer "Gary" Wang.
Among other proposed stipulations, SBF's legal team also called for removing his bail condition, barring him from transferring FTX or Alameda-linked funds. According to the lawyers, the basis for seeking that condition is yet to receive any support nearly three weeks later.