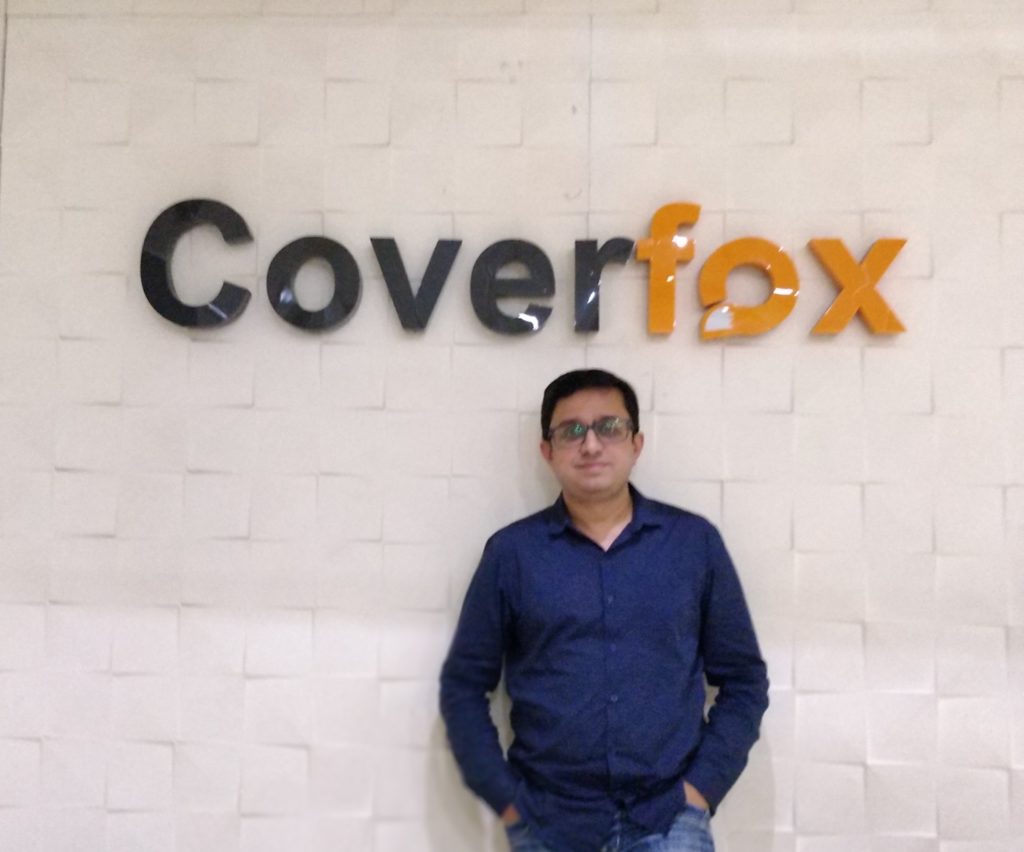 Coverfox.com, one of India's largest Insure-tech platform, has raised US$ 22 Mn in a Series C funding. The round is led by IFC, a member of the World Bank Group; Transamerica; and other existing investors.
Coverfox had previously raised US$ 17 Mn in Series A & B funding together, from SAIF Partners, Accel and NR Narayana Murthy's private investment arm – Catamaran Ventures.
The investment round comes on the back of impressive momentum and scale for the company. It will accelerate Coverfox's geographic expansion and broaden its product portfolio. Insurance penetration in rural areas is 35 percent lower than urban areas in India and women's insurance coverage is 40 percent lower than men.
Coverfox will use the investment to expand insurance coverage into tier-2 and tier-3 cities and specifically address women's needs.
The technology team will also get a shot in the arm, driving new development and innovation, including turbocharging Coverdrive, an initiative launched in 2017.
Aiming to digitize every aspect of insurance selling, Coverfox launched an Android App – 'Coverdrive' – last year, which helps insurance agents go digital and grow their businesses. This initiative is targeted towards creating job opportunities for college students, house-wives and unemployed youth in India.
Founded in 2013 by Devendra Rane, Coverfox has integrated with more than 35 insurers, and offers more than 150 policies in motor, life and health insurance. Using its proprietary technology and algorithm-based platform, users can compare and buy a range of policies across top insurance companies.
"India has one of the most underpenetrated insurance markets, with low penetration rates for women and rural populations. By investing in Coverfox, IFC is giving a push to the country's digitization agenda by leveraging technology to deliver insurance products to customers outside metros and to women who are currently underserved," said Jun Zhang, IFC Country Head for India.
Premanshu Singh, Chief Executive Officer – Coverfox.com commented, "The passionate team at Coverfox is building Asia's best insure-tech platform to help end-users buy any policy without getting spammed by telecallers. The current fundraise is a validation of our vision.
The money would be used to strengthen our product/technology capabilities. Further, a large portion of the investment would go into improving the user experience by going both horizontal and vertical into each insurance category. We are very happy to welcome IFC and Transamerica to our family."
Also Read: The Fintech Periodic Table: Key Enablers and Drivers Influencing Indian FinTech Startups