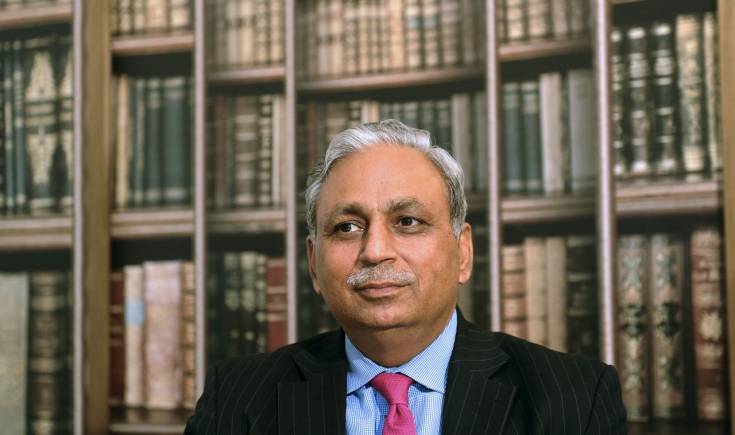 02 August 2017, India:
Industry veteran CP Gurnani has been chosen to continue the role of CEO and MD of Tech Mahindra for the next five years.
Gurnani took over the position of Chief Executive Officer of Tech Mahindra in 2009 with added responsibility of Managing Director in 2012. He is an accomplished business leader with extensive experience in international business development, startups and turnarounds, joint ventures, mergers and acquisitions.
Popular as CP in his peer group, he played a key role in the transformation of Mahindra Satyam and its eventual merger with Tech Mahindra. In a career spanning 35+ years, CP has held several leading positions with HP, Perot Systems (India) Ltd and HCL Corporation Ltd. An outstanding people manager, CP has an entrepreneurial style of management that is a blend of enthusiasm and dynamism.
Also read- Anand Mahindra Apologizes over Manner of Tech Mahindra employee's Sacking
Gurnani took home a remuneration of Rs 150.7 crore in 2017 financial year, a three-fold rise over the previous year, making it among the highest compensations earned by top executives of Indian technology services companies.
Salaries of key people at Indian IT companies have been increased significantly at a time when the Indian IT industry has seen a single-digit growth first time in a decade due to global uncertainties and disruption in business models as per the report by Business Standard. (Image- Money Control)
Also read- Tech Mahindra Head CP Gurnani joins Delhi-based Scale Ventures as Chairman