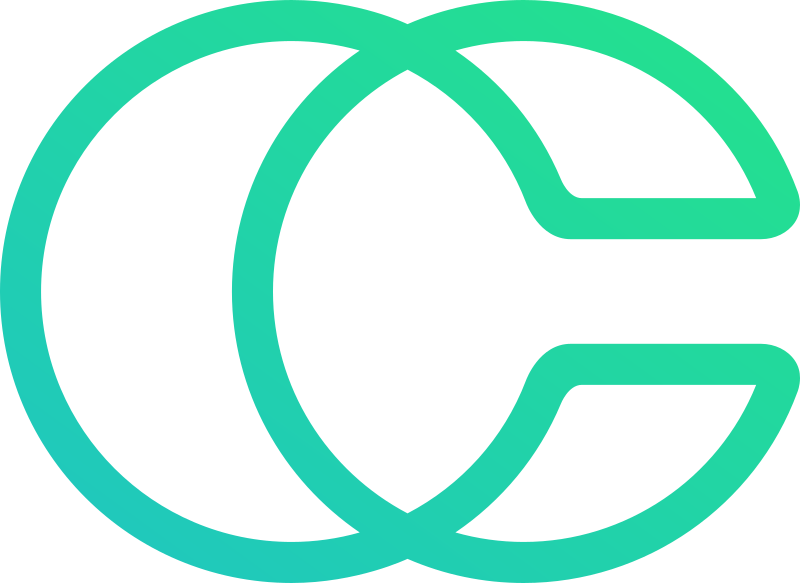 26 March 2018, India:
Creditas has raised undisclosed amount in pre-Series A round of funding. The funding round was led by existing investors 1Crowd.
Marquee investors including Infina Finance (an investment company jointly owned by Kotak Mahindra Bank and Uday Kotak's family), Dr. Aniruddha Malpani (a leading IVF specialist), Daud Ali (entrepreneur and business leader) and S Sriniwasan (Managing Director, Kotak Investment Advisors) also participated in the funding round.
The startup will use the fresh capital to expand its team, enhance its data science capabilities and to make investments in technology, particularly focusing on providing banks a single platform to manage the entire delinquency cycle.
Anshuman Panwar, Co-founder of Creditas said, "This new round of funding not only gives us the capital to scale exponentially but also validates the faith the banking sector is reposing in our solutions."
Venkat Subramanian, CEO, Infina Finance said, "Creditas' platform is helping Banks solve a pressing need – how to control and cure delinquencies as they scale up their retail lending operations. Their technology is solving problems that were hitherto the preserve of Call Centres and Field Agents. We believe that with increased focus and activity in the retail lending space, there is a massive opportunity for building and providing proven SaaS based digital technology solutions for Banks and NBFCs."
Anil Gudibande, Co-founder of 1Crowd said, "Creditas' stack of digitisation and automation products and solutions for the banks and NBFCs increase productivity sharply and reduce costs. This is an excellent example of how 1Crowd continuously supports its investee companies with growth capital to help them scale greater heights."
Dr. Malpani said, "It has been a pleasure being an angel investor in Creditas. The team is proactive, and has always been on the ball. They are growing from strength to strength by focusing on the niche segment of solving the ubiquitous pain points faced by banks in dealing with delinquent accounts by cleverly deploying technology to address this complex problem."
Creditas was founded by Anshuman Panwar and Madan Srinivasan in 2015. It is a fin-tech startup. It helps banks and NBFCs (Non-Banking Financial Institutions) optimise Customer Acquisition, Cross-Sell, Delinquency Detection, Financial Literacy and Debt Recovery.
(Image – Creditas)
Comments
comments