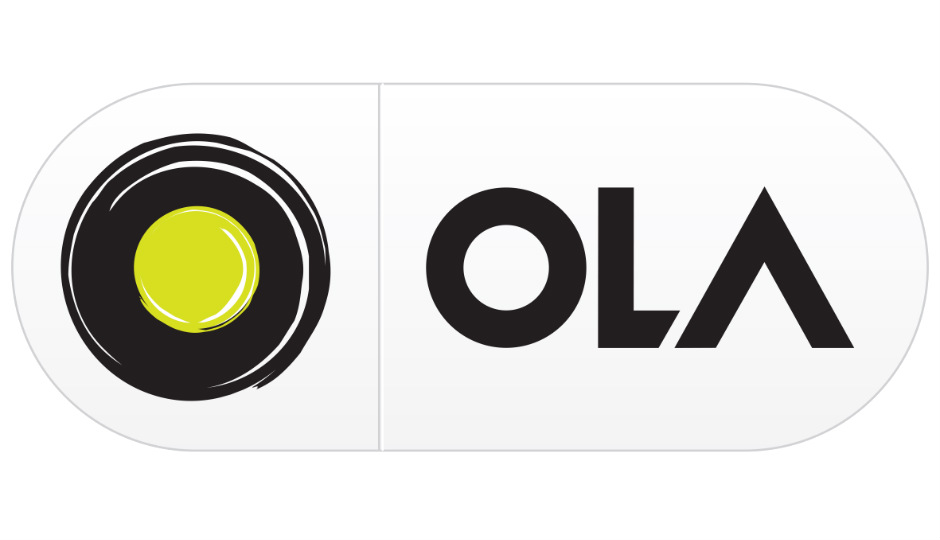 26 March 2018, India:
According to Mint report, cab sharing firm Ola is in talks to acquire navigation tech app Ridlr. With this acquisition, ride sharing firm wants to improve its navigation technology and expand its services.
The report stated that Ridlr sale will be a distress sale. However the proposed price of the tech app has not been stated in report.
Ola is looking to acquire more startups at a fire sale price. In December last year, it acquired Foodpanda India to enter food delivery business.
Ridlr was launched by Ravi Khemani and Brijraj Vaghani in 2009. It is a public transport ticketing and commuting app that's apt for users' daily intra-city travel needs. It provides real-time traffic information, along with updates on bus and train routes. The company provides its services in 19 cities.
(Image – digit)
Comments
comments