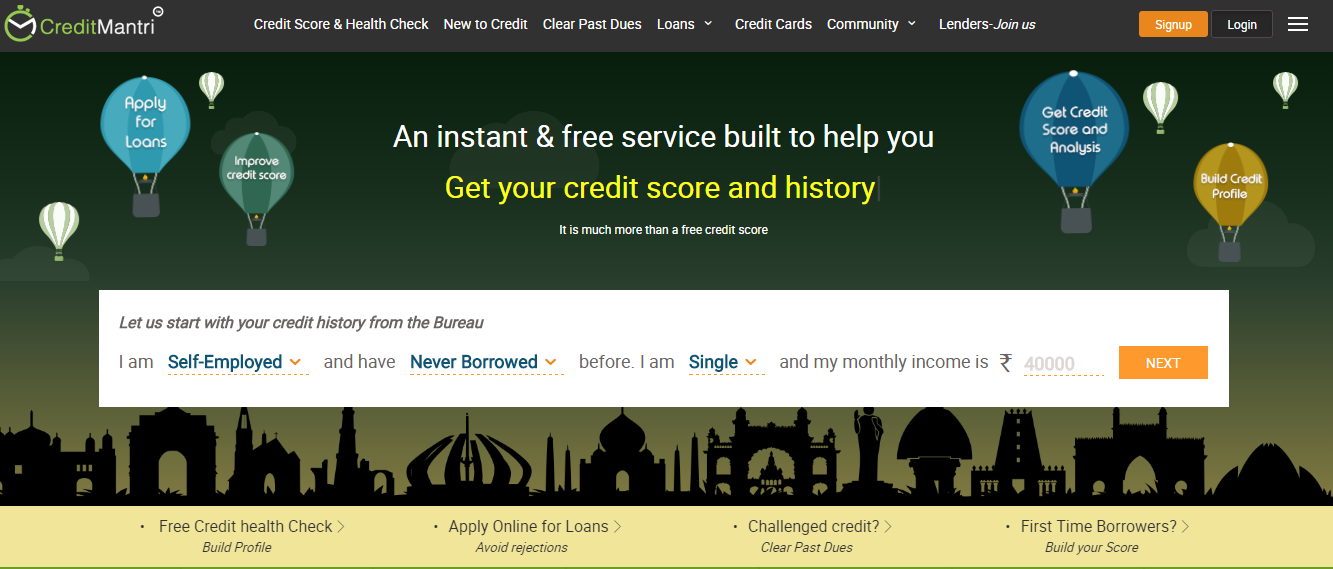 02 March 2017, India:
Chennai-based CreditMantri has secured $7.6 million in Series B funding from US-based fintech-focused VC firm Quona Capital. The round also saw participation from IDG Ventures, Newid Capital and Elevar Equity.
Founded by Ranjit Punja, R Sudarshan and Gowri Mukherjee, CreditMantri is an online platform to help borrowers access their credit scores and improve their credit health.
Ranjit Punja, CEO and co-founder of CreditMantri said, "The richness in the quality of our credit profiles is validated by the uptake and portfolio performance of the tailor-made loan products launched in partnership with financial institutions. The response from consumers and lenders has far exceeded our expectations and validates that we are solving a real market need."
Ganesh Rengaswamy, founding Partner, Quona Capital said, "Lending in India, and doing so responsibly, is a huge opportunity, and alternative data is the key to unlocking this potential. The digitization of Indian consumers' financial data, pioneered by CreditMantri, is the catalyst that will help build a truly financially inclusive India. Quona is very excited to partner with CreditMantri team and we have tremendous confidence in the team and the way they are solving this important problem."
CreditMantri uses bank grade security to protect your data. The nature of information the company process and store is similar to other financial services companies you already use. CreditMantri uses SSL (secure Socket Layer) for establishing an encrypted link between your browser and the website.
Comments
comments