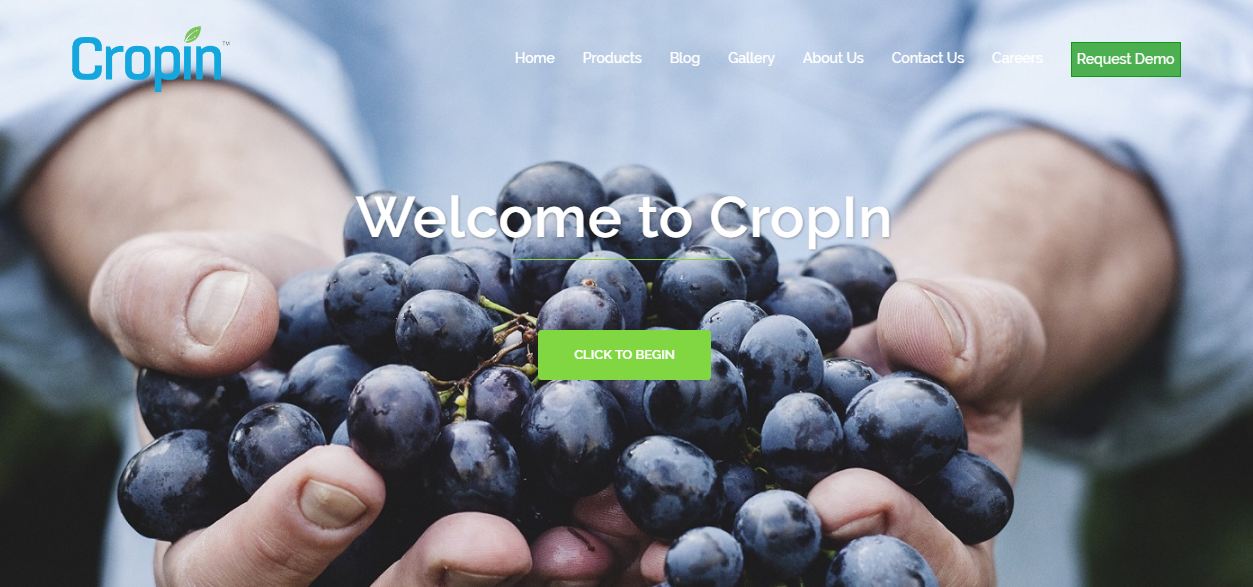 25th September 2017, India:
Bangalore-based agri-tech startup CropIn has raised an undisclosed amount of funding from Beenext. The round also saw the participation from existing investor Ankur Capital and Boston-based organization Invested Development.
CropIn Technology is a Farm Management-Monitoring-Traceability (agriculture data and analytics) business solution provider. CropIn Provides SaaS-based service to Agribusinesses in India and abroad, enabling partners to analyze, interpret and gain real-time insight on crops and farms so as to be able to take corrective measures on time.
Related Read: Notable Indian Startups In Agriculture Space
"We love early-stage entrepreneurs and will continue to focus on sectors like marketplaces since they accumulate proprietary data from customers. We are here for the long term," said Teruhide Sato, Managing Partner at BEENEXT.
"With this fundraise we are funding our investments in technology, data science and predictive technologies to detect and predict crops in different regions," said Krishna Kumar, CEO at CropIn, a former General Electric executive who started the company in 2010.
With a presence in 12 countries and more than 18 states across India and experience of working with over 70 enterprises across 100+ varieties of crops, CropIn Technology is changing the lives of over a million farmers by merging technology with agriculture. The 90 people team which works with 20 agri-consultants is focusing on expanding operations to South East Asia and African countries. (Source- ET)
Also Read: The Artificial Leaf That Converts Carbon Dioxide To Fuel
Comments
comments