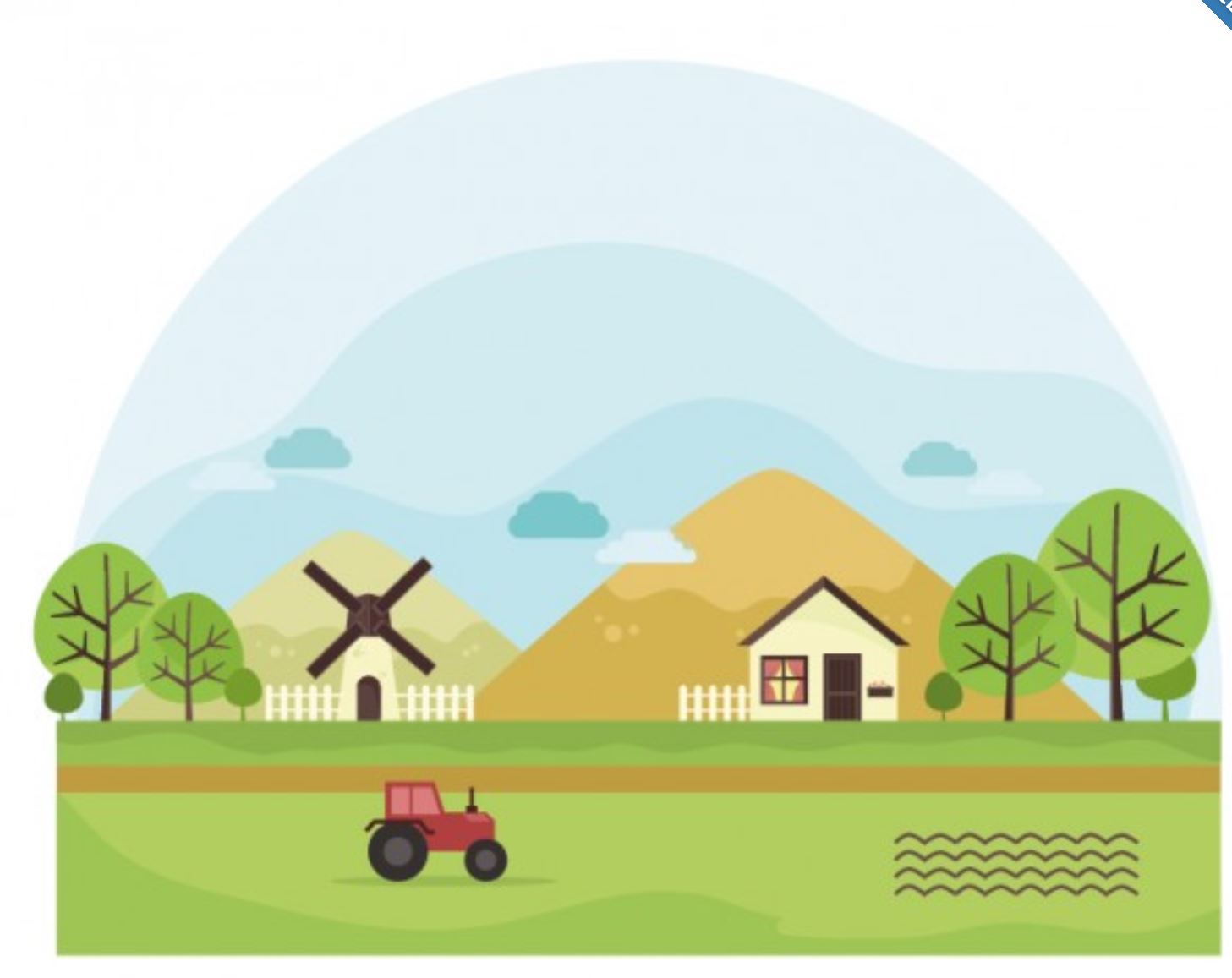 Sikkim is the first Indian state that is fully organic and has implemented organic practices on around 75,000 hectares of agricultural land. The Sikkim government led by Chief Minister Pawan Chamling has made it possible with a critically low technology available for farms and agriculture sector.
Currently, input of technology in Indian agriculture sector is critically low. Instances of low crop production are severely high. There is a dire need to turn farming profitable by rendering cheap and advanced farming methods to one and all.
Related Read: CleanTech Startups in India- Who Is Doing What?
But also on the brighter side, there are many instances out there where young as well as experienced minds of country have found solace and are revolutionizing agriculture sector through their startups.
In this article, we bring you list of such few startups which are enabling advanced agriculture practice in the country.

M.I.T.R.A.  (Machines Information Technology Resources Agriculture) is a Hindi word which means friends.
M.I.T.R.A.  was founded by Devneet Bajaj, a strategy, finance and business development expert. The company develops proprietary agricultural machines that automate labor-intensive functions for farmers.
The company produces and markets fully automated vineyard/orchard sprayers for different crops and dry chemical dispensing units. The mission of the company is to build exciting new products for Indian farms and export markets with a vision to be a global player in R&D and manufacturing of high quality farm equipment.
Stellapps

Stellapps Technologies Private Limited provides dairy farm optimization and monitoring services with special focus on small and medium herd size farm.
Stellapps is incubated by IIT Madras' Rural Technology Business Incubator (RTBI) and funded by Omnivore Capital – a fund anchored by Godrej Agrovet Limited. The company offers solutions to reduce input costs by ensuring automation of milking procedures and making things less dependent on external labour, Fodder management modules to ensure low input cost per litre, Advanced cloud-based analytics and activity meters.
The company was founded by a group of industry experts, including IIT-Madras and IIT-Kharagpur alumni and hosts investment patrons including a large group of IIT alumni.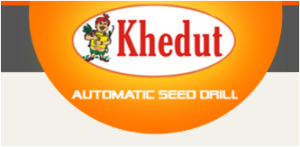 Khedut Agro Engineering Pvt.Ltd was founded by Mr. Dinesh J. Khanpara in the year 1997, with vision of to deliver state of the art farm equipments for seeding at affordable prices.
Khedut is agriculture machine company that manufactures innovative high quality seed drills suitable for all types of farming needs. The company develops implements as per the farmers need and has a strong pan India presence through network of dealers and distributors which ensures products reach out to farmers even in remote locations.  The portfolio of the products for the company includes:
Various configurations of tractor drawn
Power tiller drawn
Bullock drawn
Manual automatic seed drills
Zero till cum fertilizer drills
Specific seed planters
The equipments and tools produced are appreciated in India and abroad for their efficient design, consistency and competitive price.

Skymet Weather Services was founded by Jatin Singh in 2003 and is headquartered in Noida, India. Skymet develops technologies and instruments to measure weather & agriculture.
The company is involved into weather monitoring, prediction and providing Agri-risk solutions. The company has built solutions for a very diverse range of customers: small and marginal farmers, urban dwellers, energy companies (renewable and non-renewable), insurance companies, governments and international NGOs. Today,  Skymet provides weather service and graphics to most of Indian media companies in India, like Zee News, Aaj Tak, Mint, Times Now, ABP among others. Its other clients include Reliance Infrastructure Ltd, Thomson Reuters and North Delhi Power Ltd., insurance companies, and power sector.
Skymet has a weather website that allows a common user to get accurate weather information for free. It also has an android app that gives weather information in multiple regional languages.
Co-founded by DEVENDRA GUPTA, PRATEEK SINGHAL and VIVEK PANDEY in September 2009, Ecozen Solutions develops and provides state-of-art solar powered products. The product portfolio includes solar powered products for irrigation and cold storage.
The company delivers renewable energy based products from small scale systems to community level solar solutions.
Related Reads:CleanTech Startups in India- Who Is Doing What?

Omnivore Partners is a venture capital firm that invests in startups from India developing breakthrough technologies for food and agriculture.'
The areas which company's investment is focused on include:
Precision Agriculture, Big Data & IoT
Sustainable Inputs & Farm Automation
Supply Chain, Food Safety & Nutrition
Innovative Food Products & Services
Water Management & Rural Energy
Financial Technology & Inclusion
Also, the company makes investment:
Equity investments up to INR 25 crore
Significant minority stake taken
Board seat in every investment
Additional funding available for Series B
The venture does not have any business solutions/products as such. However, it is actively involved in helping create, build and scale new agri-tech startups.
The above mentioned companies including M.I.T.R.A., Stellapps, Khedut, Skymet, Ecozen Solutions are the companies that Omnivore Partners has committed financial support to so far.  Eximdesk,  Retigence Technologies, Ycook, Eruvaka, Barrix Agro Sciences Pvt Ltd. , Arohan are among others to receive investment from the firm.
(disclaimer: the list is based on the notable entities in various segments of agriculture technology. It is not an exhaustive list and suggestions, in form of comments, are always welcome. The images and content are outsourced from respective website, as indicated.)
 Related Read: Founded By Industry Veteran Amit Tandon, Technology-Firm Ventana is Recycling Plastics For A Cleaner Future!
AgriBazaar.co – Awakening The Sleeping Giant of Agriculture E-Commerce !
(Image Credits: Freepik)