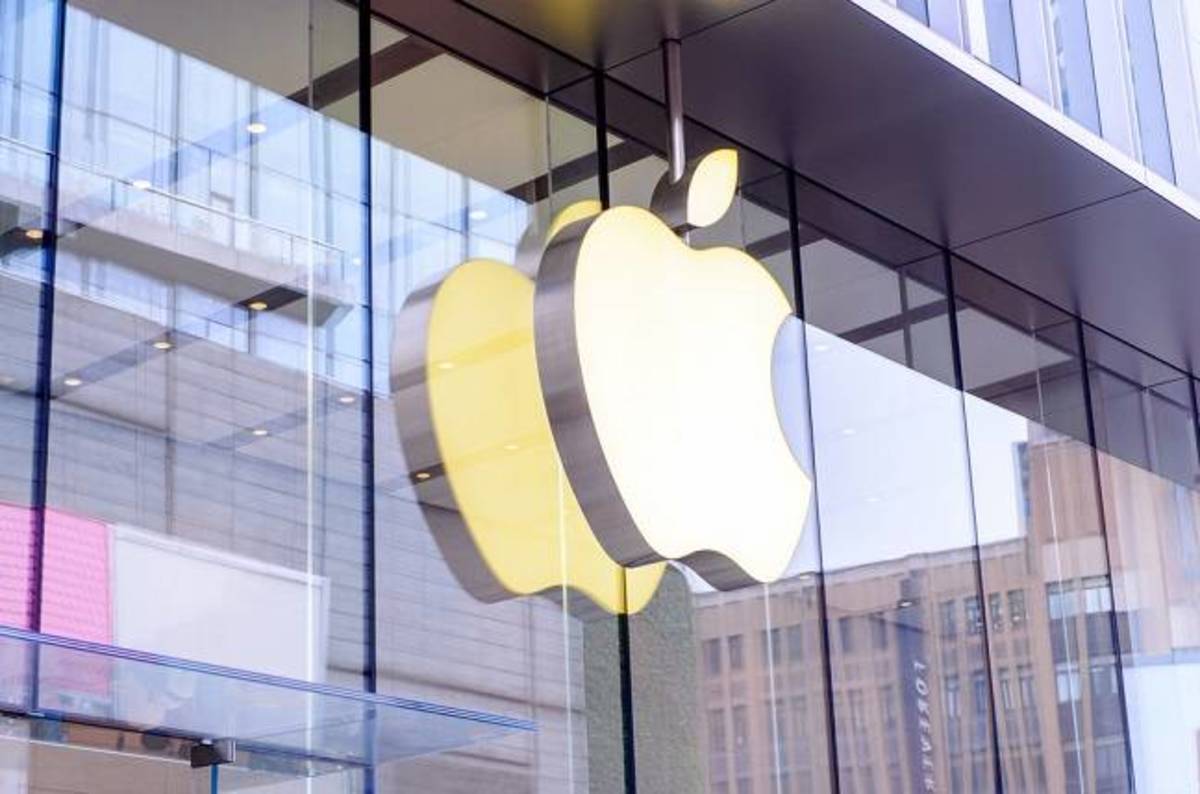 18 January 2017, India:
Apple is all set to hike app prices in India, Turkey, Romania and Russia, as well. A $0.99 app in the U.S. will be Rs. 80 in India, a 33% raise from the previous price of Rs. 60 as per the report by Macworld.
Users in India will experience a 14% service tax tacked on to their purchases, plus levies of 0.5% introduced by the government in December 2016. Owners of iOS devices in Romania will see a tax rate jump from 19% to 20% and a value added tax (VAT) of 18% will hit Apple fans in Russia, Macrumors stated.
Apple will reportedly increase App Store prices in the UK in response to the pound's depreciation post-Brexit. The company laid out the plans for its App Store in an email to developers on Tuesday. The App Store price increases are set to go live in the next seven days. The announcement comes on the same day U.K. inflation surged to 1.6%, an increase put down to rises in air fares and the price of food, as well as prices for motor fuels. (Image- The Register)