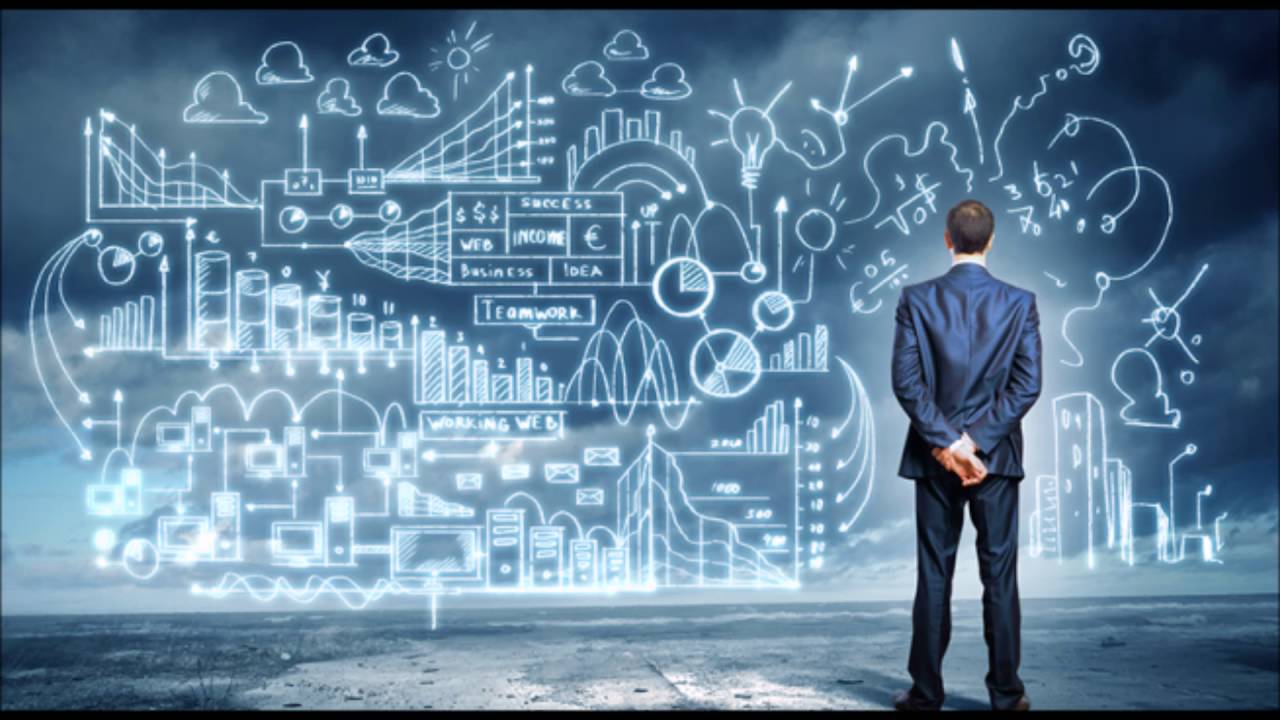 Marketing Technology a.k.a Martech might sound as a jargon for the untrained eyes, but in reality most startups leverage the power of martech tools in their quotidian tasks. To explain it better, the social media activities that startups carry out is actually a part of martech, as it involves applying different initiatives, efforts and tools to achieve an objective.
In the world of digital marketing, success purely depends on understanding your consumer behaviour and targeting the right kind of audience. This is one of the industries where data speaks volume in determining the success of an organization.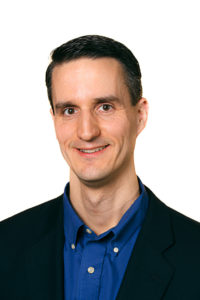 In this regard we interacted with Daniel Dezutter, Epsilon's SVP, Marketing Technology to understand the need of data in aiding with business solutions and the importance of consumer preferences.
Daniel Dezutter is a global thought leader in Marketing Technology. He has more than 25 years of experience in Data driven technology driven solutions include CRM databases, loyalty solutions, campaign management, business intelligence and analytics.
He is responsible for delivery and management of $275MM Epsilon Marketing Technology professional services across Retail, CPG, Auto, Travel and Hospitality, B2B Services, Health Care and Mid-Market. He has consulted 100+ clients, which includes some of the large MNC. His expertise also extends to pre-sales, sales, architecture, design, implementation and on-going solution maintenance and enhancement.
What is the current pain point in business solutions and how data can be leveraged to its best to optimize the solutions? 
In order for marketers to succeed with engaging consumers, they must connect with customers emotionally and enable them to act on their emotion (make purchases) easily.  The main problem marketers have is centralized access to consumer data and behavioural insights in a marketing friendly environment.
Obtaining a single customer view is often a challenge because internal IT staff are focused on operational systems to ensure the business runs – they are not focused on creating engaging customer experiences to acquire new customers or retain existing customers.   Marketers need systems specifically built for them to analyse data, report on data, segment/select audiences for campaigns, and engage consumers as they interact with the brand.
As data is enabled in a technology ecosystem for marketers, they are able to produce unique 1:1 marketing experiences which form the emotional bond noted above.
How does the degree of priority given for data vary across different industries?
Data is a priority for every industry but it is more easily attainable for certain businesses.  Creating a full view of your customer is one of the most important things that every marketer strives to do.  Marketers can acquire data through self-reported consumer information (e-commerce transactions, profile registrations, e-receipts, etc.) or through 3rd party overlay providers.
From an industry perspective, it is fairly routine for companies that have direct relationships with consumers to gather first party data.  For example, retailers ask for consumer information so that they can market to them more effectively –providing personalized offers/discounts or new product information.
For other industries that do not have a direct relationship with the consumer, it becomes much more difficult.  For example, consumer packaged goods companies must work harder to gather customer information through social interactions or inviting customer to provide their information through mass media campaigns.
What are some of the specific areas where martech tools can be leveraged for better efficiency?
There are several parts of a marketing ecosystem which are important:
A real-time customer master database with every attribute known about a consumer. Centralizing consumer behaviour with definitions around business rules and aggregate definitions is a baseline need for all marketers.
API's which sit on top of the customer master and enable data to flow into and out of the database in real-time is important. As customers interact with brands in one channel they now expect other channels become to immediately aware of that interaction. Creating an API layer creates standard interfaces for every channel to exchange data – web, POS, kiosk, mobile, etc.   A data visualization, reporting, or analytic tool that allows marketers to gain insights into the data and customers' activities is crucial.  For example, understanding quickly how well offers perform or how customers move within segments enables marketers to change their promotional mix and what offer is presented to what customer.
A marketing automation tool that allows decisions to be made for inbound and outbound marketing campaigns. Often, companies want to set up a cadence of communications based on customer interactions.  Having automated tools to enable the process of how companies talk to their customers enables them to talk to them at the right time with the right message.
The above are the basic tools needed but there are many other tools that are important in the ecosystem such as web analytics, DMP, ESP, and AI/machine learning.
Where does customer data platform (CDP) blend in the martech space?
Software as a Service (SaaS) platforms are becoming more commonplace in many IT systems, and marketing is no exception.  In the past few years, we've seen many CDP providers working towards offering cloud based end-to-end solutions for marketers.
Many large marketing technology software providers, like Adobe, IBM, Oracle and Salesforce, are purchasing pieces to build their stacks but their technology is not fully integrated.  It is expected that these providers will continue to integrate the acquisitions they have made over the past 3-5 years to ensure seamless connectivity across their offerings.
The implementation of one of these stacks is no small feat and often requires a systems integration partner to realize the full potential and benefits of marketing technology.  Data integration, consolidation, campaign setup, reporting execution are still tasks that need to be accomplished.
These systems also require daily feeding to make sure they are executing properly. Right now, companies must make a decision between these "stack" providers, best of breed providers or lower cost providers that have more limited capabilities.
Where do you see martech space heading in 2017?
The biggest change in 2017 and beyond will be the introduction of artificial intelligence and machine learning.  Whereas in the past, analysts were needed to review data, create models and predict future customer behaviour, machines are enabling this in real-time.  Machine learning is becoming more prevalent to segment consumers and select the right offers to incent behaviour.
What are some of the tips you would give for beginners to speed up their martech knowledge?
When I speak to our younger associates who want to learn more about the marketing technology landscape, I always encourage them to understand the data first.  How data is ingested into the system, how it is stored and aggregated, and then how it is used for marketing decisions and analytics/reporting.  If you don't have a good understanding of the data, you'll never understand how it can be used throughout the marketing technology ecosystem effectively.
Second, associates need to understand the key performance indicators and marketing goals of their clients.  Is the customer interested in acquisition, retention, engagement or something else?  Are they interested in acquiring new customers even if they are not profitable customers?  Are they interested in maximizing revenue or profitability through the use of specific offers? Understanding these goals will help to recognize the types of marketing programs that their clients run.
Finally, understanding purpose and the capabilities of each of the tools in the solution will help emerging martech leaders to put together the pieces of how the solution works to engage consumers.  Realizing how the entire system relates to the branding message given to the end customer is the most important of all.
Also Read: 10 Digital Marketing Assets You Need To Invest In Today
Image Source: Youtube
Comments
comments