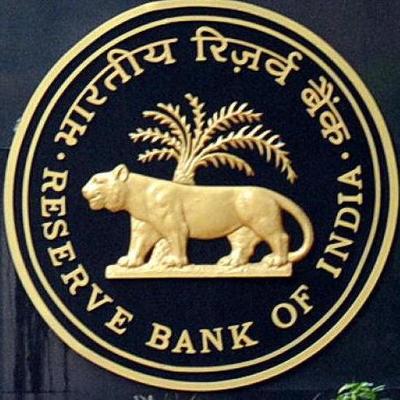 Mumbai, Nov 2 (PTI) : The Reserve Bank has appointed Deepak Singhal as Executive Director with effect from today.
"Deepak Singhal has taken over as the new Executive Director at the Reserve Bank of India today, November 2, 2015," RBI said in a communication.
Prior to this, Singhal was the Regional Director in-charge of RBI in New Delhi.
He has also headed Department of Banking Operations and Development, Human Resource Development Department and Premises Department at central office of RBI and office at Belapur, Navi Mumbai.
Singhal will look after Central Security Cell, Corporate Strategy and Budget Department, Department of Corporate Services, Human Resource Management Department (including HR Operations Unit), Rajbhasha Department and Right to Information Act Division.
K K Vohra, Executive Director, who was earlier looking after these Departments will now look after the Deposit Insurance and Credit Guarantee Corporation (DICGC), it added.
RBI said that the portfolios of other Executive Directors remain unchanged.