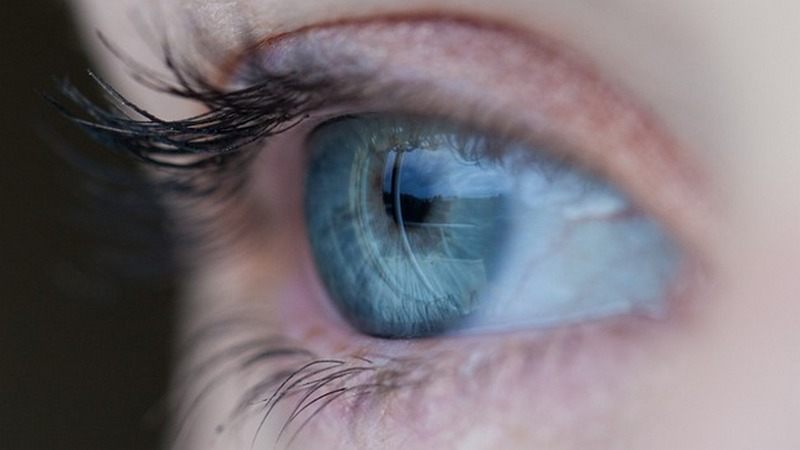 DeepMind, an Artificial Intelligence company owned by Google's parent company Alphabet, has now successfully developed a system which can analyze retina scans and can easily spot symptoms of more than 50 eye threatening diseases.
Some of the researchers from the DeepMind and University College London have used the methods of deep learning to create this intelligent software. The research which has been published in the journal Nature Medicine, details how deep learning architecture is utilized to understand a set of 3D optical coherence tomography scans of patients.
The new system identifies eye diseases from the 3D scans and then recommends proper treatment to patients. As of now, it can detect around 50 eye diseases and researchers claim that the accuracy rate of detection is 94%. The system has been trained on more than 15,000 scans from 7,600 patients so far.
The AI system works on the principle of a human-like logical approach for analyzing the highly complex OCT scans of a patient's retina. Apart from that, the system will evaluate the 3D tissue map and make a decision about what the diseases might be and how urgently they need treatment.
The scan takes around 10 minutes. It uses near-infrared light, which is bounced off of the interior surface of the eye. This is done to create a 3D image of the eye tissues. Now, this DeepMind AI system will further go to testing and will have to pass some of the clinical trials and regulatory approvals.
Picture Credits: DeepMind
Comments
comments