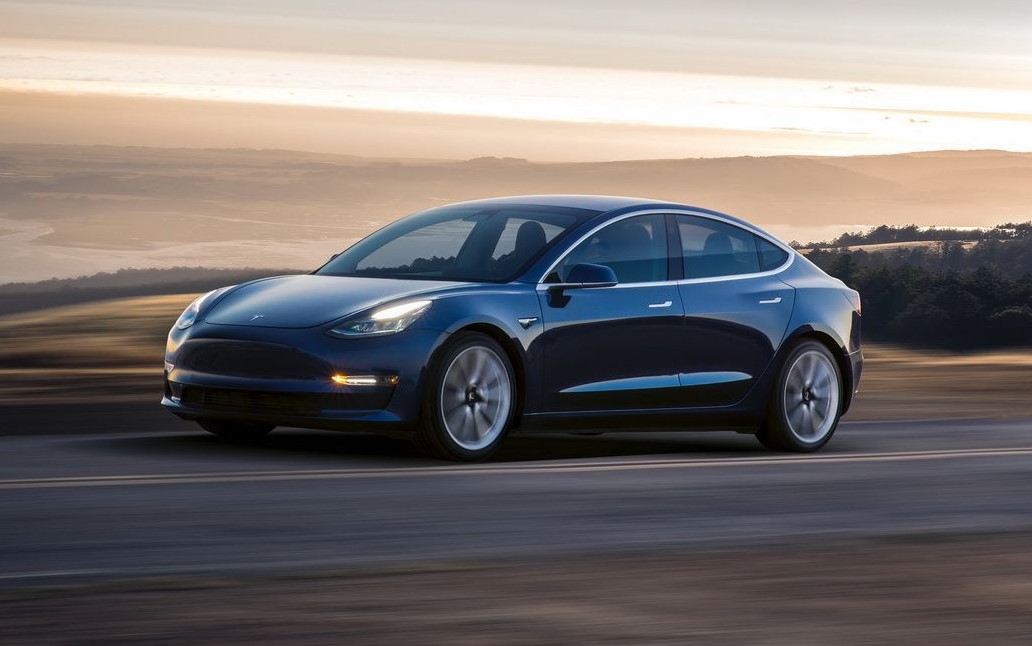 Amid all the controversies hitting the brand every day, Tesla continues to focus on the product development with a number of extreme testings of the car.
The Model 3 Performance is company's latest performance sedan, which has already impressed most of the auto journalists in their test drives. However, Tesla hasn't done yet with the Model 3 Performance as they are taking the car to extreme levels of testing.
Recently, Tesla has posted a short video showing the Model 3's Performance sliding effortlessly on the heavily snowy surface of Alaska.
The Tesla Model 3 Performance is powered by dual-motor that delivers 450 horsepower and 471 pound-feet of torque transferred to all four wheels. The way the car is sliding in the video, it must be tested for its traction control system and stability control.
Alaska's snow is one of the most popular places for auto enthusiasts who love to slide their way in their sports cars. In fact, many big luxury car makers arrange a driving experience here for their customers every year.