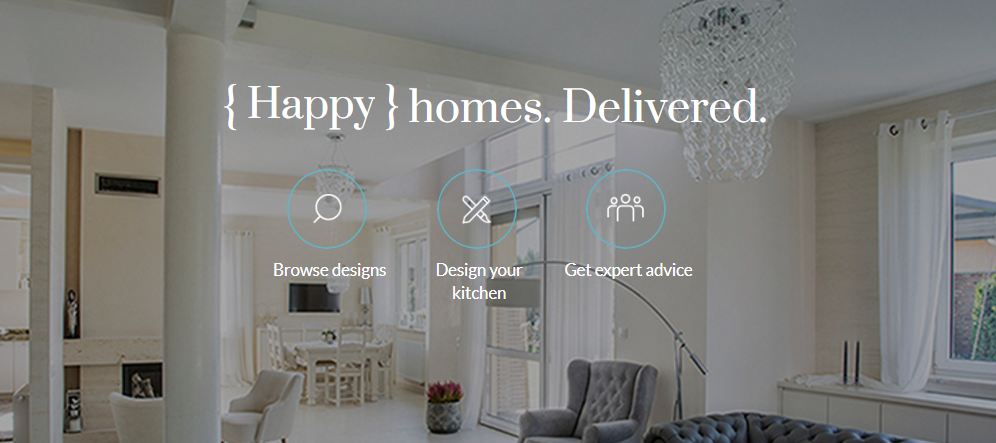 10 July 2017, India:
Bangalore-based online interior design platform Design Cafe has raised funding from a clutch of investors as per the report by ET. The exact amount of the funding was not disclosed.
The multi-million dollar round was led by Fireside Ventures and saw the participation of Apurva Salarpuria, founder of Salarpuria Group of Companies, angel investor Sidharth Pansari and Sprout Capital, a micro venture capital fund by Bengaluru-based boutique investment banking firm.
Design Cafe was founded in 2011, by award-winning architects & designers Gita Ramanan and Shezan Bhojani, who together bring more than two decades of national and international design experience to the table. It has around 100 employees including a technology team, designers and site engineers.
"The interior design industry has largely been offline and disorganized. Middle-class homeowners with houses priced between the range of Rs 75 lakh to Rs 1.5 crore have lacked access to designers and innovation in interior decor. We are targeting that segment," Shezaan Bhojani, managing director at Design Cafe said.
"Design Cafe is building a strong brand based on its innovation and design processes that are merged with technology to create contemporary new solutions that are relevant. The unparalleled growth is a confirmation of the idea by this futuristic venture," said Kanwaljit Singh, MD of Fireside fund. Source- ET
Also read- Droom Raises $20 Million Funding from Integrated Asset Management, Digital Garage and Others