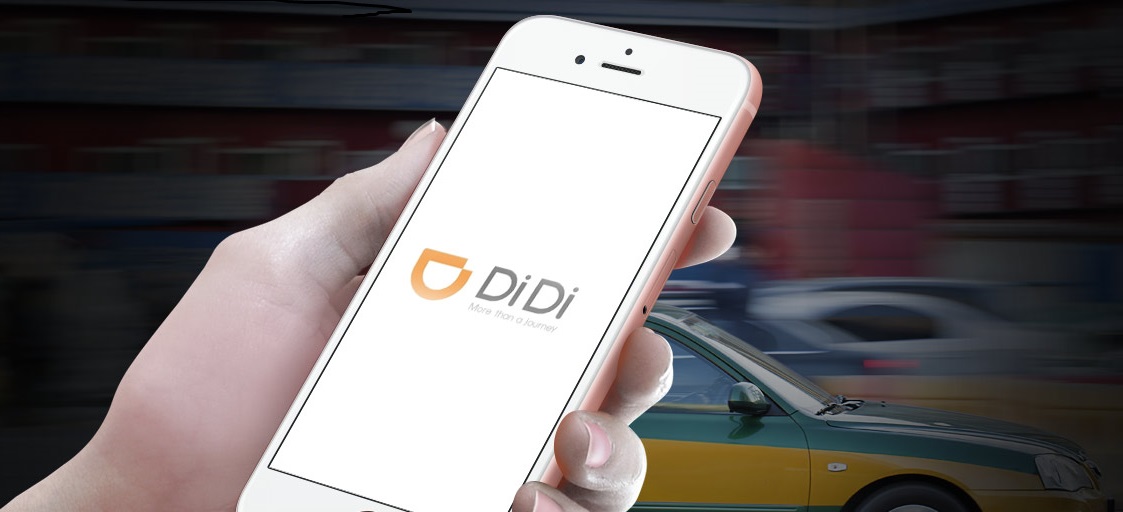 May 06, 2016: Didi Kuaidi, an investor of Ola and a rival of Uber, is close to raising about $2 billion at a valuation of $25 billion in its latest round of funding  for dominance in the world's biggest market, according to the recent reports.
Didi is backed by top Internet companies Alibaba Group Holding Ltd. and Tencent Holdings Ltd., whereas rival Uber also raised more than $1.2 billion at more than $8 billion valuation in January this year and earlier this month, signed a global partnership with Alibaba's Alipay for ride payments across more than 60 countries. Didi and Uber are on a tug-off war for dominance in China as the ride-hailing market surges.
Didi Kuaidi, Ola, Lyft and GrabTaxi collectively form a global alliance that endows with an opportunity to share customers across continents which means that an Ola customer would be able to hail taxis in China, South-East Asia, or the United States using the same app in the future. During last month, Didi along with Lyft launched a cross platform service for Chinese travellers visiting America.
Didi, which  has widespread operations in more than 400 cities across China, expects to be able to serve some 30 million riders and 10 million drivers daily by end of 2016.
Image Credits: chinabusinessnews.com
Also Read:
Uber Partners With Paytm To Allow Its Indian Travellers To Pay Using The Payment Wallet