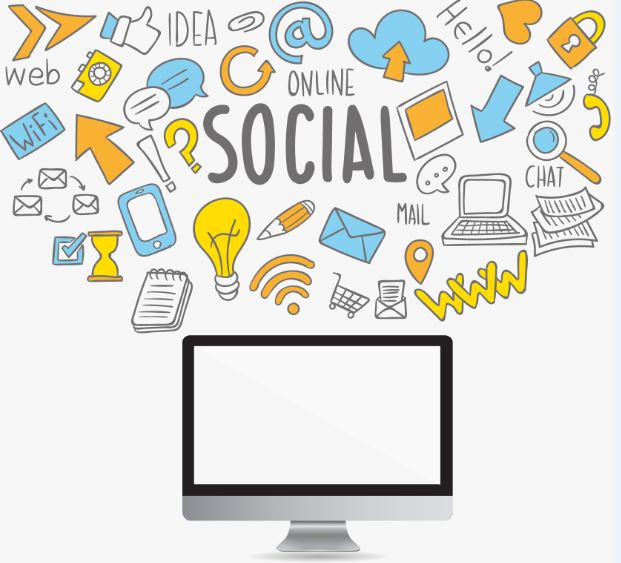 06 May 2016, CALIFORNIA: Business oriented networking site LinkedIn is planning to introduce its own version of instant articles, an interface that allows user to host content directly through the site rather than posting links which redirects users back to their own site.
According to BuzzFeed news reports, a LinkedIn spokesperson said "Publishers remain a very important part of our content ecosystem and we are in regular conversations with them about new ways to work together."
Currently Facebook and Google has the feature of instant articles that allows users to publish instant article. Which means, users can publish articles directly on LinkedIn platform. If LinkedIn succeeds before any other company could, it will be the third company after Facebook and Google allowing to post instant articles.
LinkedIn currently has LinkedIn Pulse, a news integration app which was introduced in 2010 catering a lot of content visible on its homepage. According to the sources, more than one lakh unique articles are published every week on LinkedIn Pulse.
With a current revenue of about $103 million, LinkedIn commenced its operations in 2003 and was founded by Reid Hoffman, Jean-Luc Vaillant, Allen Blue, Konstantin Guericke, Eric Ly, Lee Hower and Jose Pino. Jeff Weiner is the current CEO of the company. LinkedIn allows its users to connect with businessmen, clients and also assists in searching jobs.
Image: Freepik
Also Read: Tech Giants Microsoft, Google, Comcast, LinkedIn To Collaborate To Work On Encrypted emails