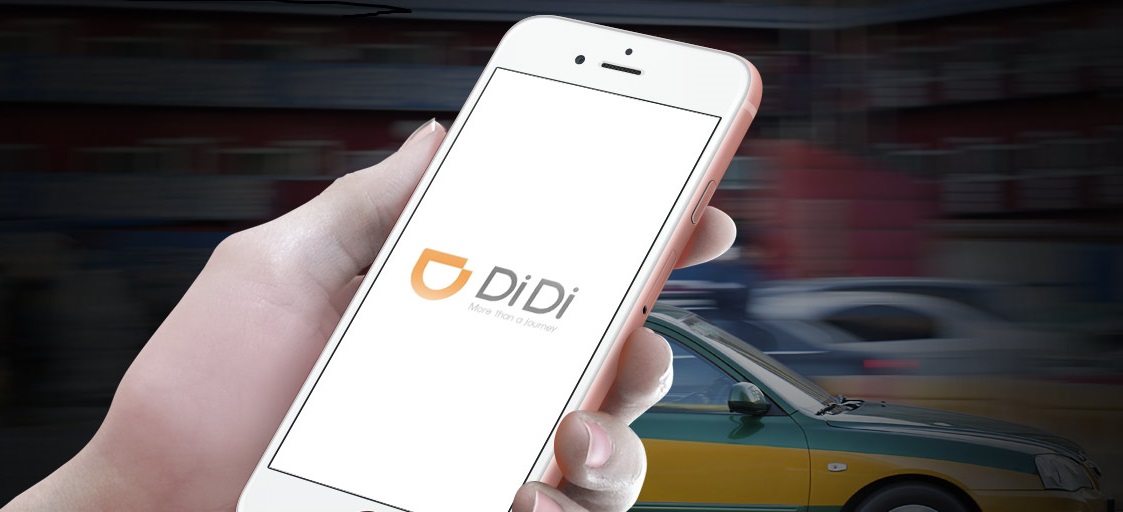 26 February, 2016, China: After Uber feeling its deep pockets in its recent funding round, now it's time for Chinese cab hailing service Didi Kauaidi to buckle up to give tough competition to Uber. The company is planning to raise at least $1 billion in its latest funding round. By raising the stake, it also plans to lock horns directly with it competitor Uber. Earlier, Didi Kuaidi has left Uber to ashes in China until; Uber raised fresh funding and restructured its marketing strategies in the country.
Last year, Didi Kuaidi has raised around US $3 billion funding and gave a real hard time to its competitor Uber. For its recent round of funding, company is still in talking terms with the investors and the deal is yet to be finalised.
The new fundraising round comes just months after Didi Kuaidi, which is backed by Alibaba Group Holding Ltd (BABA.N) and Tencent Holdings Ltd (0700.HK), said it had completed another $3 billion round in September.
"Didi Kuaidi's spending on subsidies has come down substantially over the past year and it's raising funds again to invest in new areas such as driverless technologies and 'Big Data', which refers to the analysis of growing amounts of stored data," said a source close to the development.
Image- chinabusinessnews.com
Also Read-
Mikhail Fridman's investment fund Becomes The New Investor Of Uber
Uber Is Now Pumping Profit in US: Kalanick
Uber Launches Its On Demand Motorbike Service In Thailand