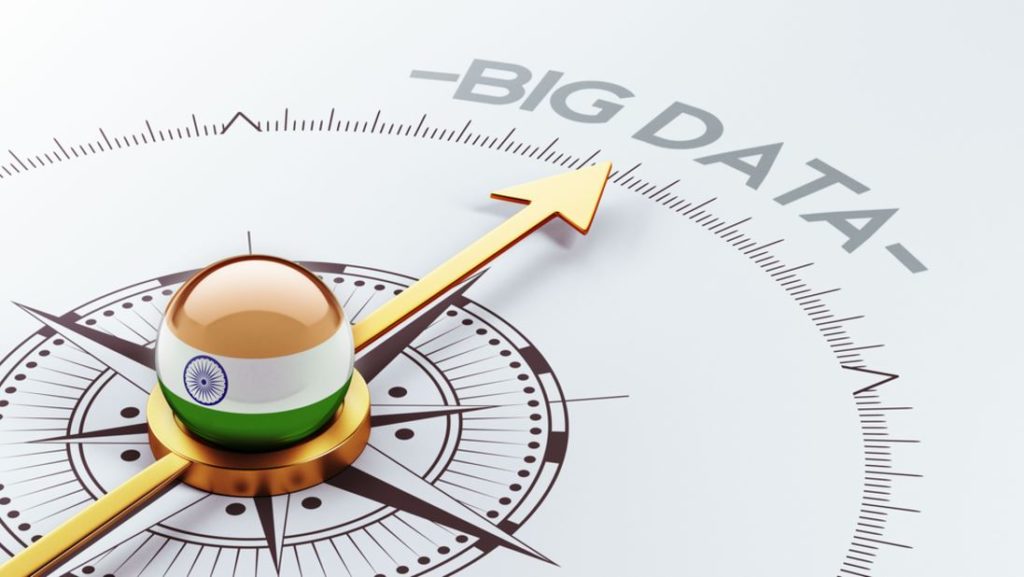 Can you imagine a bed-ridden patient afflicted with congestive heart failure going about his routine with ease, without the need to visit the hospital often. The patient's doctors are updated of the vital parameters, such as heart rate, blood pressure, blood sugar, etc. which has been communicated through a connected system of smart health devices.
The system is interconnected in such a way that whenever the patient misses a scheduled medication, both the pharmacy and physician are alerted about it!
"Modern digital transformative technologies including Big Data, Cloud, Artificial Intelligence, and Machine Learning are bringing about radical changes across the world in industries like healthcare, oil and gas, consumer appliances, etc. They are at the forefront of fighting diseases such as diabetes, hepatitis, thalassemia, etc. They are introducing new ways of business, disrupting traditional business models, as well as impacting human life in unconceivable ways," says Shashank Dixit, CEO, Deskera.
Big Data and Analytics revolution changing healthcare sector radically
Global firm McKinsey says use of Big Data in healthcare could reduce healthcare data management expenses by $300 billion to $500 billion. With increase in affordable sensors to collect and transmit data as well as new Analytics tools aided with advanced storage capabilities, new possibilities are emerging fast.
Related Read: Predictive Analytics And Machine Learning: Drivers Of Preventive Healthcare
The use of Big Data can improve home-care facilities and bring down healthcare costs in India and developing countries of Asia and Africa.
According to the report "Healthcare Analytics/ Medical Analytics Market by Application (Clinical, RCM, Claim, Fraud, Supply Chain, HR, PHM), Type (Prescriptive), Component (Service, Software), Delivery (On-premise, Cloud), End User (Hospital, Payer, ACO, TPA) – Forecasts to 2021," by the research firm Markets and Markets, the global healthcare analytics market could reach $24.55 billion by 2021 from #7.39 billion in 2016, at a CAGR of 27.1%.
Challenges to growth of Big Data healthcare Applications
The high-trajectory growth of such medical technology is driven by a host of different factors. These include rising pressure to curb spending on healthcare, need for better patient outcomes, government initiatives to enhance EHR adoption, rise in venture capital investments, and advancements in technology.
Additionally, increasing focus on cloud-based analytics, rising patient registries, and the rise of social media are also significant growth opportunities for this market.
However, there are challenges also such as prohibitive cost of analytics solutions, scarcity of skilled professionals, operational gaps between the payers and the providers. These could be hurdles to a full realization of this technology.
Innovative features in Big Data Applications
A number of Big Data Apps can provide access to interactive educational library with live streams, training courses, in-house virtual reality, augmented reality (AR) productions, as well as points of view.
These features can help physicians run through millions of research papers, genetic sequencing data, conduct high-speed analysis, sift through databases of treatment records, and deliver insights into patients with specific characteristics, such as a particular DNA sequencing or a blood group.
Doctors will have the ability to benchmark patients with past occurrences and analyze the results. They can also find out how patients with specific genes respond to various treatments and help them make informed decisions.
Some of the international Big Data Apps combine live streaming with instant messaging together with networking in a secure environment. Direct and double encrypted conversations between doctors can be facilitated too as the encryption will ensure privacy of interaction.
Data scientist voted the sexiest job of the 21st Century by Harvard Business Review
A data scientist's job has been voted as the sexiest job of the twenty-first Century, according to the Harvard Business Review. Apart from the obvious glamour and glitz, at the macro level, such adoption of Big Data Analytics should help in employment generation, an urgent requirement in the Indian context.
Also Read: TCS Is Planning To Use Big Data In Agriculture To Solve Woes Of Indian Farmers
(Disclaimer: This is a guest post submitted on Techstory by the mentioned authors. All the contents and images in the article have been provided to Techstory by the authors of the article. Techstory is not responsible or liable for any content in this article.)
Image Source: tmforum.org
About The Author: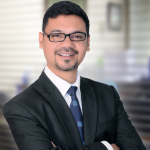 Muqbil Ahmar is an avid blogger, a consummate writer, and a technology evangelist—but basically a storyteller at heart. Writing and music are his passions. He writes about startups and technology across various media platforms. He writes on topics ranging from movies to startups to technology to environmental conservation.
He is the editor and author of the Run Your Business Blog. With more than 10 years of experience in journalism, he has enjoyed stints with TV, magazines, and the Web. He believes that all human endeavor should be aimed at making our lives a better one. You can tweet him at @muqbil_ahmar or connect with him through LinkedIn and Facebook