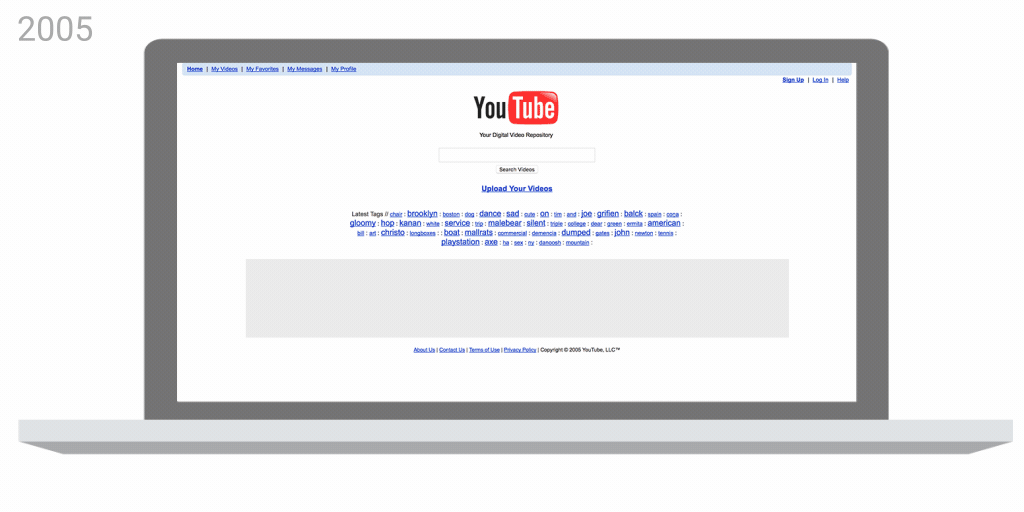 30 August 2017, India:
YouTube has a new look and updated features. It has a simplified design that lets content shine and new ways to watch like dark theme and adjustable speed playback on mobile, the redesigned experience now looks cleaner and more consistent across both desktop and mobile devices.
When YouTube launched 12 years ago, it was a single website that supported one video format, 320×240 at 4:3 aspect ratio. Fast forward to today and YouTube lets you watch any combination of SD, HD, 4K, 360, 3-D, and live video on nearly every device with an internet connection – from desktops to phones, tablets to TVs, game consoles, and even VR headsets.
"We know this is a lot of change, but we want to make clear that there's one thing that stays the same: YouTube's mission. We're here to give people a voice and show them the world – no matter what device they use."
Related read- Facebook Announces Video Service 'Watch' to Take on YouTube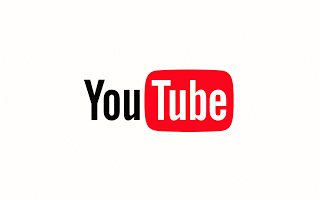 It also unveiled the new logo. The red box that has long surrounded the "tube" part of the logo is now being moved out to the left, with the signature "play" icon showing up in the middle.
Several of the latest additions to the YouTube mobile app give users the ability to perform functions that were already available on the desktop version of the platform. A "double tap" feature lets video viewers skip ten seconds forward or backward, in case they want to go back to a section they missed or skip over the boring parts. Also, the playback speed of videos can now be sped up or slowed down, as is the case in your browser.
Along with a new look to the site, the iOS app has added a number of new features. The app itself is featuring a new design with the navigation tabs being moved to the bottom of the screen.
There are also a new Library and Account tabs. App users can now also speed up and slow down the playback of a video just like on the site. A new feature also showcases a row of suggested videos while you're watching something in full screen. (Image- PCMag)
Also read- Uber Confirms Dara Khosrowshahi as New CEO
Do check out, YouTube Downloader Online, a free video downloading tool for you to save interesting YouTube videos to computers and iOS devices