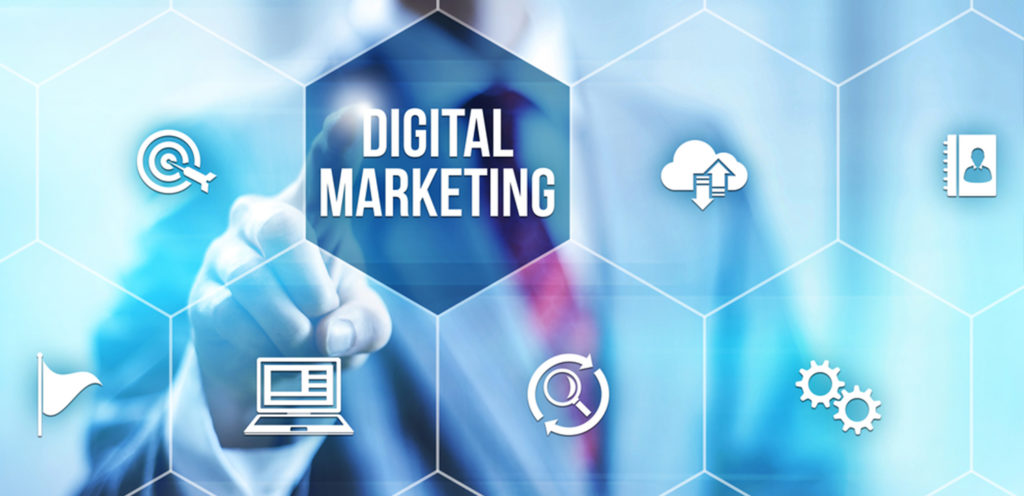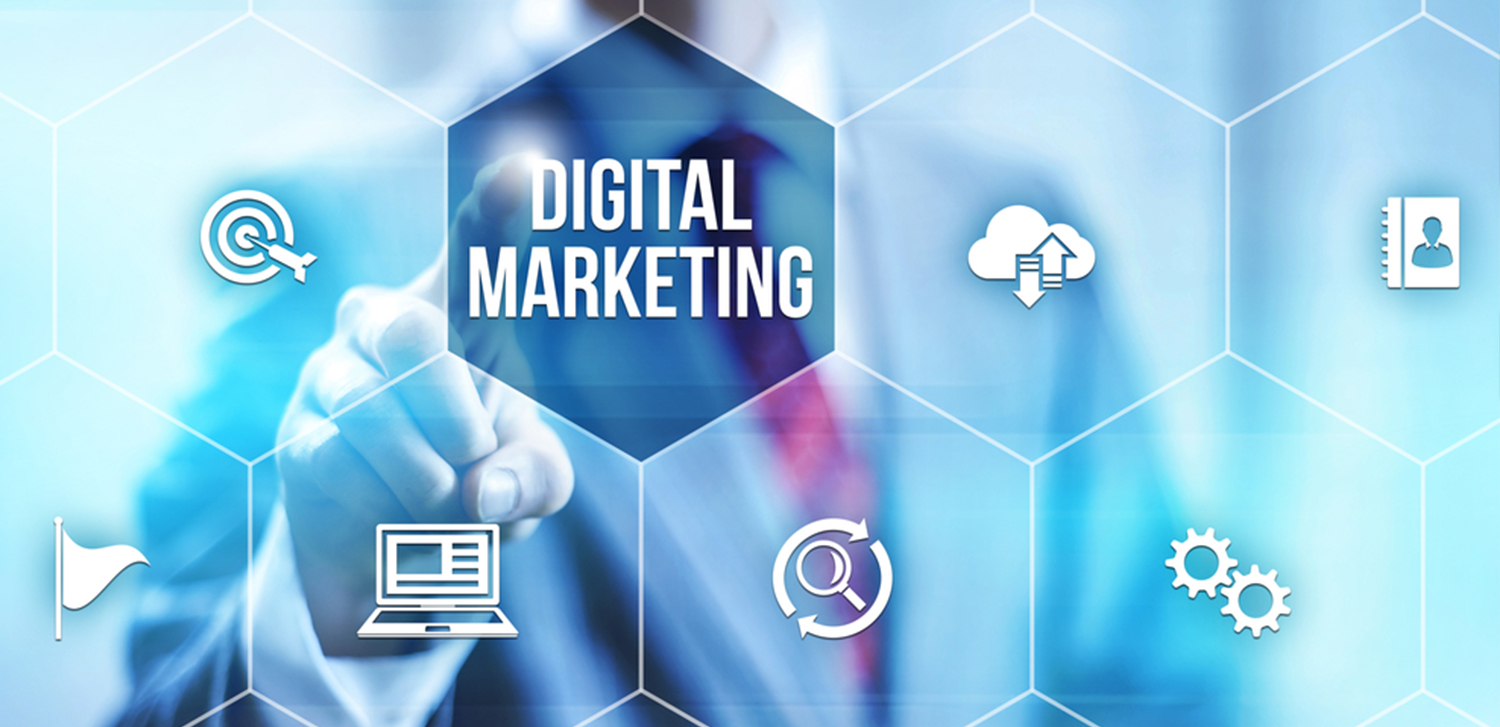 Digital Marketing is omnipresent today. Being in public eye enhances your image and gives you a larger platform to reach your target audience. The problem is, you are not just competitive in your industry, you are fighting with the countless marketing messages that your consumers are filled with each day. Its ignorance may prove fatal for your startup. Since at early stages you don't have budget to go digital, here are five inexpensive (and important) digital marketing tips for startups:
Social Media is the most cost efficient technique to market your startup. It provides an easy method for promotion and customer service opportunities for increasing your audience in addition to providing a platform.
1. Be regular and reliable
Social media is a method for you to build your brand's image. You shouldn't just post articles often, rather, there ought to be a uniformed individuality to your posts. Additionally, do not over post or deviate from your brand's meaning. Buffer Apps suggests -the optimal number of posts to Facebook is between five and ten times a week, Twitter is five tweets a day and LinkedIn and Google+ tied for one time a day.
2. Engage with your readers
Do not use social media accounts just for promotions, provide information your readers want to see and sporadically mix in your promoted content.
Related Read: Marketing Guru Ashok Lalla Talks About The Past, Present And Future Of Digital Marketing !
Furthermore do unafraid approach of social confrontation. Consider any complaint or interaction as an opportunity to display your brand's customer-service capabilities.
3. Try little investments:
There are a number of different social opportunities that you could invest in – which have benefit with regards to your unique selling idea and the industry. Experiment with the below options and see what warrants the best ROI for your startup.
Promoting Facebook Posts: To see engagement you need to invest into promoting your Facebook posts.
Sponsored tweets: Tweets have good amount of organic engagement but sponsoring adds a larger audience.
LinkedIn's premium services: LinkedIn includes a number of paid functions that are exceptionally important, including a Sales Navigator that makes finding leads and contacts easier. On top of that, you can try the service free for a month.
Related Read: Data Driven Marketing And Cross Channel Advertising
4. Content is the Ace of Spades:
Overlooking content writing and/or marketing is blunder. It is the chariot for conveying your brand's message. If your content is not clear and well-formulated, you will struggle to succeed.
Find imaginative and cheap content: Innovative content doesn't have to be costly. You can find inexpensive good-quality material on sites like Fiverr or Elance.
5.Enhance internal webpages for conversions:
What do you wish investors to do when they land on your site? Your total content strategy must be created with this question in mind.
Find free plugins for capturing emails and then leverage affordable services like mail chimp or constant contract for campaigns.
Use free tools like Google Analytics to monitor visitor's paths to the website and once they are on it, find opportunities to create a more user-friendly experience.
Optimize forms on your site to build a stronger inbound lead funnel.
Owning a startup over a shoestring budget is tough. If you could retain marketing costs down while taking advantage of successful digital opportunities, you will be able to strengthen your brands visibility without restricting a big budget.
Also Read: Digital Marketing and Its Careers In India !
(Disclaimer: This is a guest post submitted on Techstory by the mentioned authors. All the contents  in the article have been provided to Techstory by the authors of the article. Techstory is not responsible or liable for any content in this article)
Image Source: omicron.com