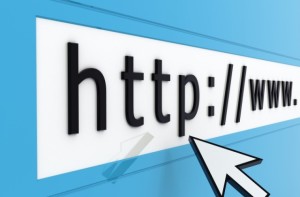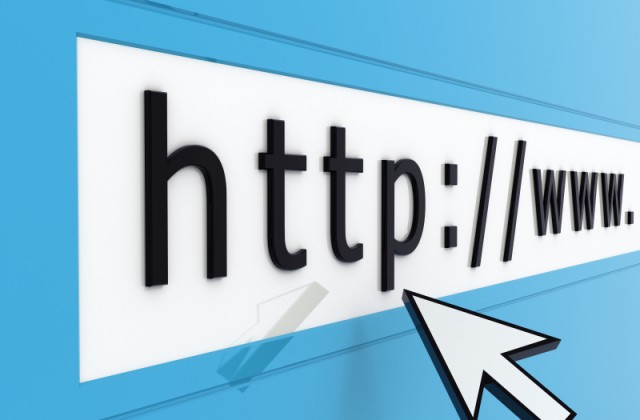 Image Source: askipedia.com
Your domain name is your virtual address. Choosing a good domain name is really important and it is your brand, the first thing your customers will see, and hopefully the url that they will save on their bookmark or enter repeatedly. It is quite easy for you to make a mistake while choosing your domain name and it could ultimately blow up your business.
Registering your domain name the right way can make a big difference to the overall performance of the website.  Consider these do's and don'ts from small-business owners and experts to help secure your company's domain name.
Do's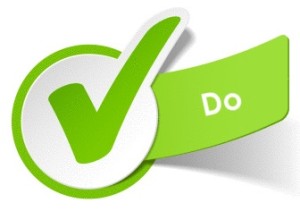 Image Source- durgamma.com
Do Register yourself as the owner of the domain name -Some business owners make the mistake of not checking to ensure the owner of the domain name in case of third party registration. It's critical to ensure that you are the owner of the domain and the primary administrative contact. Consider your website as a piece of property- if you don't own it you can't sell it.  This is one of the most common mistakes small to medium business owners make, therefore consider rechecking who your domain name is registered to.
Try including your location or keyword in the domain- You can try fitting in your location into the domain name if your business is largely based on the geographic region. If it seems feasible try putting in the most important keyword from your industry into the keyword. This will prove helpful by ranking your website among the top search results organically.
Be descriptive, your domain name should help them judge your business-  Your domain name should describe what's your website is about. It is important for a visitor to get an idea of what the website is about just by looking at the domain name. Your domain name should be easy to type/spell, easy to pronounce and easy to remember.
Domain name extension- Try to get the ".com" Top Level Domain (TLD) extension as it is the most popular. It is also the most widely accepted domain name extension. When people think about an website, their mind automatically pictures "domain-name.com" as the address. You can also use the ".net" and ".org" extensions if you cannot find a ".com" extension.
Don'ts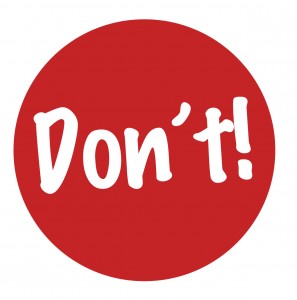 Image Source: listcrux.com
Don't use numbers, dashes, abbreviations – Replace abbreviations and  come up with a catchy name that does justice to your business, and more importantly, is easier to remember. With countless websites offering the same services, clients find it almost impossible to remember domain names unless they are simple and the perfect representation of a business.
Don't waste money on other extensions-  When you finally decide to conduct an available domain name search, you will be bombarded with options like .net and .co, but for most small businesses that is not really needed. You can invest in other domain extensions when protecting something like a trademark. However, always remember that the real value is in the '.com'.
Related Read:
New Domain For Google; Calls It 'Domains.Google'
A General Checklist
Legal conflicts:Make sure you are not choosing a domain name that is similar to an already established rival.
Avoid Copyright Issues: Make sure the name you are going to use is not copyrighted.
Be aware of the scammers: There are a lot of scammers around, so try to make sure you buy your domain name from a registrar who is in the ICANN's (Internet Corporation for Assigned Names and Numbers)accredited registrar's list.
Comments
comments