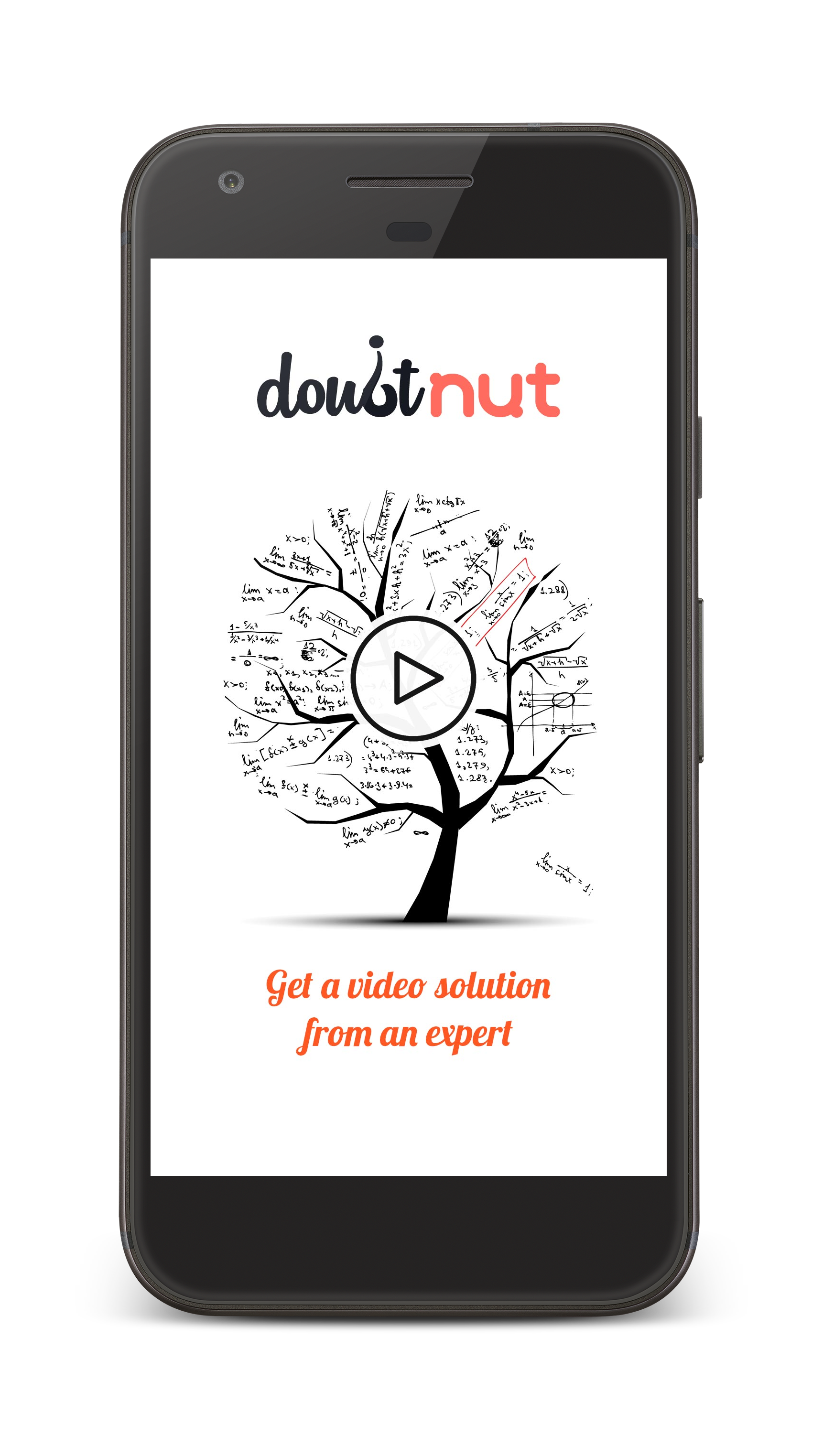 13 March 2018, India:
Ed-tech startup Doubtnut has raised $3.5 crore ($539,000) in  pre-series A funding round. The funding round was led by WaterBridge Ventures. Omidyar Network also participated in the funding round.
The company will use the fresh capital to expand its platform, add more subjects, support more regional languages and accelerate the development of several new product features.
As a part of deal, Sarbvir Singh, at WaterBridge Ventures will join the Doubtnut's Board of Directors and Omidyar Network will also appoint a Director of their own.
"Aditya and I are passionate about improving the level of education in India. We sincerely believe that good education is a fundamental right of every child and we, at Doubtnut, are committed to provide world-class education in the most economical way possible to every student in India," said Tanushree Nagori, cofounder of Doubtnut.
"We believe that a student first, multi lingual approach is needed if educational initiatives are to work at scale in the country. Students need on-demand solutions to problems in a language that they can understand. We look forward to working with Aditya and Tanushree to make their vision a reality," said Sarbvir Singh, partner at WaterBridge Ventures.
"Doubtnut aims to impart world class learning to students by leveraging cutting edge technology, such as Machine Learning driven Math Image Recognition, and burgeoning information inclusivity in India," said Aditya Shankar, cofounder, Doubtnut.
"Doubtnut's innovative solutions will meet the needs of millions of Indians students by providing real time answers to their questions," said Namita Dalmia, principal at Omidyar Network.
Namita added, "We met Aditya and Tanushree through the accelerator program we supported with Village Capital in 2017. They are highly capable and passionate entrepreneurs who leveraged the program and substantially refined their product and business model. We are excited to be part of the next step of their journey."
Doubtnut was founded by Tanushree Nagori and Aditya Shankar in 2016. It is a multi lingual online learning platform for students. The app is available on Google Play Store. In app, Students can ask study questions in Math by clicking the picture of the problem or concept. The app uses Artificial Intelligence (AI) to provide solutions to those questions.
(Image – Doubtnut)