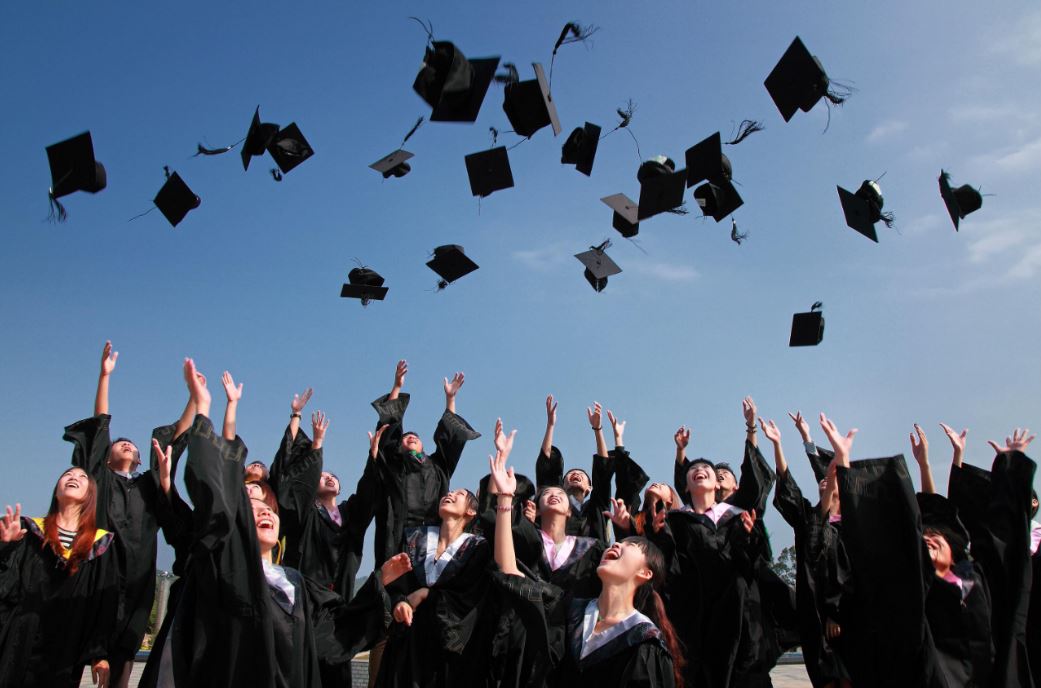 It is not so many years ago that the only way to get a masters degree was to attend a physical building, whether that was in the daytime or an evening course. The huge amount of new innovations in technology has changed that and now you can study for your master's degree online.
This is just one of the things that new technology has made easier, although there is not much you cannot do online these days, as long as you have an internet connection and a digital device or PC.
Which Masters Degrees Can You Earn Online?
An easier question would be which masters degrees can you not earn online, as most universities now offer an online option for their course. Some stand out as something special though, like the Ohio University masters in financial economics (MFE). This specialist program produces students who perform well above the national average in the Chartered Financial Analyst exams, and you can complete the whole course with Ohio University Online.
The program is offered jointly by the Ohio University Economics Department and its College of Business, which is AACSB accredited. This is a distinction held by only five percent of business schools worldwide.
Online degrees give people options they might not otherwise have had. They can use them for advancement in their existing career, or to start a totally new one.
Being able to fit the studying in with their everyday life is the difference, as with online courses they can work the hours needed around their job or family commitments, something that is not always a choice if you have a attend a physical building for set hours each day.
Keeping In Touch Online
When a student is considering an online course, they can get concerned about a lack of communication with professors and other students. This is a problem that does not happen though. There are discussion boards for students to post on, and they can always swap emails and phones numbers if they want to talk to each other.
As far as the professors are concerned, they have virtual office hours where you can log in and chat with them online for the answers to any questions you may have. You will be able to hold discussions with both your fellow course members and the professors without any problems at all.
Will You Benefit From An Online Masters degree?
An online master's degree is as beneficial as a master's degree earned by attending the university. Your certificate will not show that it was earned online, but even if it did, they are as highly regarded these days because technology has made them so plausible.
Most employers are not too concerned how you got your master's degree; they just need to know you have the knowledge and expertise they are after.
Now that advancements in technology have made online masters degrees possible, why not take advantage and become more highly qualified in your chosen trade or profession?
Also Read: A VC Perspective – Disrupting Higher Education With Blockchain