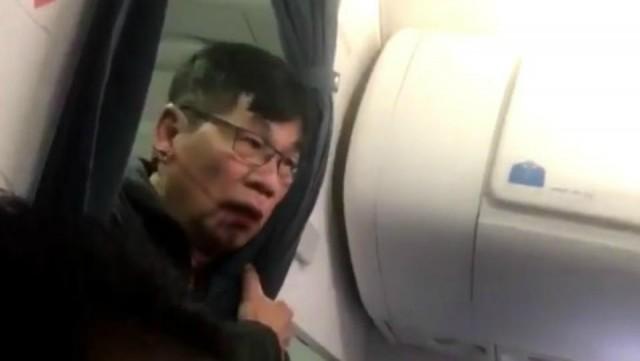 13 April 2017, USA:
After the recent incident, many wouldn't want to travel by United Airlines and to make it easier, there's one Chrome Extension called 'Drop United.'
Drop United is a Chrome extension that drags United Airlines off your flight search results. So the next time you search for a flight, United won't have a seat in your options. The extension when installed automatically removes all the information and booking referrals for United Airlines.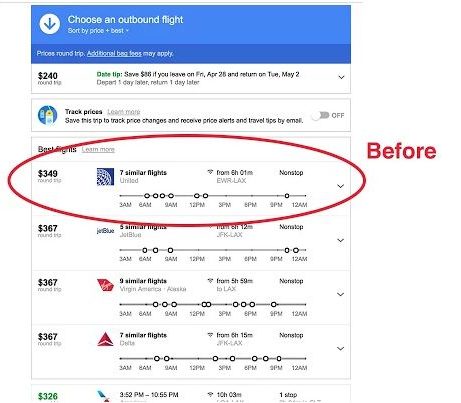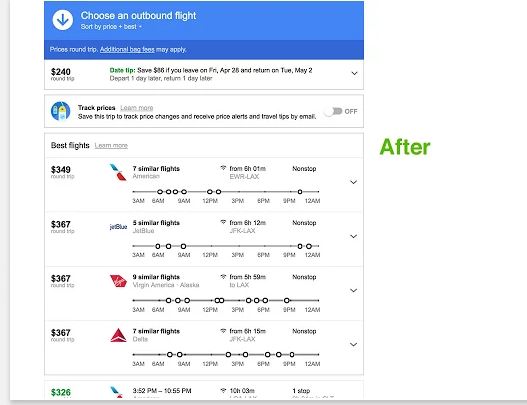 Dr. Dao and his wife initially agreed to get off the plane, passenger Jayse Anspach said. But once they found out that the next flight wasn't until Monday afternoon, he demurred and sat back, saying he was a physician who needed to get to work the next day.
The harder the officers tried to get the man to leave, the harder the man insisted he stay. "He was very emphatic: I can't be late. I'm a doctor. I've got to be there tomorrow," Anspach told CNN.
It has hit the reputation as well as shares- United fell as much as 6.3% in a pre-market trading couple of days ago, dropping $1.4 billion. It is slowly getting back on track
United Airlines CEO Oscar Munoz issued a statement on Tuesday, saying, "I continue to be disturbed by what happened on this flight and I deeply apologize to the customer forcibly removed and to all the customers aboard. No one should ever be mistreated this way."
In an interview with ABC's "Good Morning America" on Wednesday morning, Munoz assured viewers that, "This will never happen again … that's my promise."
United Airlines commonly referred to as United, is a major American airline headquartered in Chicago, Illinois. It is the world's third-largest airline when measured by revenue, operates a comprehensive domestic and international route network, and has a significant presence in the Asia-Pacific region.
Check out the reaction of United Airlines CEO Oscar Munoz and the video of how Dr. Dao was dragged out mercilessly!
Comments
comments