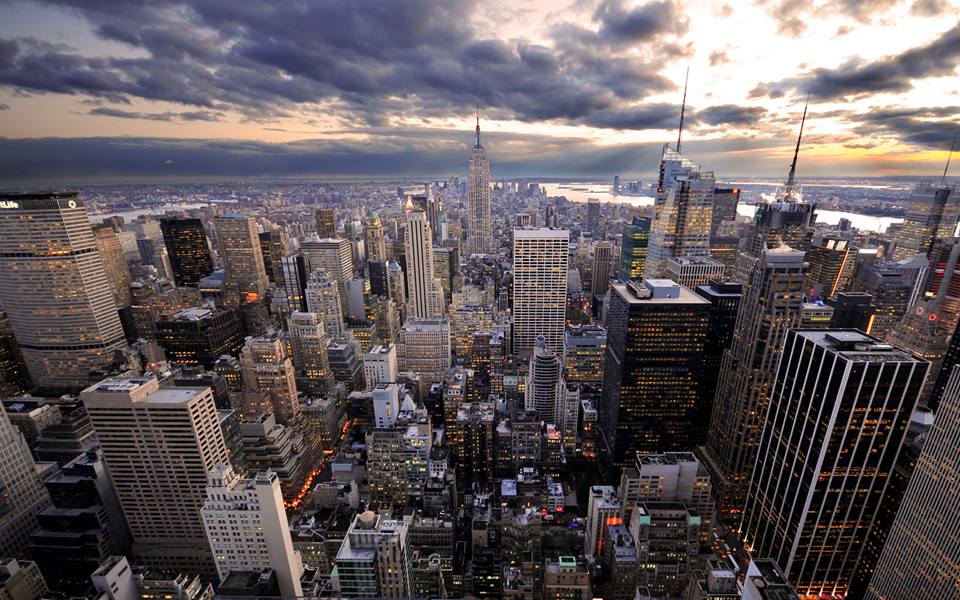 Zricks.com is an online Real Estate Marketplace. It provides a simpler way to search for Residential and Commercial projects & properties across India.
Before rambling through the story of seeding of this startup, let's have a quick sneak-peek about the industry type.
Real Estate Industry
According to IBEF Report, The Indian real estate market is expected to touch US$ 180 billion by 2020. The housing sector alone contributes 5-6 per cent to the country's Gross Domestic Product (GDP). In the period FY 2008 – 2020, the market size of this sector is expected to increase at a Compound Annual Growth Rate (CAGR) of 11.2 per cent. Retail, hospitality and commercial real estate are also growing significantly, providing the much-needed infrastructure for India growing needs. The private equity investments in real estate increased 26 per cent to a nine-year high of nearly Rs 40,000 crore (US$ 6.01 billion) in 2016.
Additive Edge Of Zricks.com
Zricks.com has become a leading real estate portal in India. Users on Zricks.com can post their residential commercial property to Buy, Sell and Rent. Zricks.com is catering to 27 Indian cities. Its an online digital marketing platform for real estate developers and agents for lead generation. The top competitors of the company include 99acres.com, Magicbricks.com and Housing.com.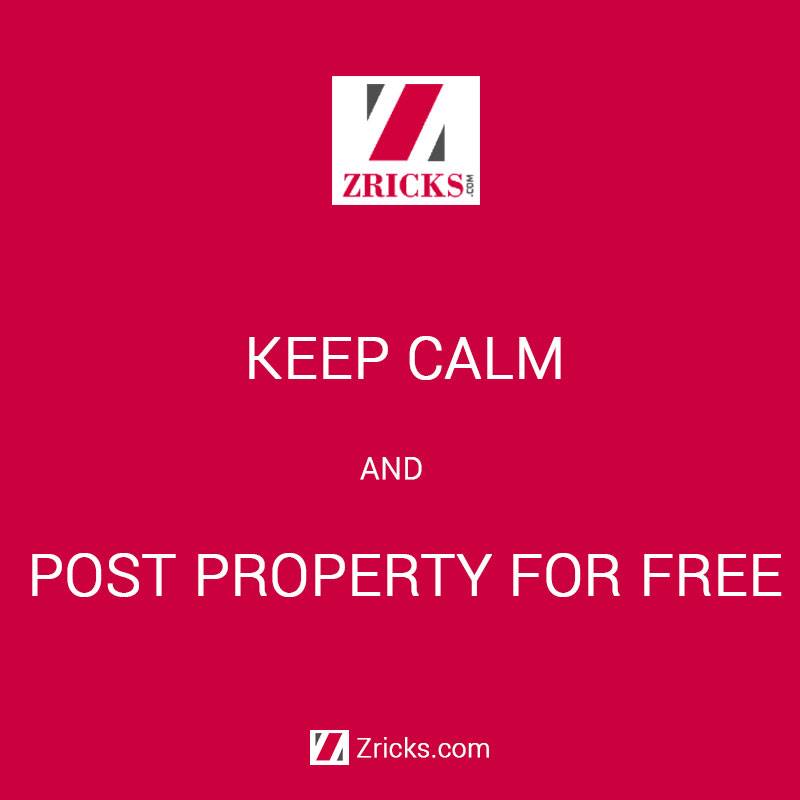 The following are the unique features:-
Syndication (Exposure to International Websites)
Market all your property listings on multiple renowned international websites like Mitula, Trovit Nestoria. You can post your listings on Zricks.com and your property listing will be live on Top property portal across the world. Advantages:
1. More visibility across online platforms.
2. Multi-fold increase in Queries
Collections
A Collection is an unique Real Estate Category where number of Residential and Commercial projects are hand picked to form a group. The Collection Name is created by picking an unique or trending feature or distinguished Scheme which is present in the selected projects. Find your next real estate property by exploring the list of Residential and Commercial Projects based on real estate trends, in and around India. It is a medium to discover our interesting categories in order to provide the best property buying experience.
Quick Post
Introducing Quick Post your Property directly via Project search. Post your Property within 5 Seconds. User does not have to fill a long 2 page form in order to post a property. He/she has to enter project name, size, price.
Walkthrough Search
India's largest Real Estate Video Library. Zricks showcases 7000 real estate walkthroughs of Residential and Commercial Projects in India where one can search property videos by city, locality, road and project name. It is a medium to tour homes, sample flats through videos in order to provide the best realty experience.
Indepth Compare
Find your next home by Comparing Residential and Commercial Projects in India. It is a medium to compare homes in order to provide the best realty experience.
Brochure Search
India's largest Real Estate Brochure Library. Zricks showcases 5000 Real Estate Brochures Collection of Residential and Commerical Projects in India where one can search property brochures, flyers, pdf, eleaflets by city, locality, road and project name. It is a medium to showcase homes, sample flats through Brochures in order to provide the best realty experience.
Inspiration Following The Road
The two founders of the company are- Prashant Agrawal and Pankaj Agrawal.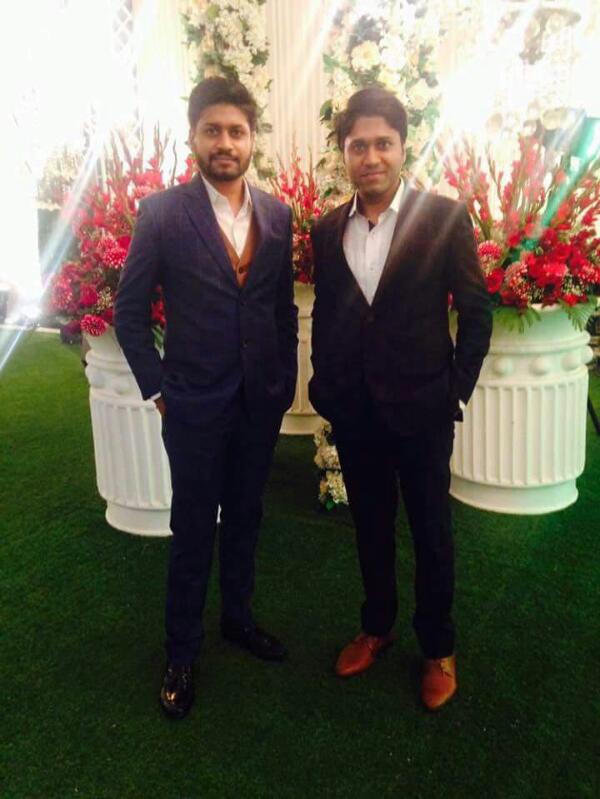 The thought of getting into Real Estate was cropped in early days of teenage as the parents of the founders were in Real Estate Business for a long period of two decades. It allowed them to enter in the market smoothly and  initiate a daring goal of creating an India's Top Real Estate portal where people can search property with ease and get quality information.
In India, there isn't any portal which is created by Real Estate Expert as most of the big portals are created by IT professionals. Majority of them are good in only technical aspect.Consequently, they failed miserably. On the other hand, the founders of Zricks.com are a combination of both Business as well as technical expertise.
Journey So Far
The journey so far has been full of ups and downs. So far Zricks.com  has expanded to 27 cities of India. Their revenue comprises of the following:-
a) Advertising
b) Quality Lead generation for builders and agents.
c) Blog Advertisement
d) Social Media Marketing
e) Online to Offline End to end home buying solution to the buyers
This startup is a bootstrapped or self funded one which is delivering multifold revenues every quarter with a current time size of 10 – 15 employees.
The Market itself provides all the valuable lessons and  learnings. Their biggest lesson says that the only way to build a sustainable Online Real Estate portal is to listen to one's stakeholders i.e. Buyers, Sellers, Agents and Builders. Through their feedback, the startup's founders keep on improvising ways to serve the demands and fulfill requirements of their stakeholders.
Some Stone-paved Way
One of major challenges they have faced was back in 2014.They outsourced the Technical development of their portal. The IT company took one year for development but did not deliver the product they wanted. They felt that their dream was shattered right before the launch of the product. That day they took the hardest decision of starting the company again with in house technical team.
They have introduced Zricks.com as a refined version in order to solve home buying problems faced in the journey. Starting Real Estate portal in a sluggish property market defines the strong conviction and boldness of founder's mindset.
Also Read: Sattvarise's Augmented Reality & Virtual Reality: The Renaissance of Real Estate Ecosystem
Comments
comments