The Bengaluru-based quick-commerce business Dunzo has run into financial difficulties. The organization, which has long been a major participant in India's on-demand delivery market, recently announced a cooperation with OneTap, an NBFC that is registered with the RBI, in an effort to pay its employees' past-due salary for the month of August. This relationship raises concerns about the stability and prospects of the company as Dunzo struggles with a financial shortage and missing salary deadlines.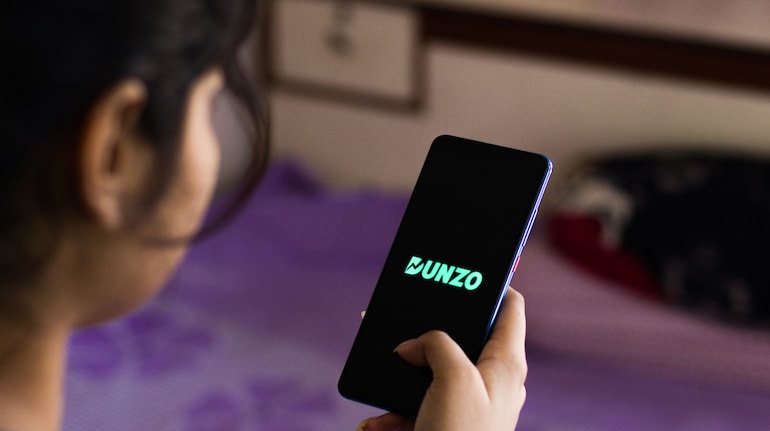 Credits: Money Control 
The Players Involved: Dunzo and OneTap
Before delving into the impact of this partnership, let's take a closer look at the key players involved:
Dunzo: A well-known quick-commerce platform called Dunzo provides a variety of services, such as food and grocery delivery, courier services, and more. The company, which was established in 2015, has received a lot of financing and recognition throughout the years. Reliance Retail, Google, Lightrock, Lightbox, Blume Ventures, among others, are notable investors. Reliance is the largest shareholder in the business as per the most recent data, owning a sizeable 25.8 percent interest, closely followed by Google, which has a 19 percent stake.
OneTap: Capital Trade Links Limited (CTL) runs OneTap, a non-banking financial company that is registered with the RBI. CTL offers a range of financial services, including company loans, personal loans, loans secured by property, loans for vehicles, and more. It is listed on the Bombay Stock Exchange (BSE). With important participants in the fintech sector, including CredIN, Salary Dost, AFG Business, and Mahila Money, OneTap has formed agreements.
The Dilemma: Dunzo's Salary Woes
OneTap and Dunzo's current alliance follows a string of missed salary deadlines and unhappiness among the workforce. Due to financial difficulties, the business was unable to pay its employees' salaries for the month of August. In addition, Dunzo still owes its employees back pay from June and July, which has put many of them in a severe financial condition.
The Impact of the Partnership:
Relief for Dunzo Employees:

The arrangement will immediately result in Dunzo employees receiving their August salary. The purpose of this action is to lessen the financial burden on the workforce, which has been waiting patiently for their dues. In addition, as part of its commitment to making amends, the corporation has pledged to pay employees a 12 percent yearly interest on any salaries that were delayed.

Working Capital Concerns:

Despite the fact that the agreement with OneTap fixes the issue of August salaries, Dunzo still has other financial difficulties. To meet its working capital demands, which include paying off unpaid invoices to various vendors and responding to legal letters from more than seven entities, the company must obtain extra funds. According to sources, Dunzo owes these organizations a total of more than Rs 11 crore.

Investor Confidence:

Due to Dunzo's financial difficulties and payment delays, investor confidence may be compromised. The company has secured close to $500 million in capital from illustrious investors, with significant shares held by Reliance and Google. Dunzo's future growth potential and investor confidence will be greatly influenced by the outcome of its current fundraising negotiations.
Dunzo's Assurances to Employees:
Despite the continued financial unrest, Dunzo has made an attempt to reassure its staff. The company made it clear in an email to its staff on September 13 that due to their collaboration with OneTap, Dunzo is solely responsible for reimbursement. There will be no interest charges or repayment responsibilities placed on the employees as a result of this arrangement. As the essential procedures are put in place, Dunzo has set an ambitious target to process wage payments by September 14 or, at the latest, September 15.
Conclusion:
The collaboration between Dunzo and OneTap offers temporary relief to Dunzo staff members who have experienced pay delays. However, the company's long-term survival and capacity to win back investor confidence are questioned by the wider financial issues and unfulfilled obligations that Dunzo must solve.
It serves as a sharp reminder of the difficulties and uncertainties present in the quick-commerce sector as Dunzo navigates these rough waters. The success of Dunzo's finance initiatives and its capacity to handle its debts would have an effect not only on the business itself but also on investor perceptions and the overall quick-commerce environment in India. If Dunzo can overcome its current financial obstacles and survive in the cutthroat world of quick-commerce, only time will tell.