Recent reports have indicated that EA Motive, a studio under the Electronic Arts (EA) umbrella, maybe use Unreal Engine for the development of its upcoming Iron Man project. This possibility has been hinted at by a job listing for the studio, which asks for applicants to have a "familiarity with an advanced game engine like Unreal."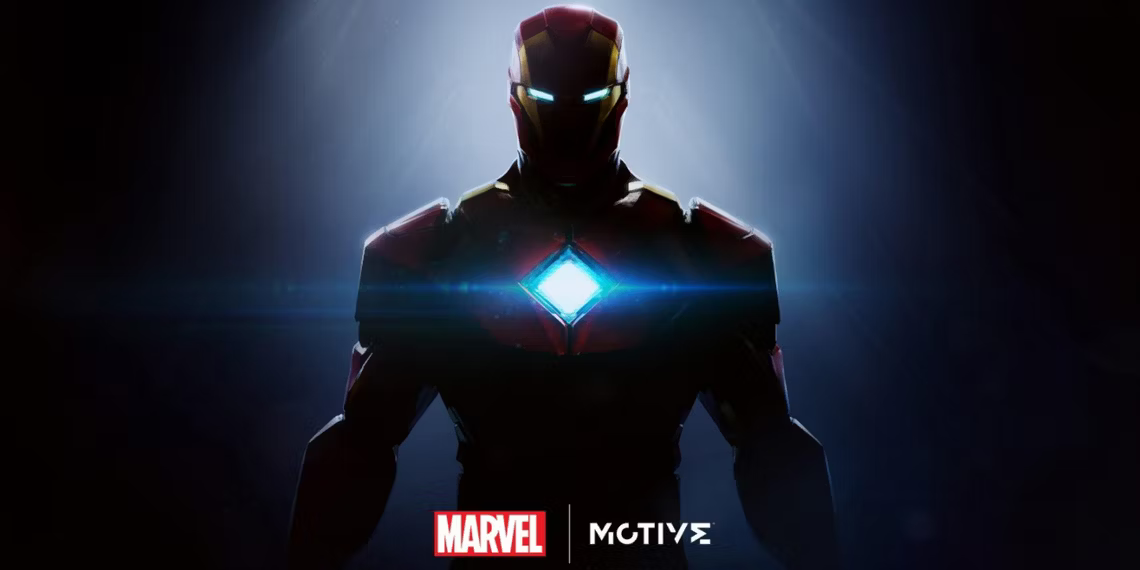 This speculation comes amid a major shift in the gaming industry, where in-house engines are being dropped in favor of Unreal Engine. Electronic Arts and its studios are at the forefront of this transition, but it is still unclear which projects will be developed using Unreal and which will use other engines.
EA has historically prioritized in-house engines for its biggest game releases. In 2012, the company announced that its Frostbite 2.0 Engine was being built for the PS4 and Xbox One generation of consoles, though it was ultimately Frostbite 3.0 that served that role. However, the limitations of Frostbite have been well documented in several high-profile releases such as Mass Effect: Andromeda, Battlefront 2, and Anthem, causing frustration among players and developers. The high development costs and lack of flexibility in the engine were some of the main issues faced by the development teams.
Despite the fact that Frostbite had been developed with the next-generation consoles in mind, it was not able to keep up with the ever-evolving technology and industry standards. This led to EA re-evaluating its approach toward game engines and considering other options.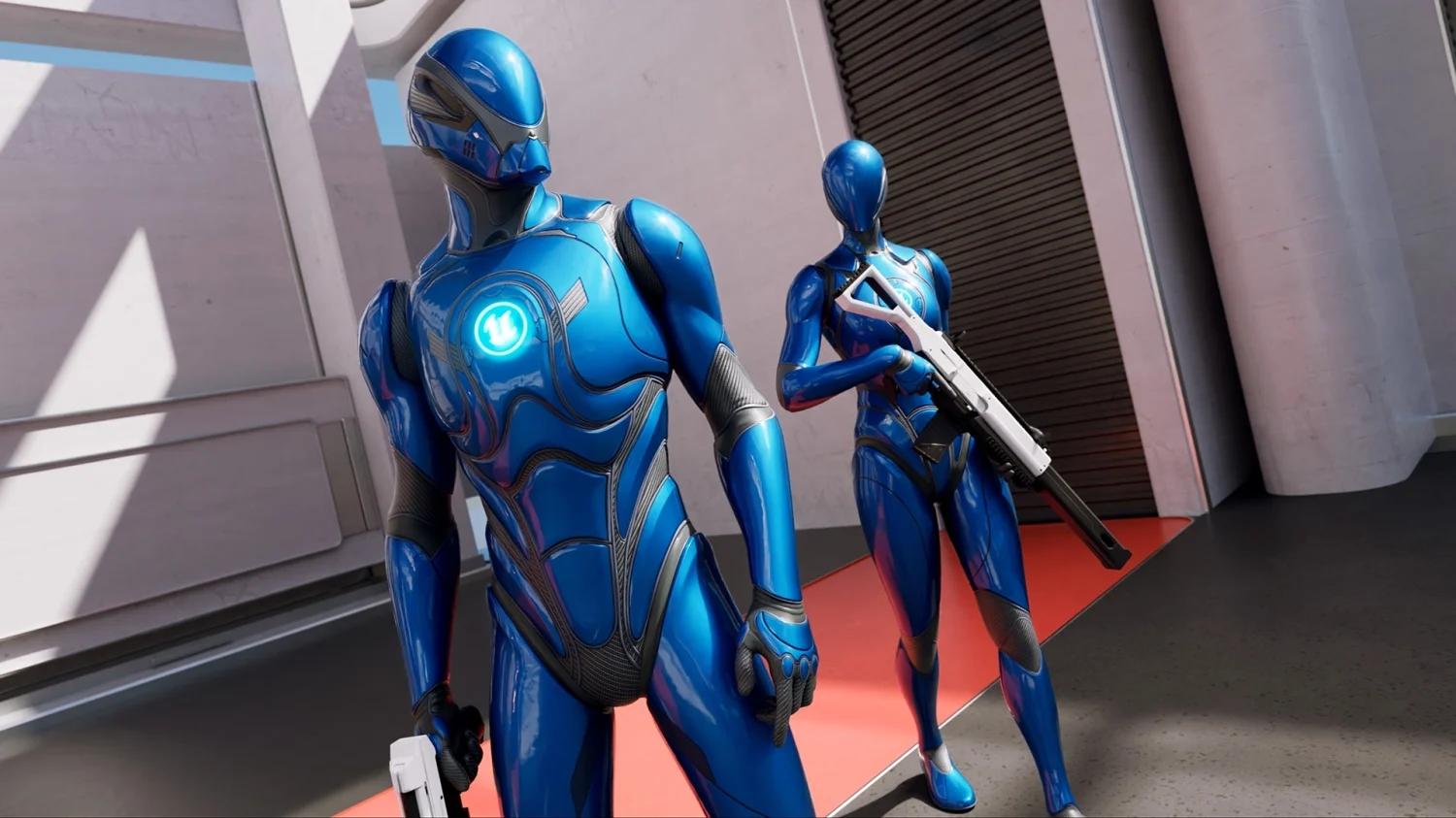 While there is no official confirmation of EA's engine plans for future projects, there are reports of several upcoming games being developed on Unreal instead of Frostbite. These include Mass Effect 4 and the next Sims game, as well as Respawn's Star Wars games. Iron Man may also be added to this list, although this has not been confirmed.
It is worth noting that Frostbite is still heavily in use within EA, and EA Motive specifically. The upcoming Dead Space remake and Dragon Age: Dreadwolf is both being built on Frostbite. The future of the Frostbite engine outside of EA is also uncertain.
Despite the engine, a game is built on having little impact on the quality of the project itself, the reputation of Frostbite as an engine with limitations has been established while Unreal Engine has a positive reputation. If only EA confirmed that Iron Man will be developed using Unreal Engine it may generate excitement among players who would not have otherwise been interested in the project. Iron Man is currently in development, but no release date has been announced yet. It will be interesting to see how EA Motive leverages the capabilities of Unreal Engine to create a visually stunning and engaging gameplay experience for players.