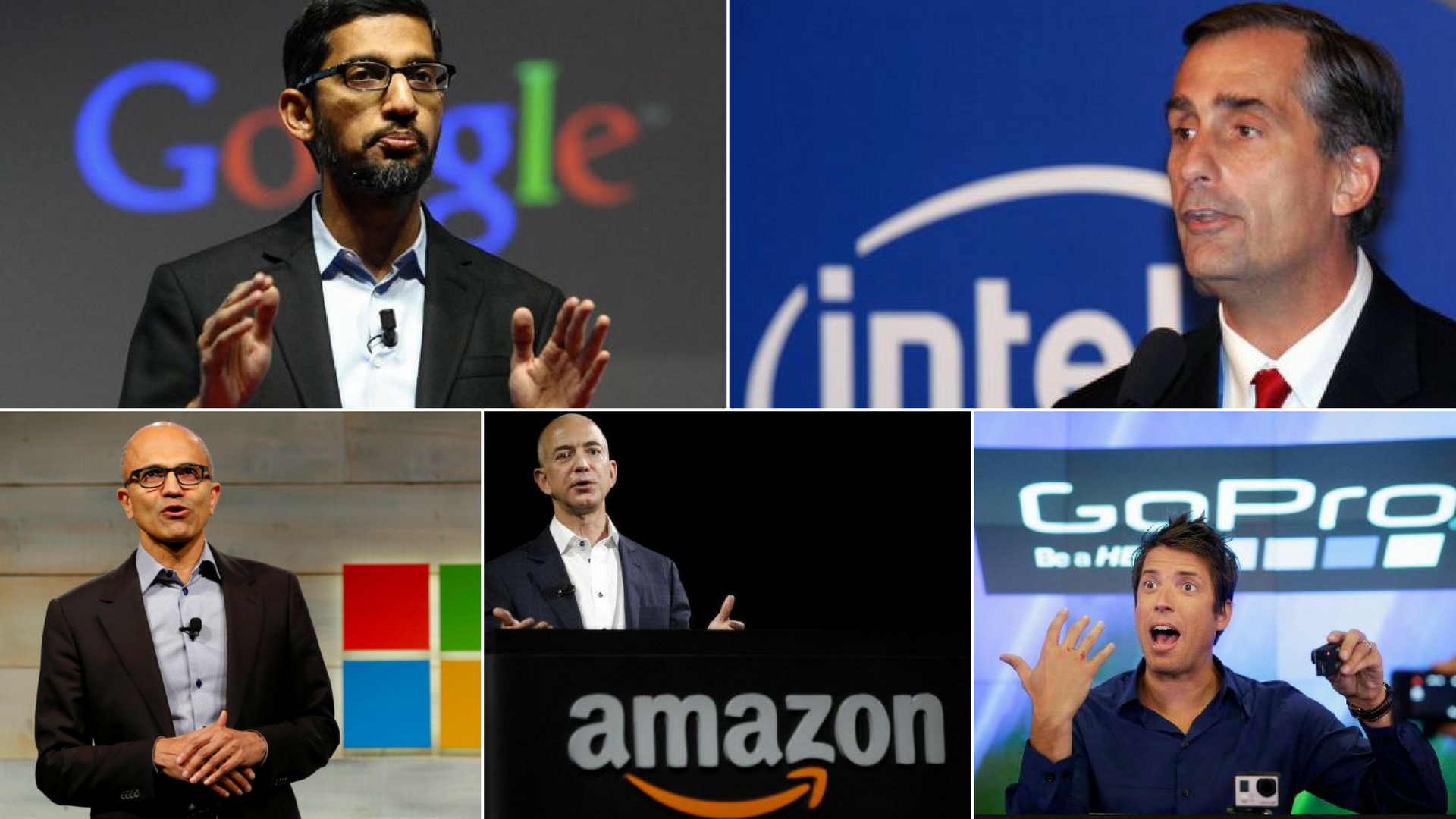 28 April 2017, USA:
Google, Amazon, Microsoft, GoPro and Intel announced their quarterly reports on Thursday. We bring you the earning reports and exact information you need to know of these top tech companies.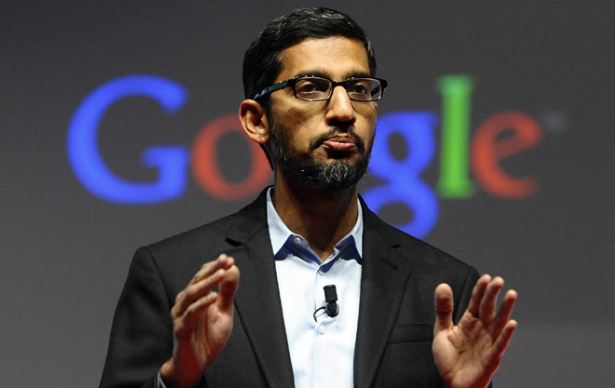 1) Alphabet/Google beats the Q1 earning expectations
For those who don't know- Alphabet is the parent company of Google. Alphabet announced its financial earnings for the first quarter of 2017, and it said it had revenues of $24.750 billion, up 22 percent compared to the $20.257 billion it generated in the same time period a year ago.
Alphabet also recorded net income of $5.426 billion for the quarter that ended on March 31, up from $4.207 billion from a year ago. Hardware sales of the Google Pixel and Home are grouped together with the Play Store, enterprise efforts, and more in "Other Revenues." This quarter it is at $3 billion, compared to $2 billion the same quarter last year, but lower than the $3.4 billion from the last quarter that included the holiday season.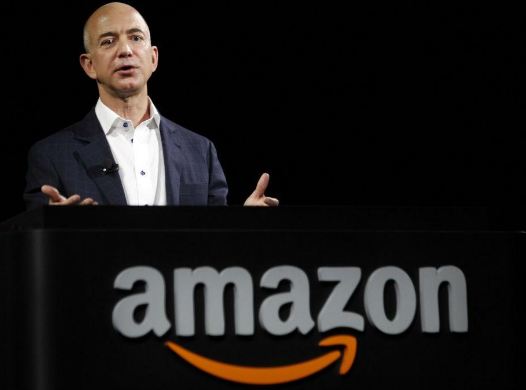 2) Amazon records consecutive eight positive quarters
Jeff Bezos-led Amazon has been marching towards profitability since eight consecutive quarters. Amazon posted another solid earnings report for the first quarter, beating analyst estimates with revenue of $35.7 billion and handily surpassing profit expectations with earnings per share of $1.48. As per stated by Recode, Amazon Web Services played an important part. AWS is the most profitable unit of Amazon.
Jeff Bezos, Amazon Founder and CEO praised Team Amazon.in, "Our India team is moving fast and delivering for customers and sellers. The team has increased Prime selection by 75% since launching the program nine months ago, increased fulfillment capacity for sellers by 26% already this year, announced 18 Indian Original TV series, and just last week introduced a Fire TV Stick optimized for Indian customers with integrated voice search in English and Hindi."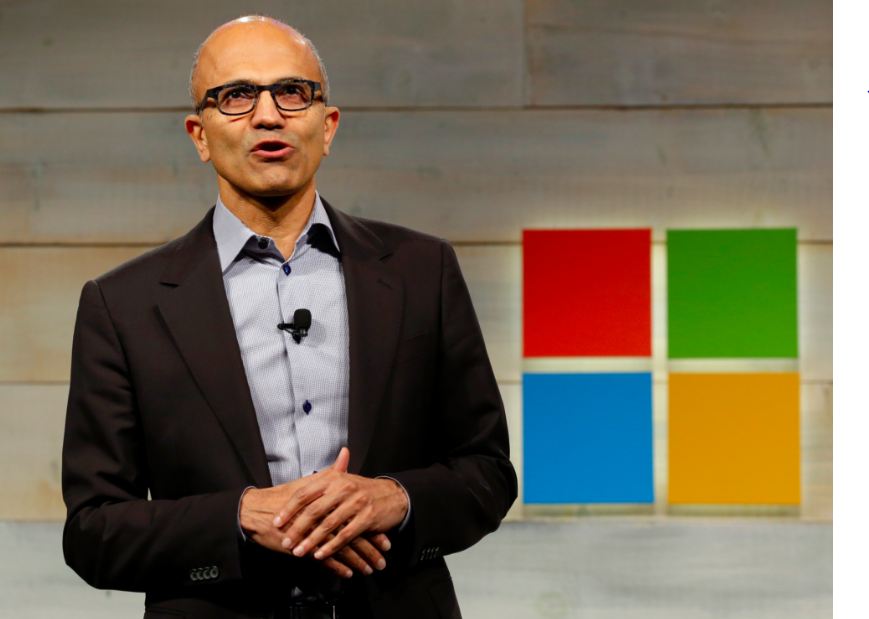 3) Microsoft Surface disappoints, LinkedIn scores well
The company reported non-GAAP revenue of $23.6 billion and non-GAAP earnings per share of $0.73. LinkedIn contributed revenue of $975 million and Total revenue from Microsoft's "Intelligent Cloud" business hit $6.8 billion this quarter. Microsoft expects its cloud-computing business to hit a $20 billion run rate by 2018. That's up 11 percent from last year, when this number was $6.1 billion. Microsoft Surface revenue is down this quarter. Microsoft has not significantly refreshed its Surface Pro or Surface Book line, and Surface revenue has dipped 26 percent as a result to $831 million.
"Our results this quarter reflect the trust customers are placing in the Microsoft Cloud," said Satya Nadella, chief executive officer at Microsoft. "From large multi-nationals to small and medium businesses to non-profits all over the world, organizations are using Microsoft's cloud platforms to power their digital transformation."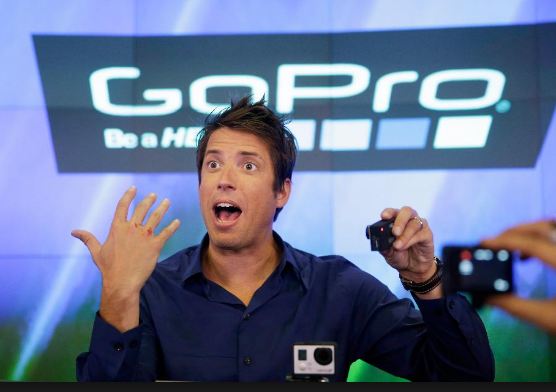 4) GoPro manages 19% revenue growth
GoPro reported $218.6 million in revenue for the quarter ended March 31, up 19 percent from a year earlier, and said second-quarter revenue should be $260 million to $280 million, surpassing analysts' average projection.
"GoPro is executing a turnaround," said Nicholas Woodman, GoPro's Founder and CEO. "We had a great first quarter and feel good about our outlook for the second quarter. We remain on track toward our goal of returning to full-year non-GAAP profitability in 2017."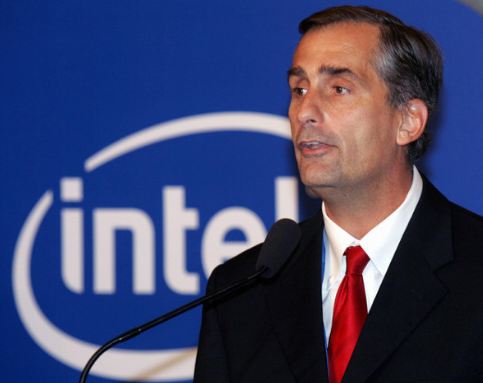 5) Intel records a decent quarter with revenues up by 7%
Revenues for the quarter were $14.8 billion and non-GAAP earnings were $3.2 billion, or 66 cents a share. Intel also said its board of directors approved a $10 billion increase to its share buyback program, to bring its total authorization to $15 billion.
"The first quarter was another record quarter, coming off a record 2016. We continued to grow our company, shipped our disruptive new Optane memory technology, and positioned Intel to lead in new areas like artificial intelligence and autonomous driving," CEO Brian Krzanich said in a statement. "The ASP strength we saw across nearly every segment of the business demonstrates continued demand for high-performance computing, which will only increase with the explosion of data."
Comments
comments