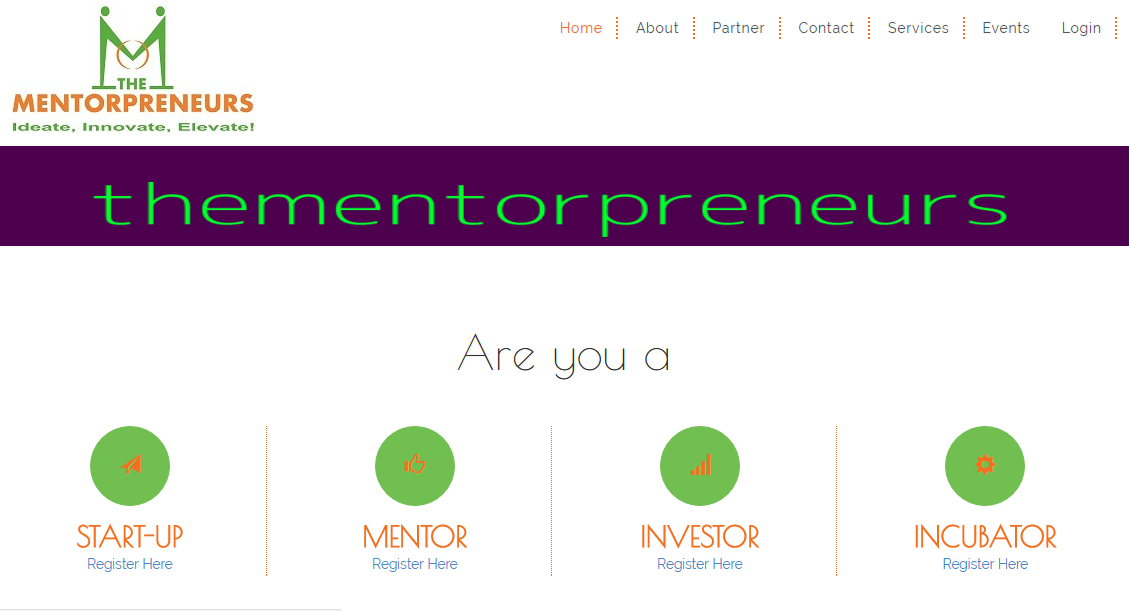 28 April 2017, Mumbai:
While there's no doubting that a pitch can play 'make or break' decision when it comes to seeking investors' attention or expressing your idea, unfortunately, most of the early stage startups still falter on this important communication. Endeavoring to support startups at this step, TheMentorpreneurs – which is India's leading mentor network and platform – has announced unique 'PitchQBate' program. To be conducted over three sessions over two weeks, this program brings together some leading startup mentors and investors to personally coach up to 25 startups, on the art and science of making strong, impactful pitches. The first batch would start from May 13 and startups can register here.
Also read- New Leaks Confirm- Google Pixel 2 to be Launched Soon
Further, TheMentorpreneurs have partnered with Scale Minds Accelerator – and select participants of this program will get direct access to Scale Minds Program and assured seed funding of INR 10 Lakhs.
Some of the key mentors, who would be taking up this program, include Satish Kataria (Managing Director, Catapooolt – India's leading crowdfunding platform); RituSoni Srivastava (Founder, Obino); Mohit Gulati (Founder, Altius Ventures);Akshit Gupta (Founder, FundTonic) and Nainesh Kapadia( Founder ScaleMinds).
Shraddha Patil, Co-Founder, TheMentorpreneurs said, "A Pitch is perhaps an only opportunity that a startup gets to attract an investor – and a wrong pitch thus can adversely impact the probabilities of getting funded. Further, a Pitch is not just a representation of idea but needs careful presentation and understanding on several key business aspects including market potential, valuation ask, funds usage and others.
She further added, "We decided to conceptualize this intervention – as most of the startups that were coming to us, though had a good business framework, but were failing to present them in right perspective on the Pitch. Further, we have partnered with some experienced mentors and Scale Minds in this initiative, to thus make it a strong value add for the participants."
TheMentorpreneurs is a platform for startups to catapult growth and thereby ensuring "Concept to Cash" for early stage ventures. It is a complete collaborative platform to connect Startup Entrepreneurs, with Industry Mentors, Angel Investors, Venture Capital, Incubators/Accelerators and allied solution providers.
Also read-  Instagram Reaches 700 million Mark; Last 100 Million Users Joined in Just 4 months!
Comments
comments