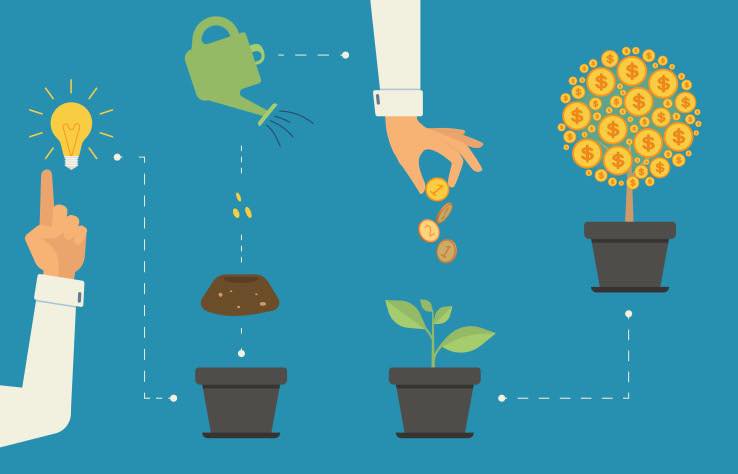 22 August 2017, India:
A SaaS-based platform EasyGov which aims to improve efficiency, transparency and effectiveness in delivery of government welfare schemes and services, has just raised an undisclosed amount of funding in an angel round.
"We will be using the money to develop local language support. We only have English now. A part of the money will also go into product enhancement and research and development," said Amit Shukla, founder, EasyGov. The startup is also backed by NASSCOM 10K startup program.
EasyGov is a cloud solution to enable citizen self-services for availing Government of India schemes and services. It provides citizens complete information to facilitate them to get their entitlement/ rights available from Government of India.
Related read- Funding Ain't Everything, Would You Still Startup?
"There are some ideas that simply apply to a Billion Indians. What EasyGov is solving, is a tough, complex problem. I am very impressed with the team's deep domain expertise and tech chops," said Rajan Anandan, Vice President and Managing Director Google India and South-East Asia.
"EasyGov leverages technology to simplify and automate the delivery of govt services to citizens. The company is making a significant, positive impact on how citizens interact with the govt and avail welfare schemes. By integrating analytics and the Aadhaar stack, it is also bringing transparency to the process," said Shanti Mohan, CEO of LetsVenture.
The startup is also backed by NASSCOM 10K startup program. It enables startups to get funding ranging from Rs 25 lakh to Rs 2 crore through angel investor networks, along with 3 to 4 months of incubation at leading incubators, co-working space at an affordable cost, among others. (Image-brandwz.com)
Also read- Bengaluru-based Capital Float Raises Rs. 293 Crores Funding from Ribbit Capital, Others