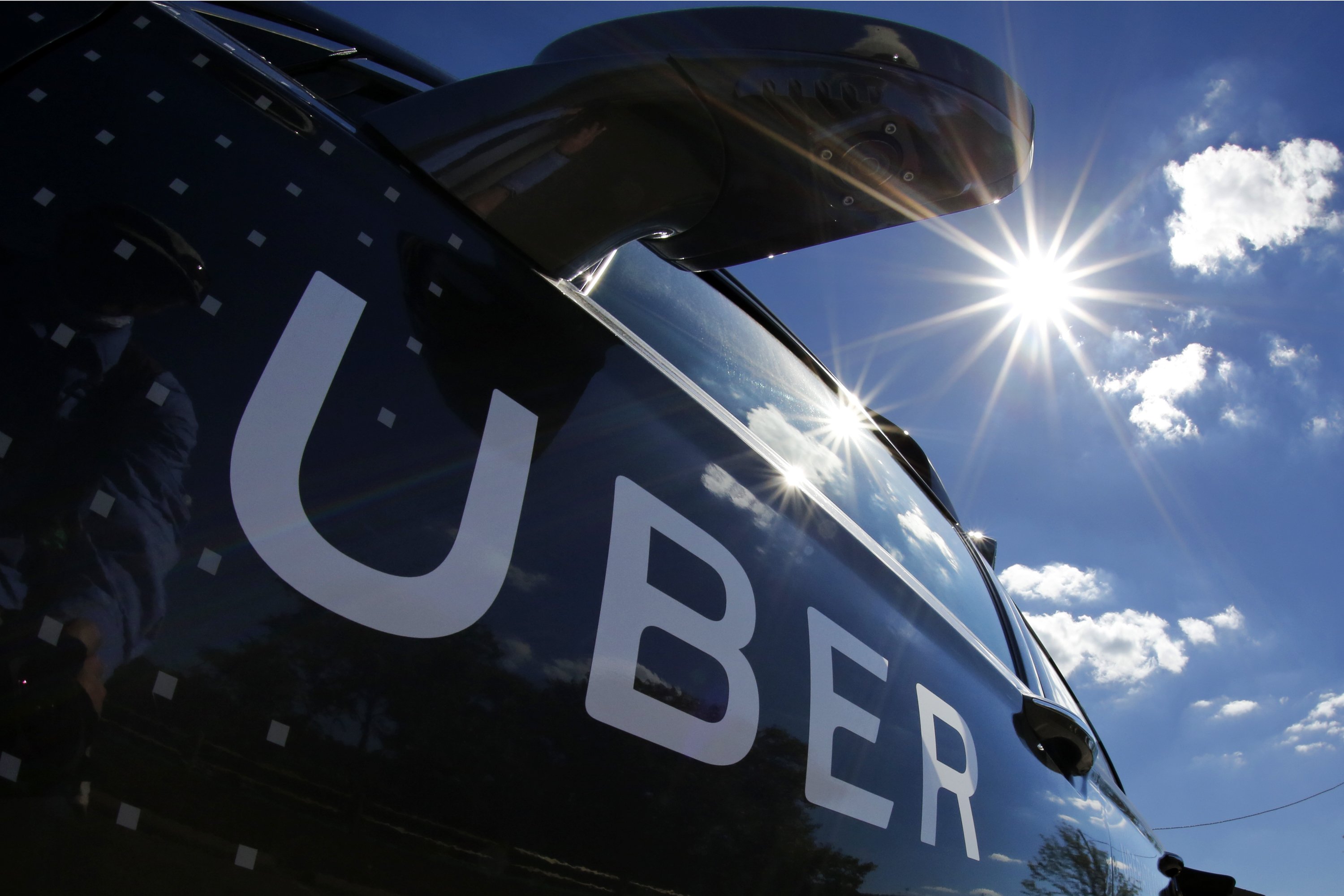 22 August 2017, USA:
One of the largest cab hailing service Uber has appointed Vishpala Reddy as the Chief People's Officer for India and South Asia at its office in Gurgaon.
Vishpala Reddy completed MBA from Symbiosis Centre for Management and Human Resource Development. She worked for 12 years with American Express and had last served as the vice-president and HR head for its Indian operations. Previously, Reddy worked at Aon Hewitt and Cognizant Technology Solutions.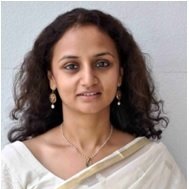 "I look forward to building a forward-looking, sustainable and people focused organization and having the opportunity to work alongside a highly talented workforce," Reddy said.
Asked if Uber India too is plagued by similar issues as has been alleged globally, Reddy said, "In the last one week that I have taken charge, I see a culture of transparency and collaborative work. What is amazing is that unlike all that I had read, I see an organization that is ready to embrace change… The number of potential candidates that have reached out to me to explore roles in Uber post taking on this role is very encouraging," she added.
Also read- Losses, Cases, Sexual Harassment: Can They Make Uber Story Great Again?
Reddy said the company will continue to hire the best and brightest minds in the country. Prior to joining Uber, Reddy was Vice President and Head of HR for American Express in India. Before joining American Express, she worked with Hewitt Associates as a senior consultant.
Meanwhile, former General Electric chairman Jeff Immelt has become the top contender to claim the throne as Uber's CEO. There's no certainty that Immelt will take the top spot as there are two other (as yet unnamed) candidates are still under consideration. A decision by the board could come in the next 2 weeks.
Last month, former CMO of Urban Ladder Sanjay Gupta was appointed as the Head of Marketing for Uber India. With over 15 years of experience in brand and consulting, Gupta will focus on further strengthening brand Uber in India. (Image- Telangana Today)
Related read- Uber's Cultural Change Recommendations, Why Your Every Startup Must Follow It