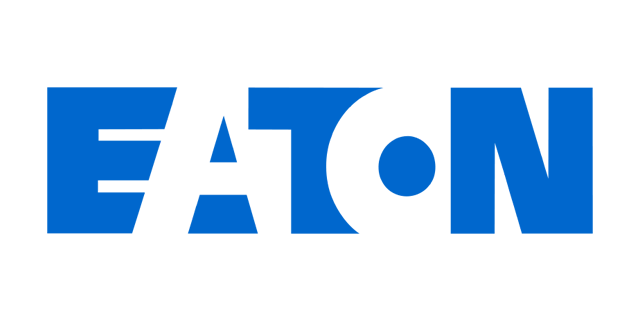 Bengaluru, 20th February 2015: Power management company Eaton today hosted a Technology Day in Bengaluru for the data center segment. The Technology Day showcased Eaton's industry leading offerings that help in designing flexible and holistic data centers, increasing efficiency without sacrificing uptime and ensuring faster time-to-market.
The Technology Day in Bengaluru is part of a global Eaton initiative that leverages these events to reach out to customers, influencers and end-users to enable effective market interactions across major regions and key industry segments.
"Bengaluru is an important market for Eaton. This is the second Eaton Technology Day in the last six months in Bengaluru and this time we have hosted it exclusively for the data center segment, which is a focused segment for Eaton." said Nitin Chalke, managing director – India, Eaton. " We have been partnering with several leading players in this segment by providing solutions that help them build an agile and scalable infrastructure; drive real business benefits by ensuring optimum efficiency and low cost throughout the complete lifecycle of the data center."
Eaton products are manufactured to meet the highest standards of efficiency, reliability and safety. The Bengaluru Technology Day showcased Eaton's complete Electrical business portfolio, which help address rising demands of the data center industry.
At the Technology Day, Eaton showcased its robust range of uninterruptible power systems (UPSs) such as Power Xpert 9395 UPS with Hot Sync paralleling technology, which contributes to outstanding savings and unmatched green efficiency, and the 93PM UPS with advanced energy saving system technology that enables more than 99% energy efficiency. Also showcased were 93E UPS, 9PX PDUs, fire alarm panels and detectors, HT fuses, circuit breakers, push buttons, circuit breakers, MCB and contactors that support the constantly evolving data center segment.
Eaton is a power management company with 2014 sales of $22.6 billion. Eaton provides energy-efficient solutions that help our customers effectively manage electrical, hydraulic and mechanical power more efficiently, safely and sustainably. Eaton has approximately 102,000 employees and sells products to customers in more than 175 countries. For more information, visit www.eaton.com.
Comments
comments