According to several LinkedIn job postings, eBay, an online marketplace giant, is looking to expand into NFT and Web3 Space with new openings. As per the job postings, Ebay is looking for a creative crypto attorney for the marketplace, Knownorigin, which it acquired in June 2022. This indicates that major companies are still seeking employees for crypto and blockchain service management despite widespread layoffs in recent times.
Ebay is looking to fill several positions in Web3 and NFT space
As per the eBay job postings published on LinkedIn, the online marketplace seeks to fill several positions in the non-fungible token technology and Web3 space. This follows Ebay's acquisitions of the marketplace Knownorigin and the company's filing for a trademark application for various NFT marketplace and metaverse services in the same month. The new job openings include crypto counsel, head of community and marketing campaign executive for KnownOrigin.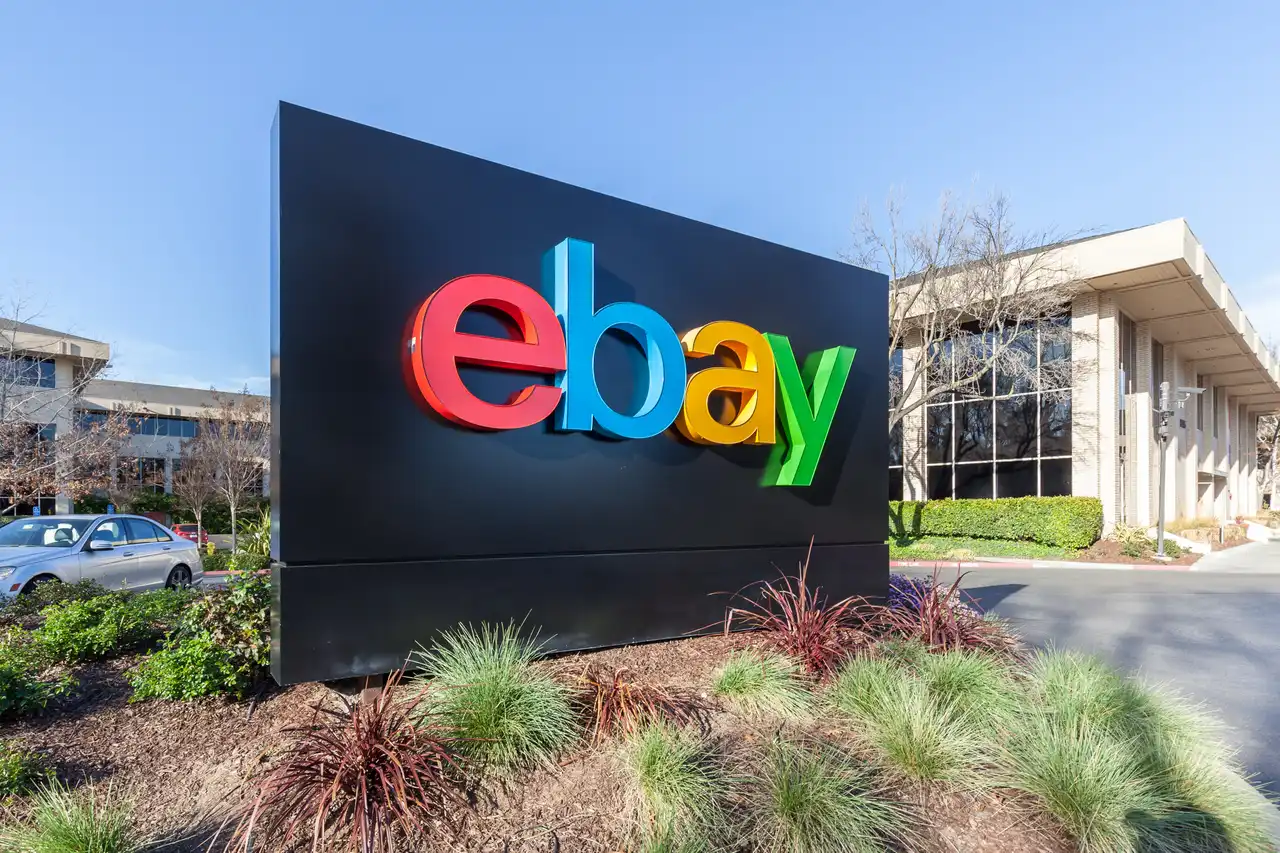 So far, over the last 24 hours, 17 people have applied for the crypto attorney position, 31 have applied for the head of commodity position, and 37 have applied for the marketing campaign executive position. The crypto attorney role also requires providing legal advice and support on non-fungible token technology, blockchain and Web3 matters, as well as staying up to date on regulatory development and coordinating with internal Ebay terms.
Also, as the job postings, the KnownOrigin marketing campaign executive needs to drive awareness and understand the Web3 language. This aligns with eBay President and CEO Jamie Lannone's comments last Feb 2022 regarding NFT. Lannoe said that eBay would become where people could trade goods, whether physical or digital.
Amazon is also looking for a Senior Web3 GTM specialist
As you know, Ebay is looking to expand into NFT and Web3 Space with new job openings. Ebay's job position follows Amazon's recent LinkedIn job offer, which states that the online marketplace is looking especially for a Senior Web3 GTM specialist.
By the time of writing, a total of about 41 applications had applied for Amazon's WEb3 GTM specialist position, which would be responsible for the growing adoption of Web3 workloads on AWS. On Feb 2 2022, financial institution BNY Mellon named Caroline Butler as its new CEO of digital assets. These job offerings and positions indicate that despite widespread layoffs in the crypto industry, major big companies are still recruiting workers to manage their crypto and blockchain services.
---
What are your thoughts on the demand for experts in the Web3 and NFT tech space among major companies like Amazon and eBay? Let us know in the comments below. And, if you found our content informative, do share it with your family and friends.
Also Read: MicroStrategy has no plan to stop trading BTC as paper loss hits 1.3 billion USD.